by Michelyn Camen and Ermano Picco – cafleurebon.com – 27/12/2021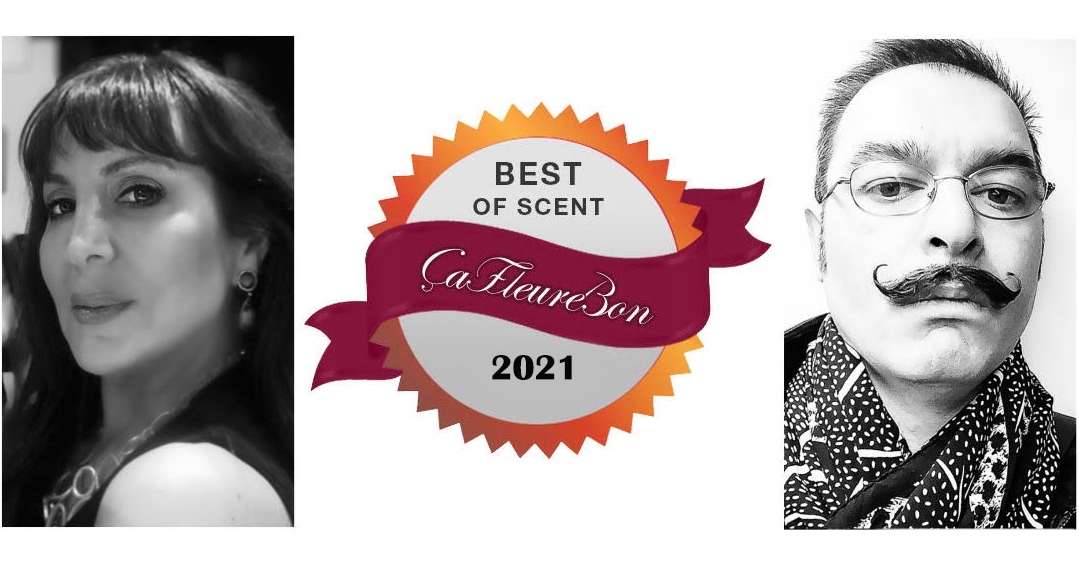 Editor Ermano Picco and I began with an overview of the best perfumes as well as the top trends of 2021. Ermano lives in Milan, Italy and I live in New York City. We haven't seen each other in two years!!! Often, I am asked is there a difference between how people from different countries judge perfumes? In compiling our top ten fragrances of 2021, it's apparent that a good perfume is universal.  In alphabetical order our top ten favorite perfumes of 2021 and ten honorable mentions. –Michelyn Camen, Editor-in-Chief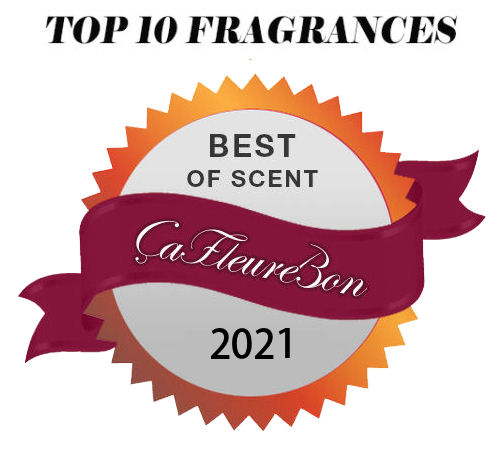 Michelyn and Ermano's Top Ten Fragrances 2021 (we overlap on many).
[…]
Indult My Ju Ju (Nathalie Feisthauer): Soft, sensual and sheer My Ju Ju, is my new perfumed talisman. Unexpected notes of coffee and green cardamom create a multi-faceted vanilla skin scent that lingers for hours. I can't stop smelling myself. -Michely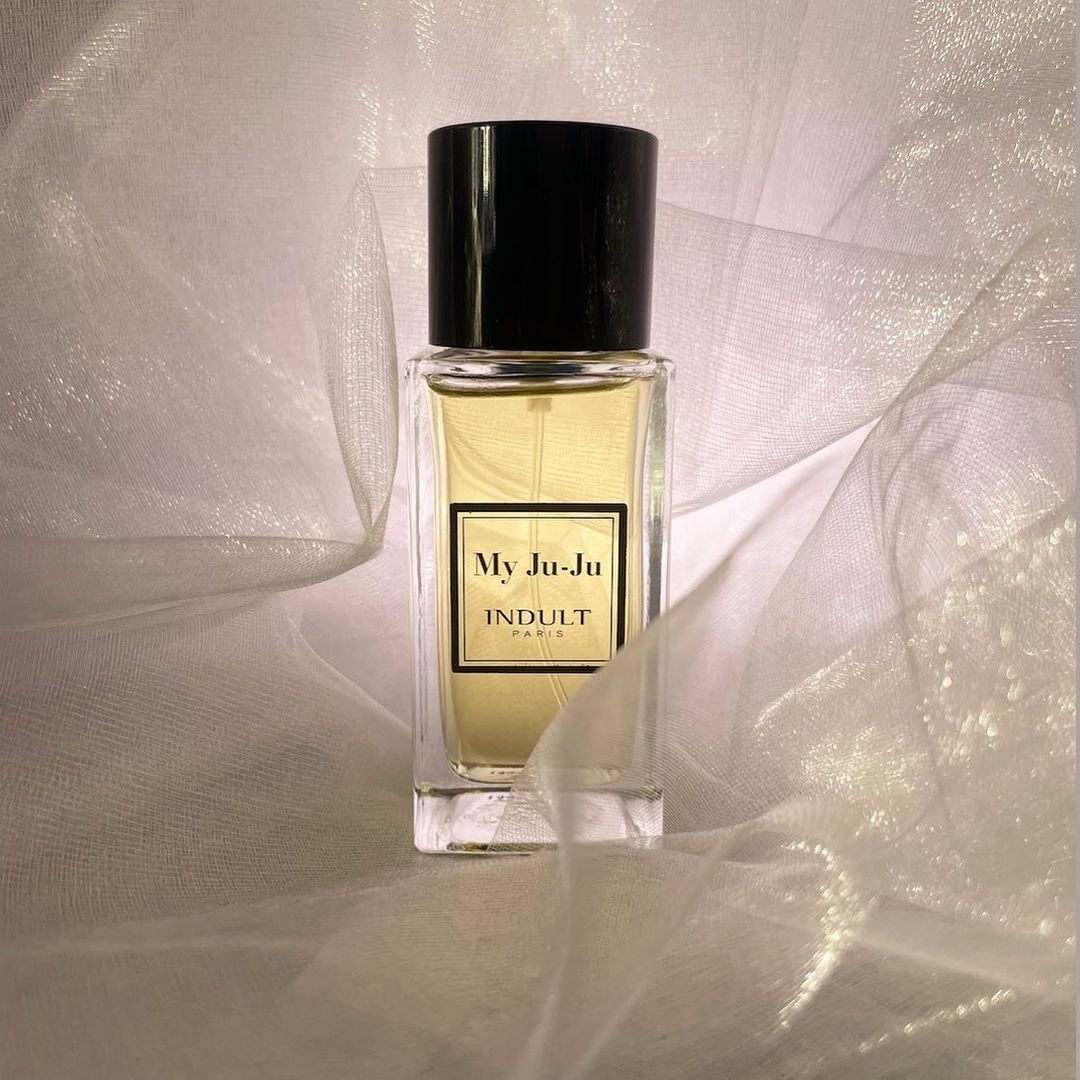 […]
Puredistance No. 12 (Nathalie Feisthauer):The flacon may be blue but this chypre floral gleams with gold. Its sophistication reminded us of no less than the otherworldly elegance of Je Reviens by Worth.  A thing of of Beauty is a Joy Forever -Michelyn and Ermano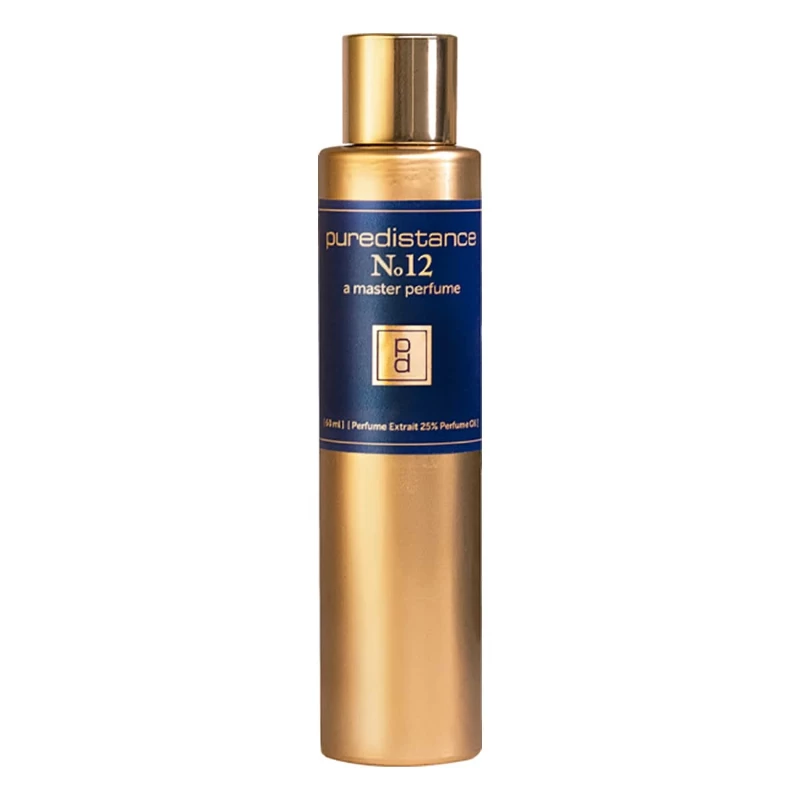 […]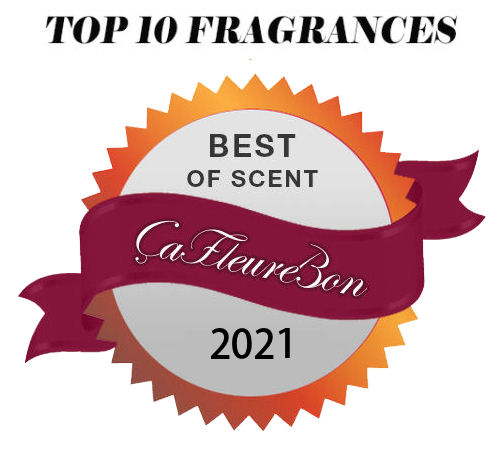 Now that's a wrap for Ermano and me. We hope you enjoyed our top ten Fragrances of 2021 (plus) and Best Fragrances of 2021.
Tomorrow, Ida and Lauryn will step in with their respective top ten fragrances of 2021, followed by Nicoleta and Emmanuelle, Despina and Rachel and Olya and Steven.
What did you think of  Ermano's and Michelyn's ÇaFleureBon Top Ten Fragrances of 2021?
Follow us on Instagram @cafleurebonofficial @magnificent
Read more on : www.cafleurebon.com/top-ten-fragrances-of-2021-michelyn-and-ermano-of-weeds-leather-and-lilies-draw/