NATHALIE FEISTHAUER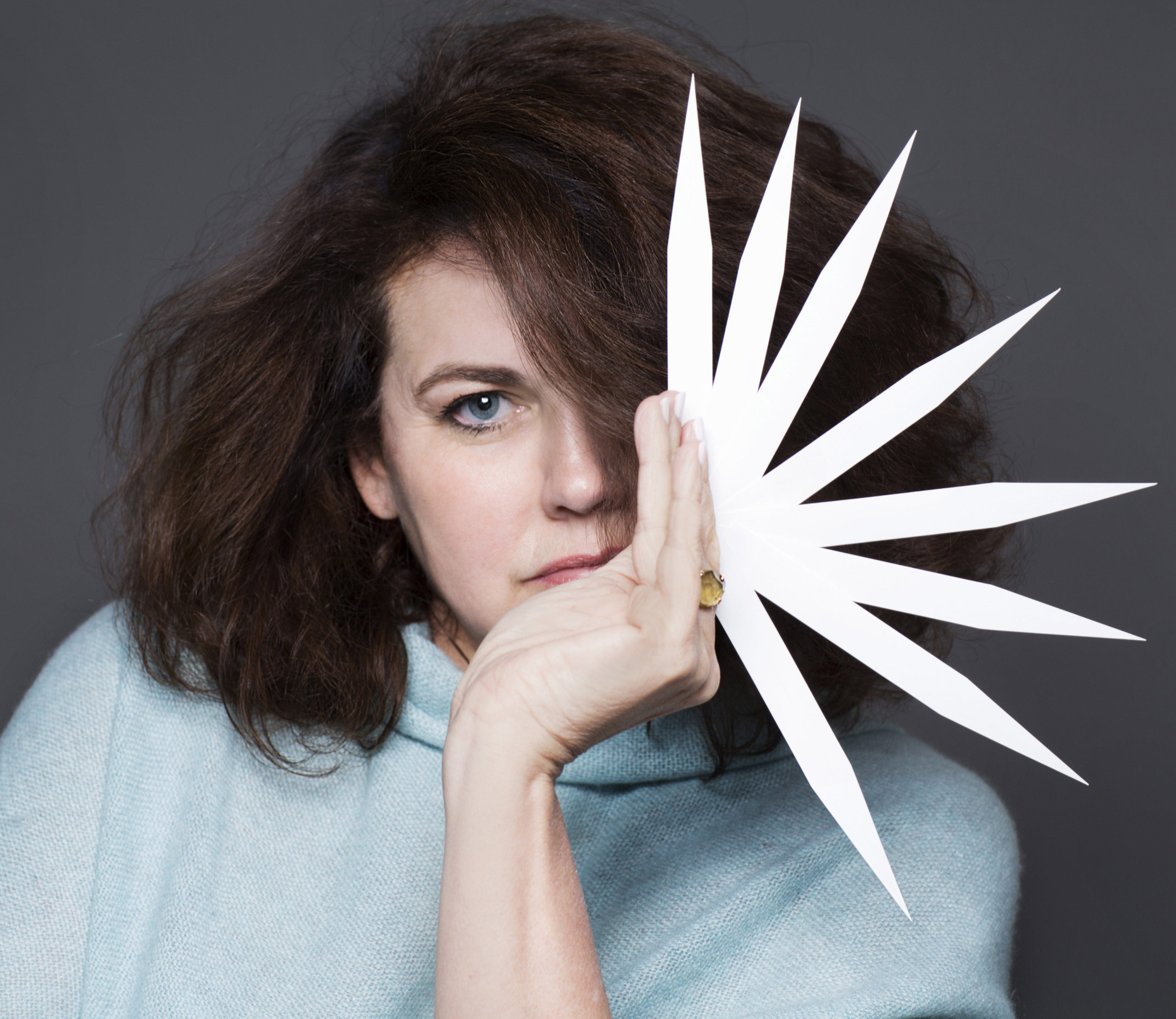 As far as she can remember, Nathalie has always had a passion for scents. It was when she discovered Opium by Yves Saint-Laurent that her vocation became obvious : she was to become a perfumer. 
The Roure (now Givaudan) perfumery school – Grasse is the most prestigious perfumery school. In 1983, Nathalie, with her passionate and out-going character, was the first trainee without a perfumery family background to integrate this programme. At the time, new trainee came from Grasse only. Perfumery remained a family tradition, almost a guild. 
New–York, Nathalie's career takes off at Estée Lauder : She immersed herself in American style, energy, fun and "hooks". This cosmopolitan spirit enriched her and increased her artistic creativity. 
Commercial brands and alternative niche brands like Etat Libre d'Orange (Putain des Palaces) or iconic brands like Hermès (Eau des Merveilles) and Cartier (Must for Men), are all dear to Nathalie. Nathalie has always loved creating for such a diversity of brands.                                                                                               
For over 30 years, Nathalie was a leading perfumer in major companies like Givaudan (1983-2008) and Symrise (2008-2014). Today,
Nathalie is writing a new chapter as independent perfumer : freedom, 360° contact, sincerity and passion are again meaningfull.
Montmartre is where she created LABscent and set her independent lab, in an ancient art gallery. Building on her international reputation and landmark perfume creations, Nathalie composes ever more creative scents for the most exclusive international niche brands in America, Dubaï, Russia and Europe as well as more than 30 other countries.
She received subsequently several awards for her creations, such as the The perfumer of the year FIFI award in 2019, Exclusive Niche for Nomenclature – fluo_ral in 2019, the price of Best Newcomer with the launch of the Sous le Manteau collection in 2020, the cosmétiquemag Selective Distribution-Niche perfumery bronze award for Burdin – Amoroso and the Customer Choice – Niche Fragrance FIFI Award with L'ORCHESTRE parfum – Electro Limonade  in 2021.
The perfume of the year FIFI award was given to Nathalie in 2019. Her work as a Master Perfumer was rewarded numerous times by FIFI awards : 
2017 Russian FIFI Fragrance Awards winner –

Unique Niche
with AEDES DE VENUSTAS – Pelargonium 

2019 Russian FIFI Awards winner – Exclusive Niche
with NOMENCLATURE – fluo_ral 

2019 Russian FIFI Perfumer of the Year
2020 Fragrance Foundation UK Awards winner – Best Newcomer
with sous le manteau
2021 cosmétiquemag Bronze Award for Distribution selective – Parfums de niche with BURDIN – AMOROSO
2021 Russian FIFI Award with L'ORCHESTRE parfum – Electro Limonade:  Customer Choice – Niche Fragrance
More about Nathalie and LAB Scent: Biodata Nathalie Feisthauer