by Elena Cvjetkovic on theplumgirl.com – 29/12/2021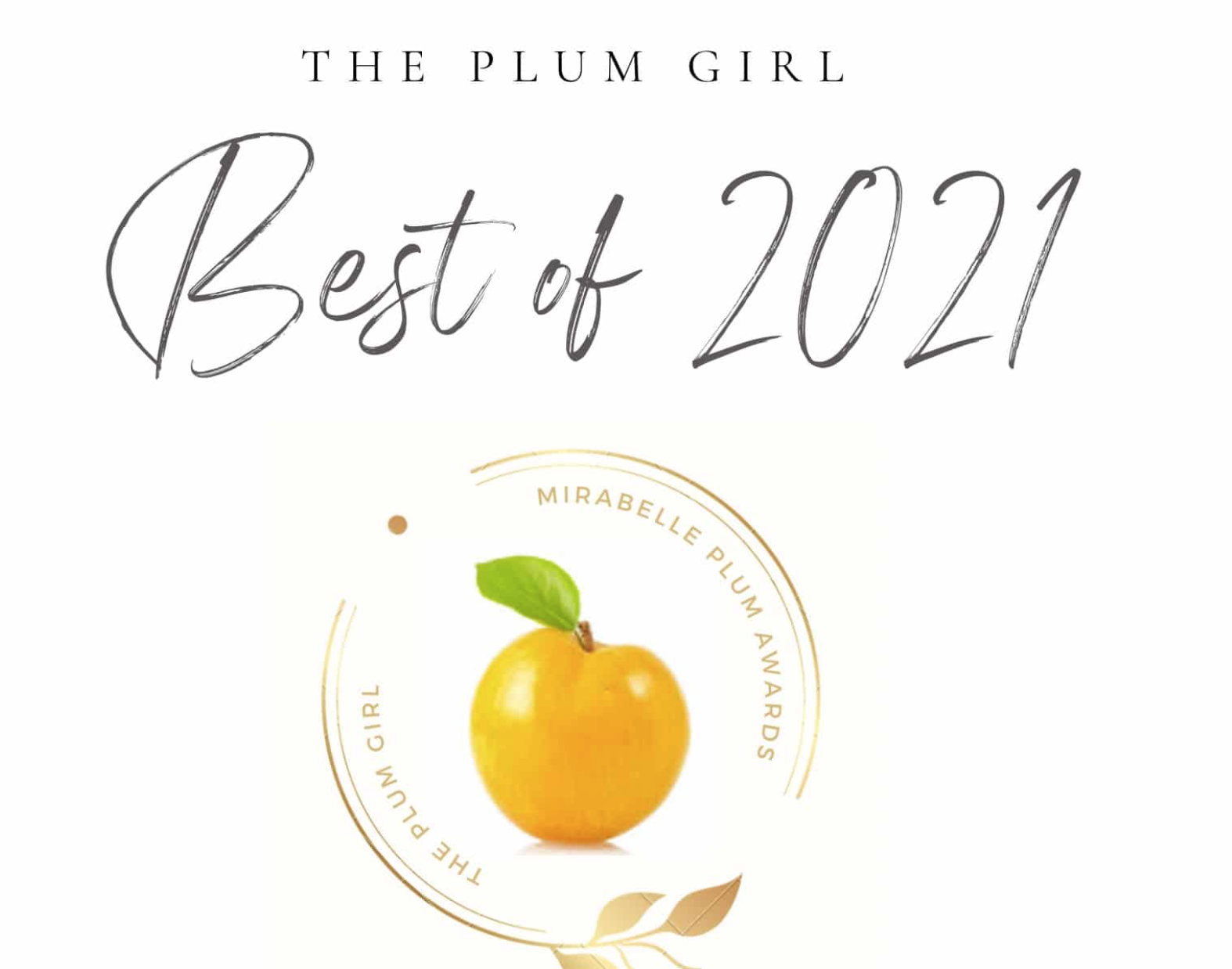 It's time to celebrate successes, so here's my Best of 2021 short resume, introducing a novelty : The Plum Girl Mirabelle Plum Awards !
After all, it's been a good year : we had time to adapt, recalibrate, and get used to making the most out of objectively possible during breakouts of various Covid Types. Bonus : we've been reminded of, or learned the ancient Greek alphabet all over again.
Let's take a look at numbers first : revenue in the Fragrances segment amounts to US$17.388,8 m 2021- less than in 2020, as expected. The market is expected to grow annually by 3,58 % (Statista.com), and guess who the propeller of growth remains to be : niche perfume brands, of course. 
The global fragrance launches dropped by 35 % in the first quarter of 2021, yet the total number of new launches in 2021 might sum up to cca 1.400 new perfume launches in the niche perfumes segment (1.740 in 2019, and 1.217 in 2021 / Fragrances of the world) – we shall see/know more when exact figures shall be published, but all available information suggests that 2021 was certainly a bit better than 2020. Well, that also sounds like " best of in 2021″.
Despite all postal services delays, problems, missing packages, broken perfume samples vials, VAT charges now applying to all parcels arriving outside the EU, I managed to smell more than 650+ new perfumes. I must admit that following the new perfume launches in the USA was extremely difficult this year for me, but all in all – the best of 2021for me is that I did manage to cover quite a lot on my own, and worldwide.
[…]
A new trend emerged : online/ Zoom live perfume launches, with packages containing perfume samples, and raw materials/accords used. This was simply wonderful, we had a chance to smell new releases, talk live with brand managers, creative directors, perfumers, and fellow perfume lovers.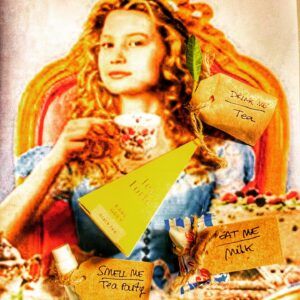 […]
The plum Girl Mirabelle Plum Award for Perfumer of the Year goes to Nathalie Feisthauer !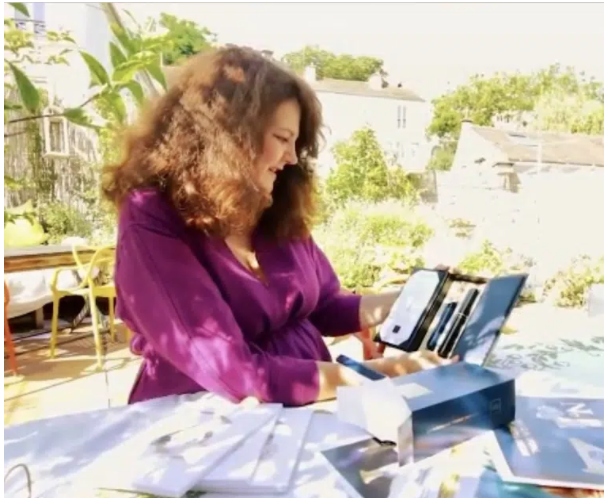 Nathalie / Master Perfume at LAB Scent – her own and independent company/ was quite busy this year, working for A-chromiq, Astrophil&Stella, Burdin, Indult, Joseph Duclos, Maison Crivelli, Maison Rebatchi, Parfumeurs du Monde, and Puredistance. Congratulations, Nathalie, hope to see you soon in Paris !
Niche Perfume Brand of the Year – The Plum Girl Mirabelle Plum Award goes to Puredistance Masterperfumes !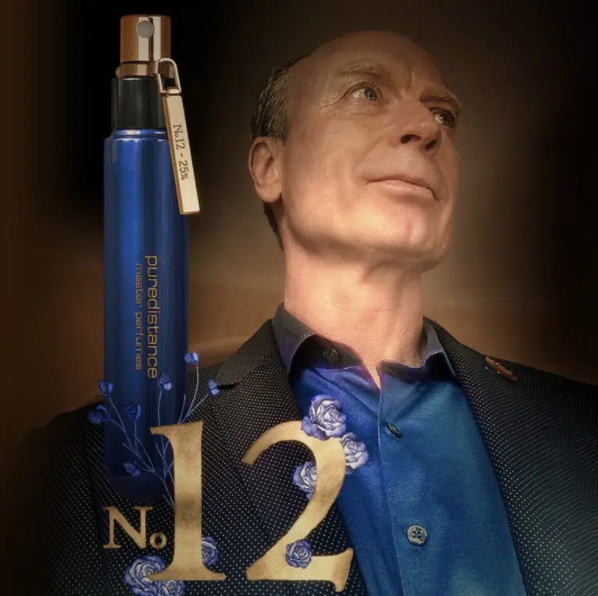 Puredistance have patiently and quietly worked on their 12th perfume, together with Nathalie Feisthauer, and son it release in 2021 they declared that they shall keep the number of perfumes in their portfolio to 12 – even with new releases, but every time a new perfume is released, one will be "vaulted" and available only upon request.
Puredistance is a small, family-owned fine perfumes brand, present in the niche perfume world since 2006 – always independent, always exclusive, with perfumes made by well-known and respected perfumers : their motto is Timeless Beauty. Respect and congratulations.
[…]
I hope you've enjoyed my Best of 2021 Resume, now we can move on my TOP 10 perfumes in 2021 : soon !
The Plum Girl
Elena Cvjetkovic 
Read more on : https://theplumgirl.com/the-plum-girl-best-of-2021/
and on : https://theplumgirl.com/puredistance-no12-review-nathalie-feisthauer-2021/