by Sandra Raičević Petrović on fragrantica.com, December 24th 2022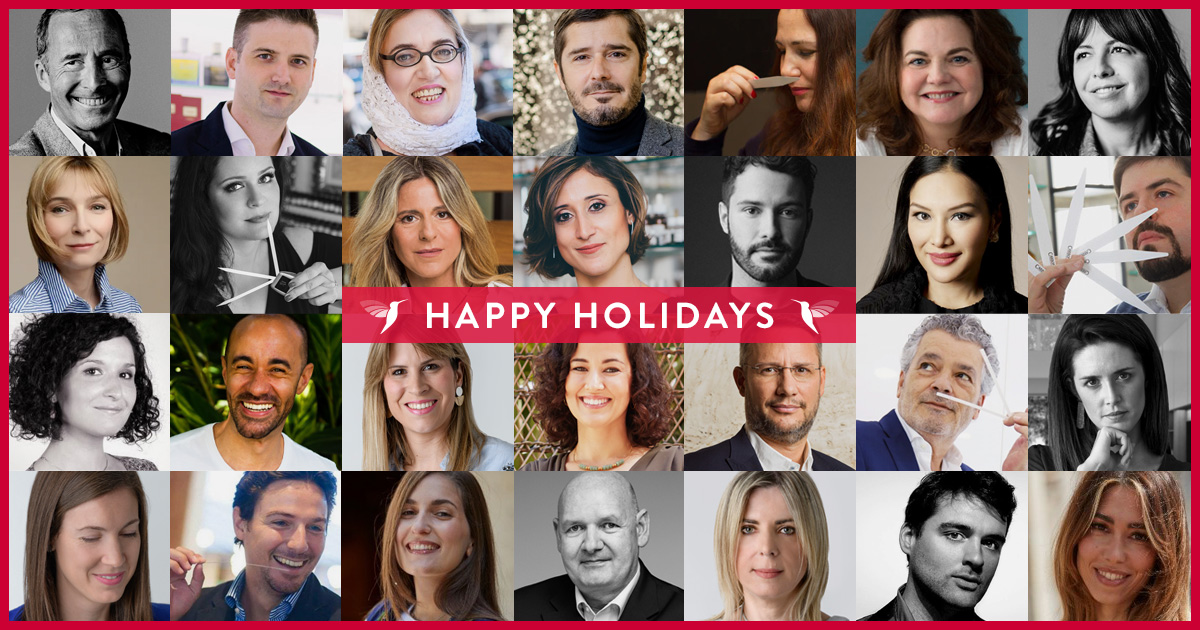 This year was hectic and full of new projects, great meetings, and wonderful ideas, some of which will be realized in 2023. An exciting year I would say! We enjoyed trying and wearing many creations in the past year, while a significant number of others are expected in the coming year, 2023. I have already had the opportunity to try many of them, and I must admit that I can't wait for the launches and to share their stories with you.
If you missed the Best Fragrances 2022: Fragrantica Editors Choice series of articles, and the selection of our favorites, you could find them below, all wrapped in a festive style !
[…]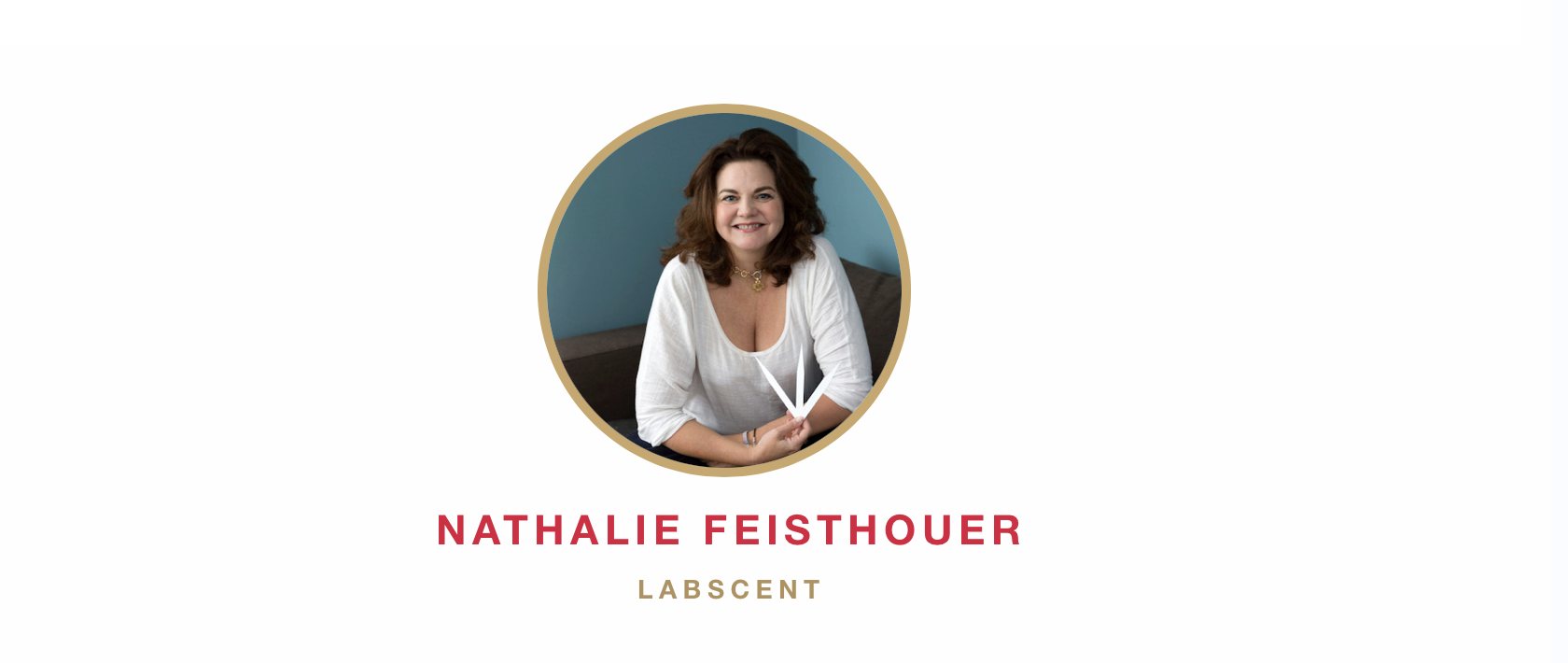 What is your biggest success in 2022?
I think my greatest success in 2022 is the diversity of my projects. Indeed, I have benefited from several successes in different ways. First of all, with Cow from Zoologist Perfumes and its unexpected, crazy, and unique fan community. Also, with Astrophil & Stella, through the perfume Madame M, which evokes sensuality and mystery and beautifully refers to Pigalle. With Privilege of Der Duft, I created my tribute to the natural elements. I explored a new facet of what perfume could be by working with Kalit, a new Norwegian brand, on three different fragrances: Corniche, Medina, and Serotonial. I am also very proud to have reached the finals of the Finalist Beauty World Middle East Dubai 2022 with Ambre Blanc from Maison Rebatchi. Not to mention that for the first time this year, I won a project with Tsicy and exported two fragrances (Peilan Revenue and Jasmine Heart) to China. Finally, despite its late release, Oud Latté by LÔR is out, and I'm very happy that its release is successful! And for a good reason, Oud Latté won the FiFi Fragrance Awards 2022 Breakthrough of the Year.
Your favorite perfume that marked this year?
Regarding raw materials, I like Ambretolide. Carrot seed oil. I like wood and spices. But the one perfume I like most this year is a tough choice. There isn't one, like some years before, where I think Light Blue, Tuscan Leather, or Chloeis "my best." In the mass market this year, I haven't smelled anything special… ;(
Among niche offers, I like Erba Pura (a well-done fruity and oudy fragrance, like a Western and Eastern combo ;). KALIT Medina is something I also like a lot… The Cow is fun and different, and Privilege Der Duft is also unique with a vegetal, watery, and woody blend, a homage to nature.
Expectations for 2023?
Despite the COVID-19 pandemic and geopolitical tensions, there is a genuine desire among people to discover new brands and new fragrances. It's exhilarating to know that people want to feel something more real, personal, and sincere in fragrances. I believe this trend will even be there in 2023; there is real energy in the niche scene.
Message for the FRAGRANTICA community!
Being independent now allows me to feel like a true perfumer ☺, to share a lot with people, to feel more connected with my clients, fans, and journalists: my motto, "Scents that make sense," is even more valid now than before. I am amazed that I have clients in over 35 countries and counting! I love the communication around perfume and the passionate people all around the world: this could not exist without bloggers like Fragrantica. That's why I would like to thank all the people who support me and appreciate my work. It means a lot to me. I hope to see you next year.

xNathalie
Original article on : www.fragrantica.com