We are happy to announce ROSY & EARNEST launches Be Rosy & Be Earnest.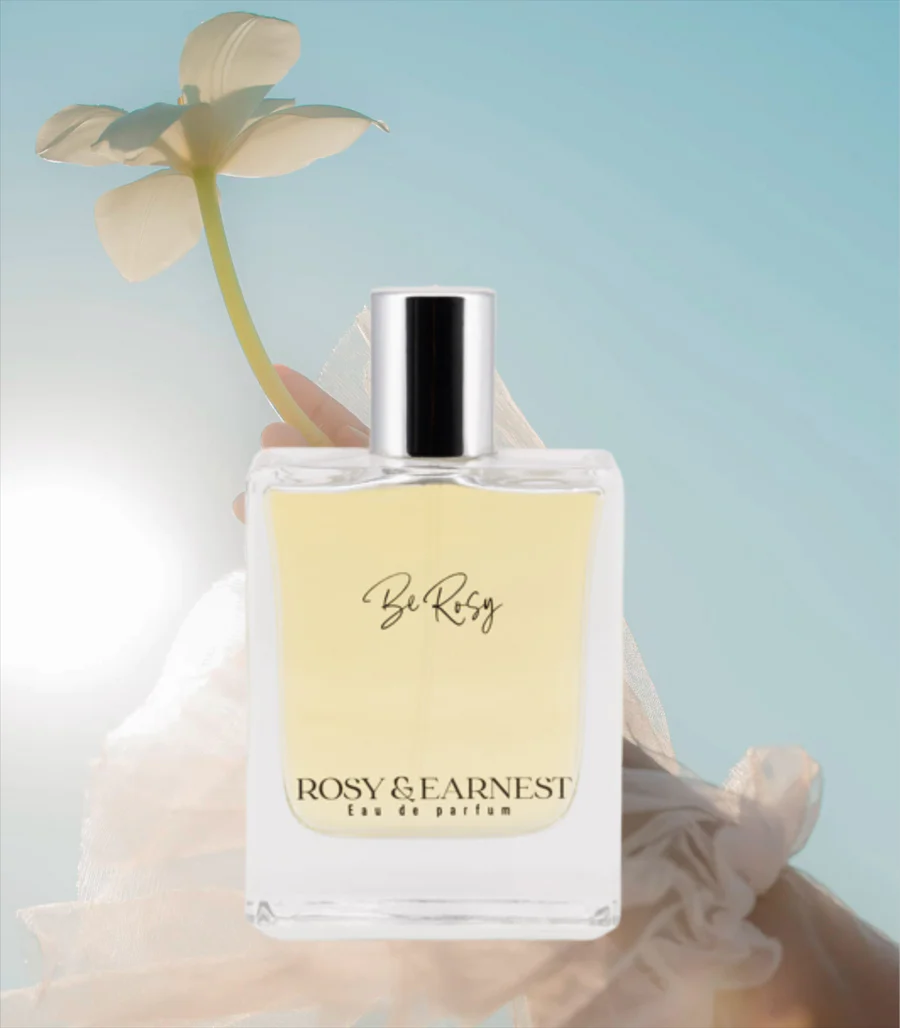 "Be Rosy Eau De Parfum

Uplifting. Luminous.
Fresh clementine & crystalline floral notes settle into a vibrant cedarwood and soft musk.
Luminous and uplifting, perfect for everyday wear or whenever you want to be in a Rosy mood. Clementine oil and crystalline floral notes are magnified with osmanthus absolute, black tea extracted by CO2 and a touch of precious orris butter. Wear it, Be Rosy!
Top Notes: Clementine oil Italy, Carrot oil France, Pear accords
Heart Notes: Osmanthus absolute, Orris butter, Black tea CO2
Base Notes: Cedarwood, Ambrox, Musk*
*Synthetic Notes. Rosy & Earnest fragrances do not use animal products."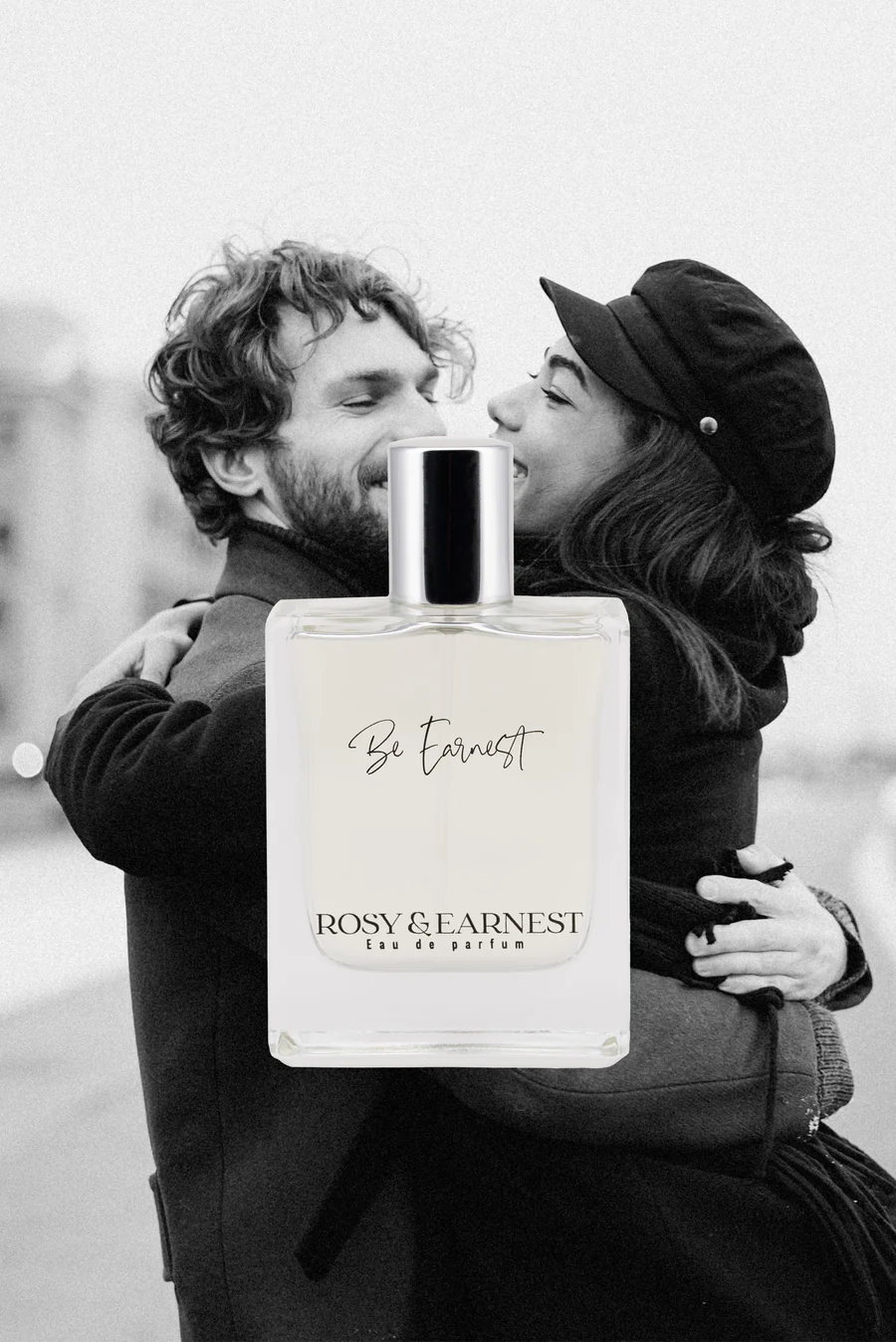 "Be Earnest Eau De Parfum

Alluring. Grounding.
The warmth and depth of wood sublimed by a touch of rhubarb and apple.
A grounding and alluring fragrance. The depth of wood sublimed with notes of sparkling rhubarb and apple.  A scent that encapsulates strength and determination as well as a touch of vulnerability and authenticity.  Perfect for day and night,  when you want to feel confident to pursue your wildest dreams.  Wear it, Be Earnest! 
Top Notes: Rhubarb, apple
Heart Notes: Floral
Base Notes: Canadian fir balsam, Virginia cedarwood, musk*
*Synthetic Notes. Rosy & Earnest fragrances do not use animal products."
Rosy & Earnest's website: https://rosyandearnest.com/