Montmartre, March 7th, 2023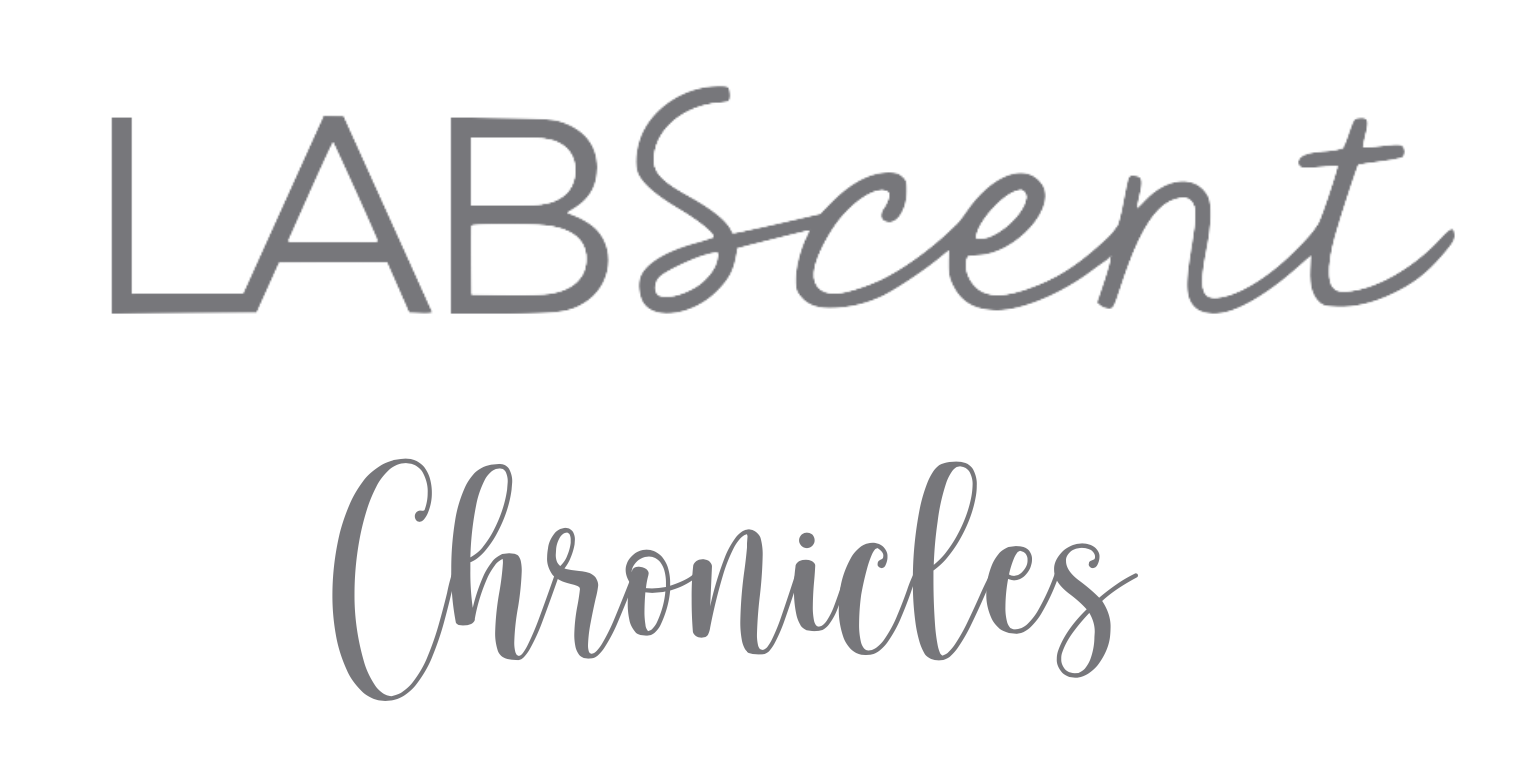 Dearest readers,
LABscent is honored to send its second chronicle for its most loyal readers. You will discover the secrets of the last 8 months !
Are you ready to discover what happen at LABscent's laboratory in the heights of Montmartre ?
A lot has happened in the last 8 months…
JUNE 2022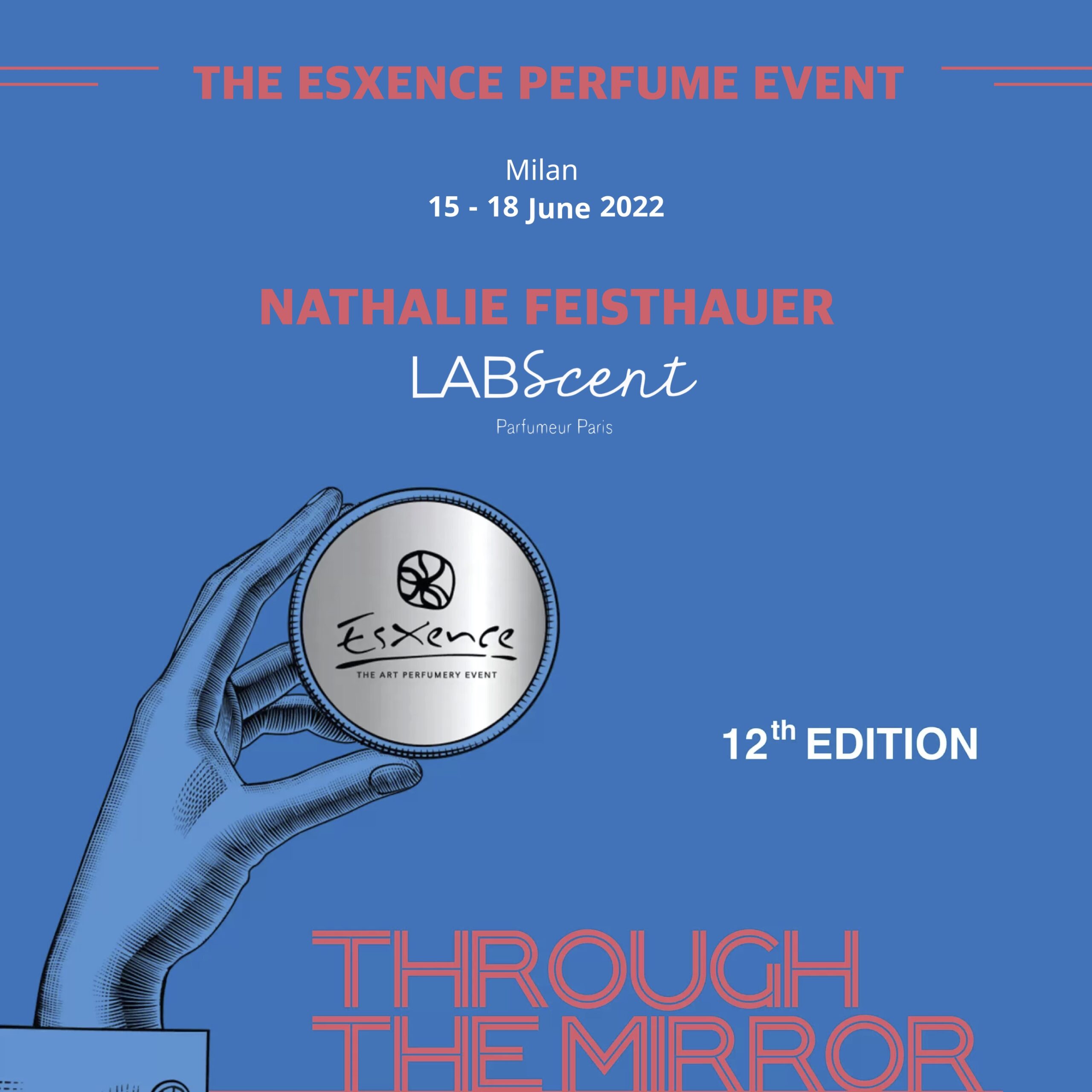 The Esxence Perfume Event – Through the Mirror
Nathalie was delighted to participate at the esxence perfume event, Friday June 17th in Milano. She was so happy to be part of two conferences organize by Bodo Kubartz and Laurence Klove.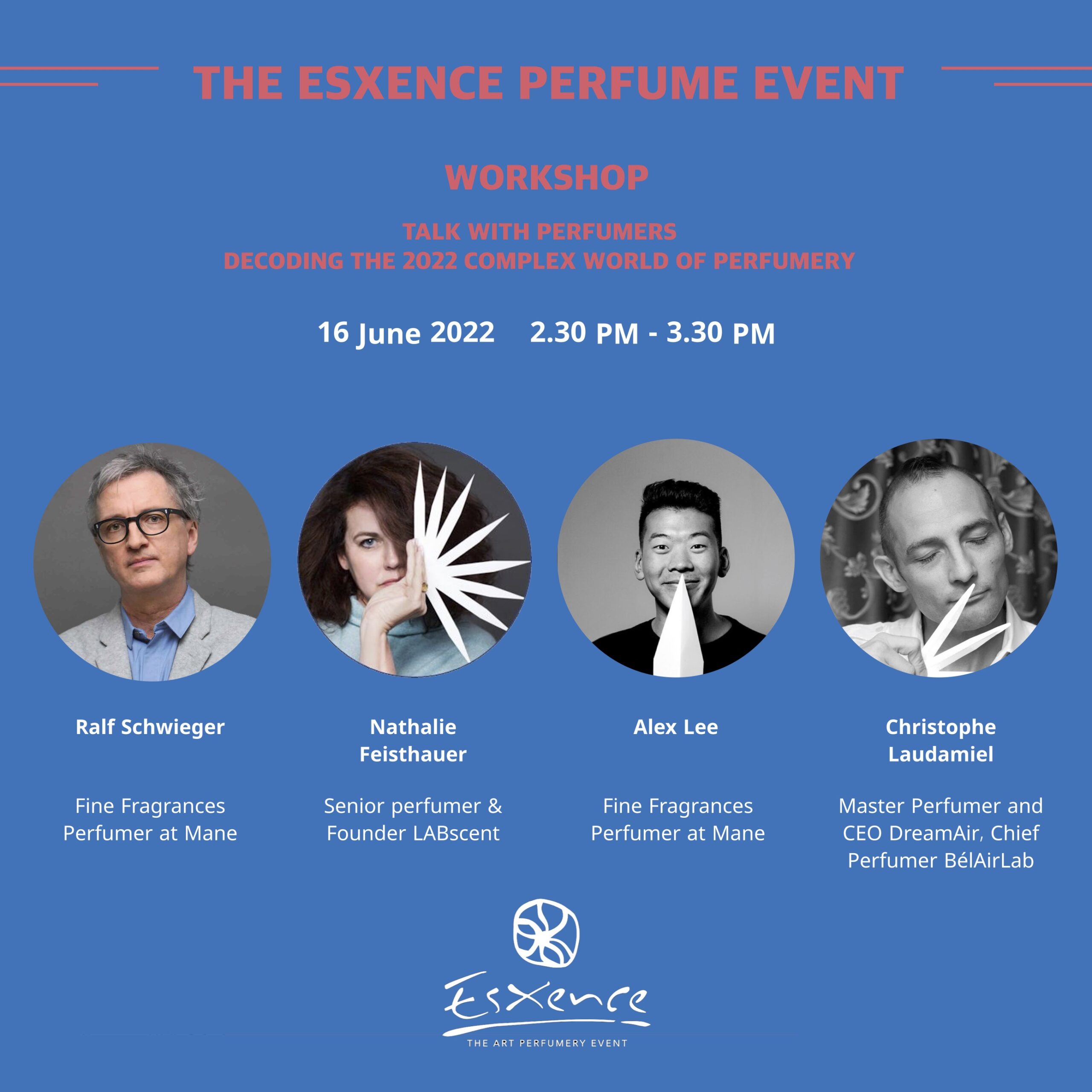 Decoding the 2022 Complex World of Perfumery
16th June 2022 – Talk with perfumers, Decoding the 2022 complex world of perfumery with Ralf Schwieger, Alex Lee, Christophe Laudamiel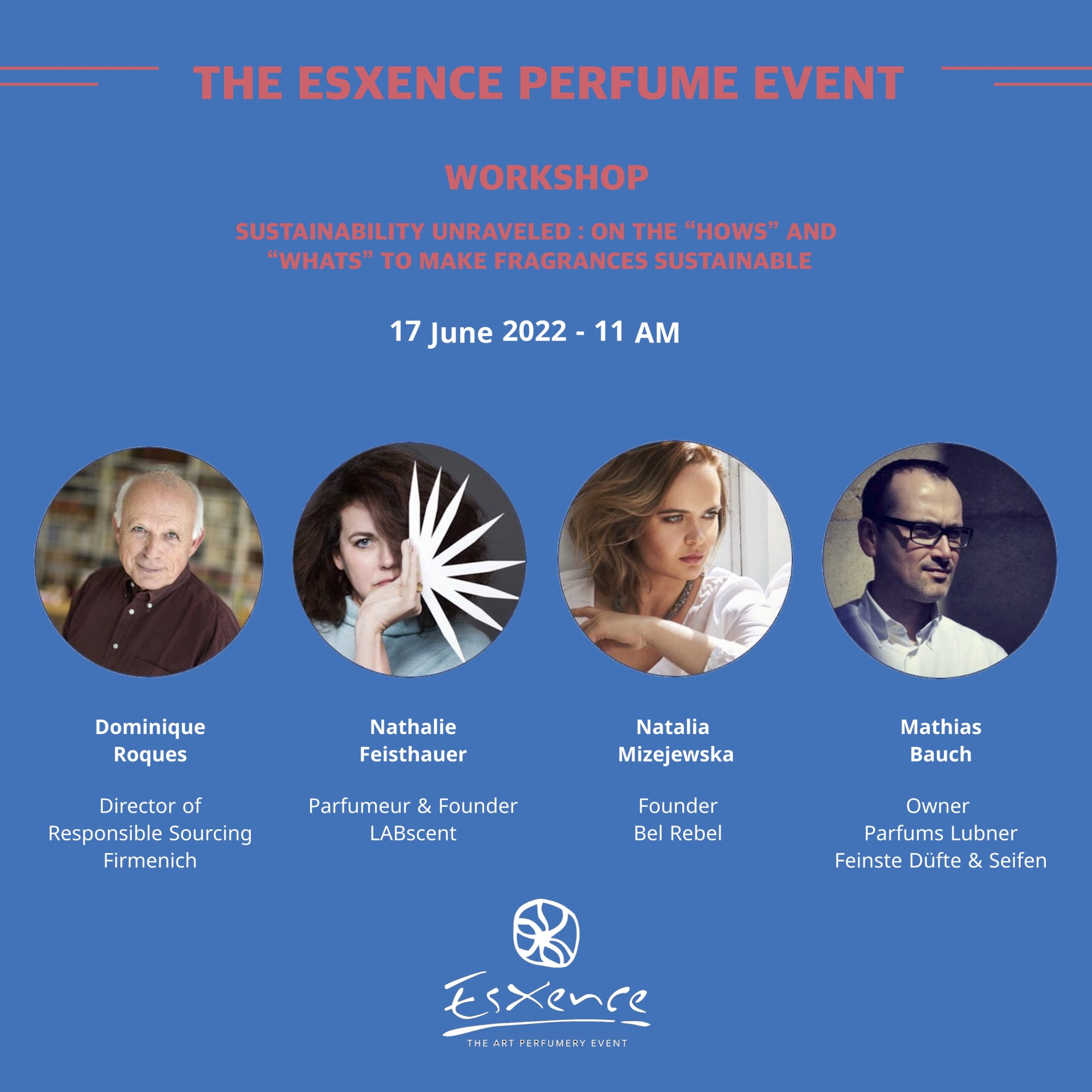 Sustainability unraveled : on the "hows" and "whats" to make fragrances sustainable
17th June 2022 – "Sustainability unraveled : on the "hows" and "whats" to make fragrances sustainable" with Dominique Roques, Natalia Mizejewska, Mathias Bauch
Nathalie will once again be present at the Esxence this year. Find her in Milano March 30th to April 2nd 2023.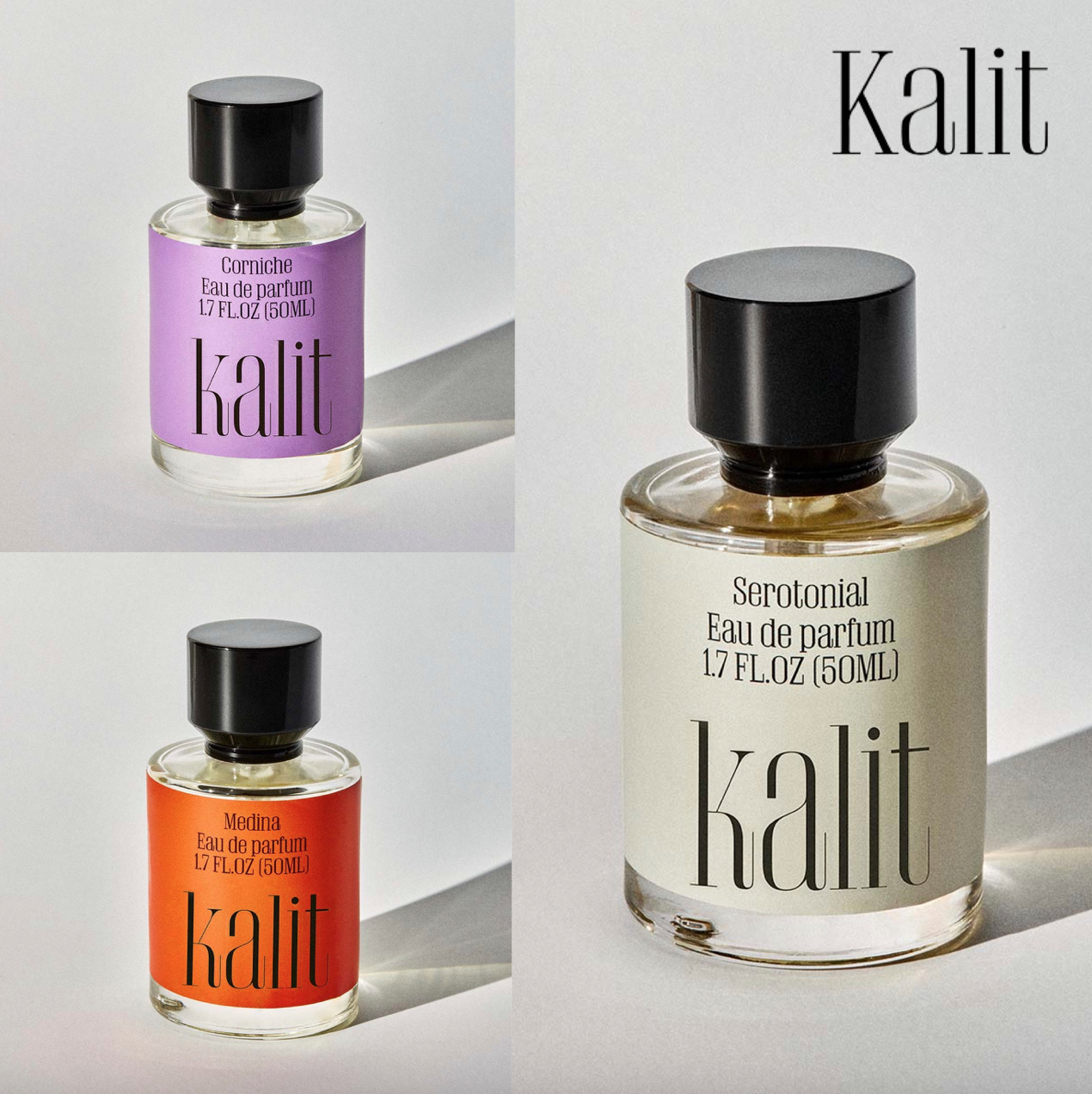 Kalit Collection
It is with pride that we announce the release of 3 fragrances from the norwegian brand KALIT. Nathalie create Corniche, Medina and Serotonial inspired by travels.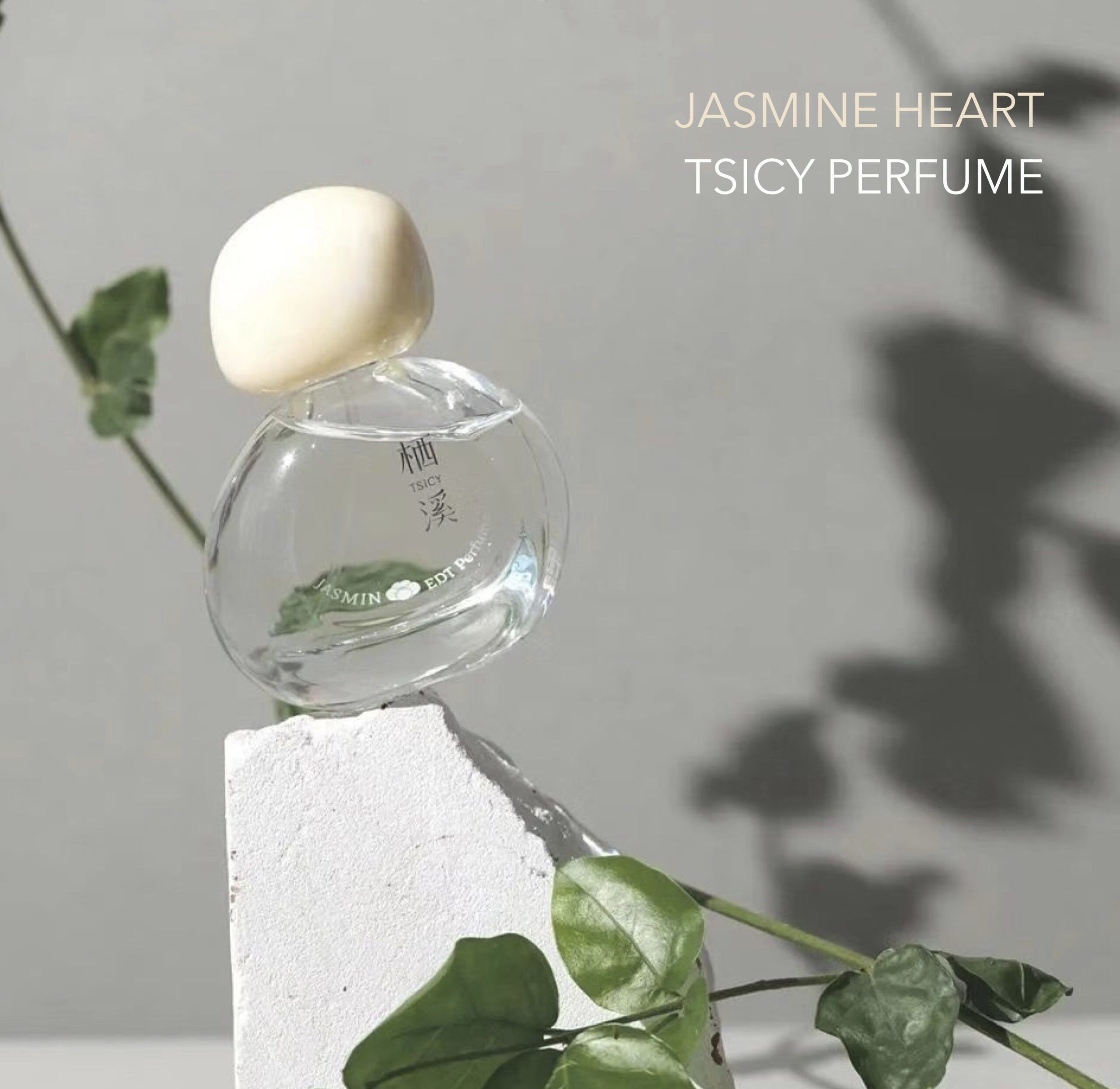 Jasmine Heart Tsicy Parfums
In April 2022, we announced the release of Peilan Revenue, a fragrance from the chinese brand Tsicy. We are therefore proud to announce the release of the second fragrance from the collection Jasmine Heart.
We are pleased to present our new collaboration with Parfum de Lumière. The scent TULUM is declined in a collection of beautiful home fragrances : scented candles, room spray, carved decorative candles and wax tablette with semi precious stones of Carnelian and green onyx.
JULY 2022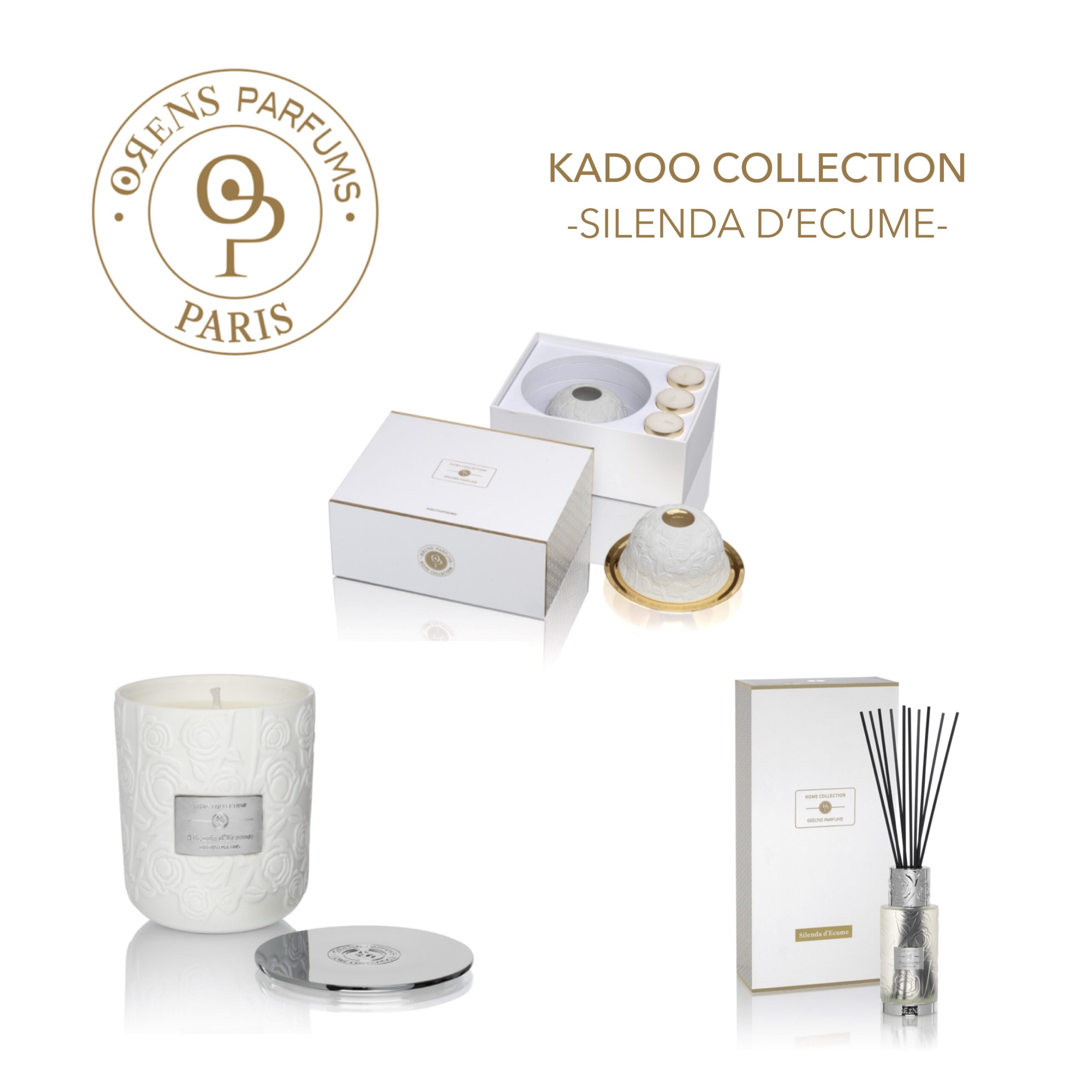 Silenda d'Écume home fragrances
The scent Silenda d'Ecume from de Orens Parfums, created by Nathalie, has been expanded into a beautiful collection of home fragrances, including candles, reed diffusers, and photophores. This fragrance is mysterious and elegant, featuring opulent woody, floral, and fruity gourmand notes.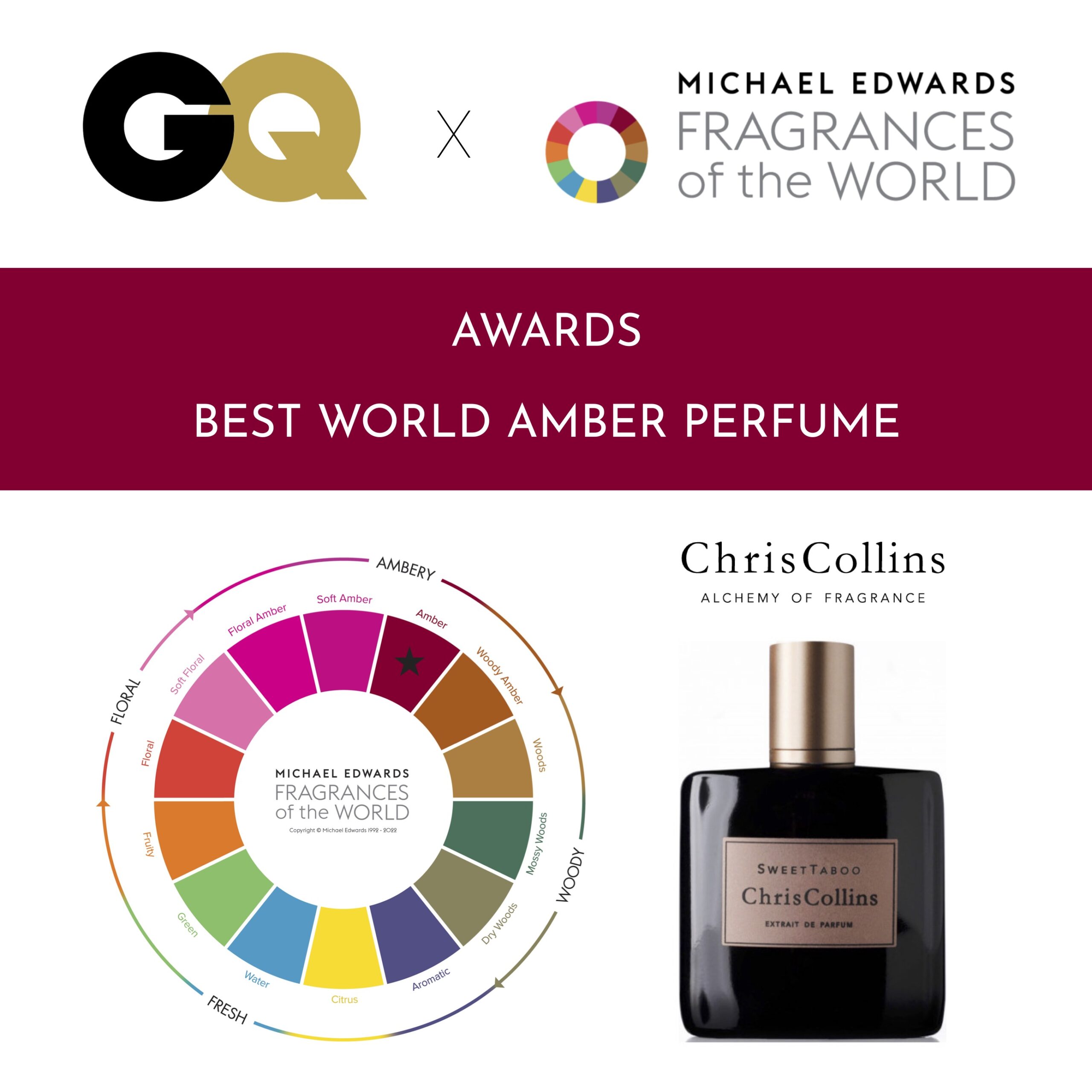 Sweet Taboo Chris Collins
We are thrilled to announce that Awards GC & Michael Edwards " Fragrance of the World" have chosen Sweet Taboo  from World of Chris Collins as their Best World Amber Perfume.
SEPTEMBER 2022
Two beautiful launch in September !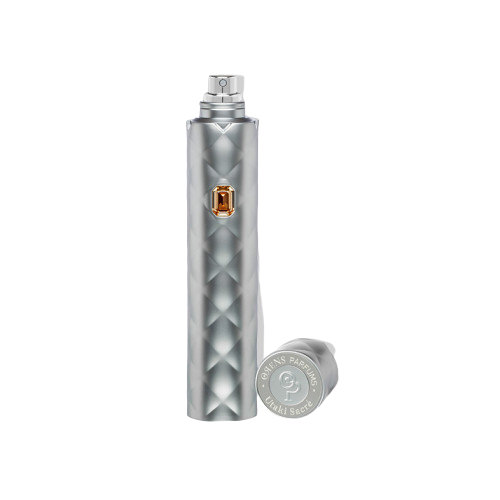 Utaki Sacré Orens Parfums
The perfume Utaki Sacré Orens Parfums is an olfactory trip in UTAKI Japan, with Timut pepper , Saffron, Amber wood, Amyris Haiti. A singular, elegant and sophisticated fragrance.


92 Laverne
New collaboration with an Arabian brand Laverne. 92 is a new unisex fragrance celebrating Festival Saudi Day inspired by the contrast of the Arabian land with lavender, tonka bean, vanilla and tabacco.
OCTOBER 2022
October was an eventful month !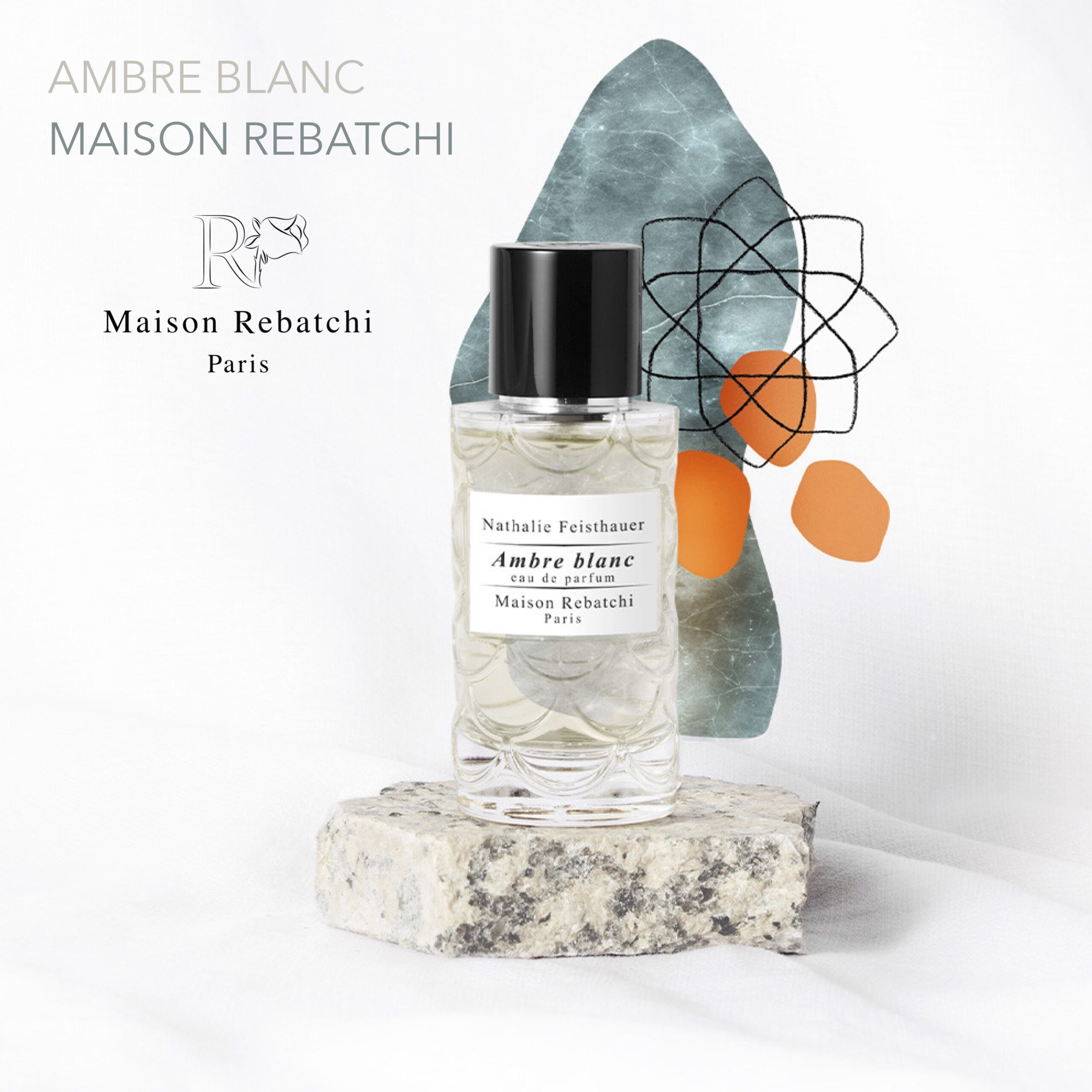 Ambre Blanc Maison Rebatchi
We are thrilled to announce that Ambre Blanc from Maison Rebatchi was a finalist for the Niche fragrance of the year Award at the Beautyworld Middle East Awards 2022.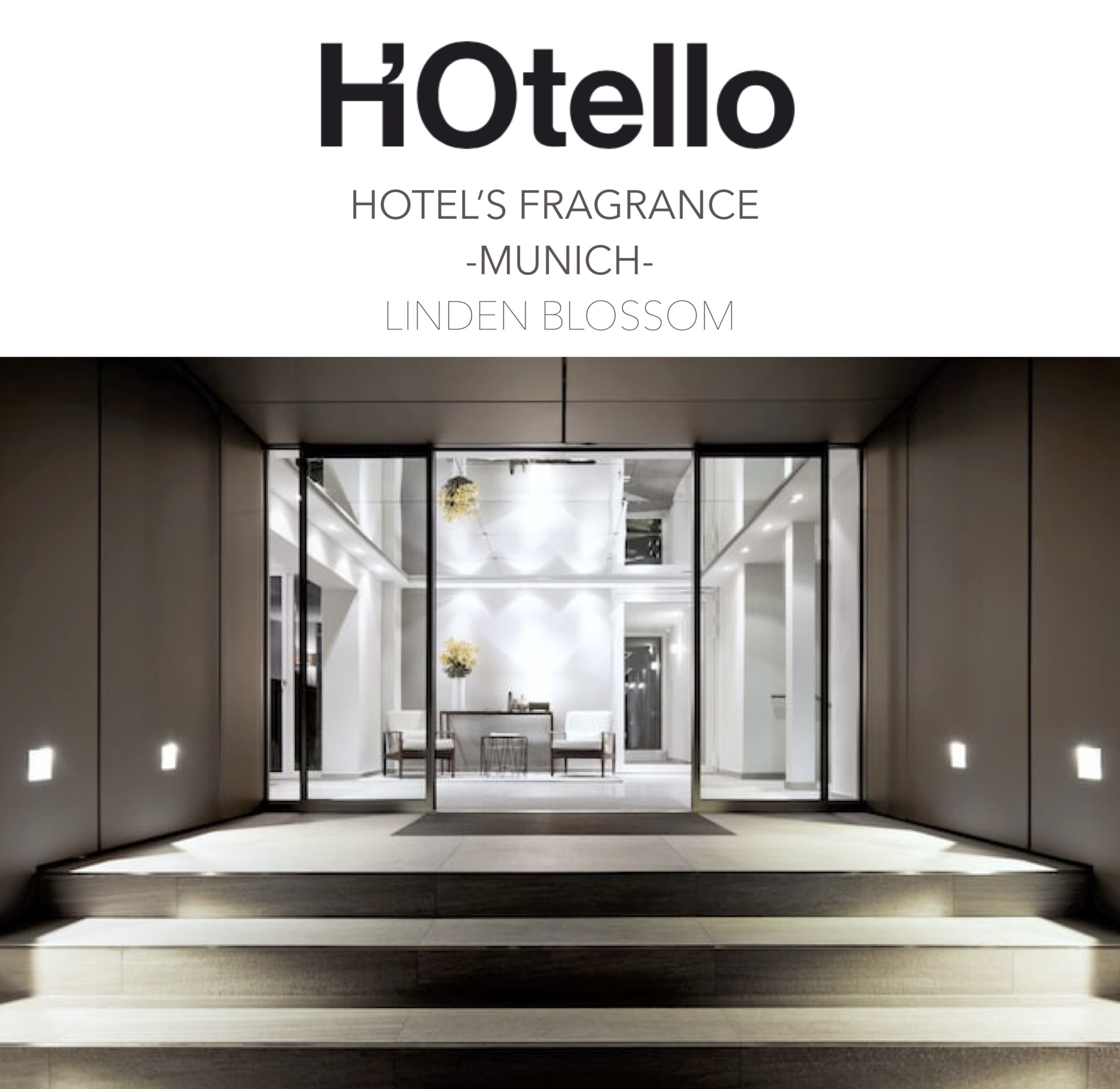 H'Otello
H'Otello Munich Stuttgart launched his own ambiance fragrance. Nathalie created a « linden blossom » fragrance for this new hotel !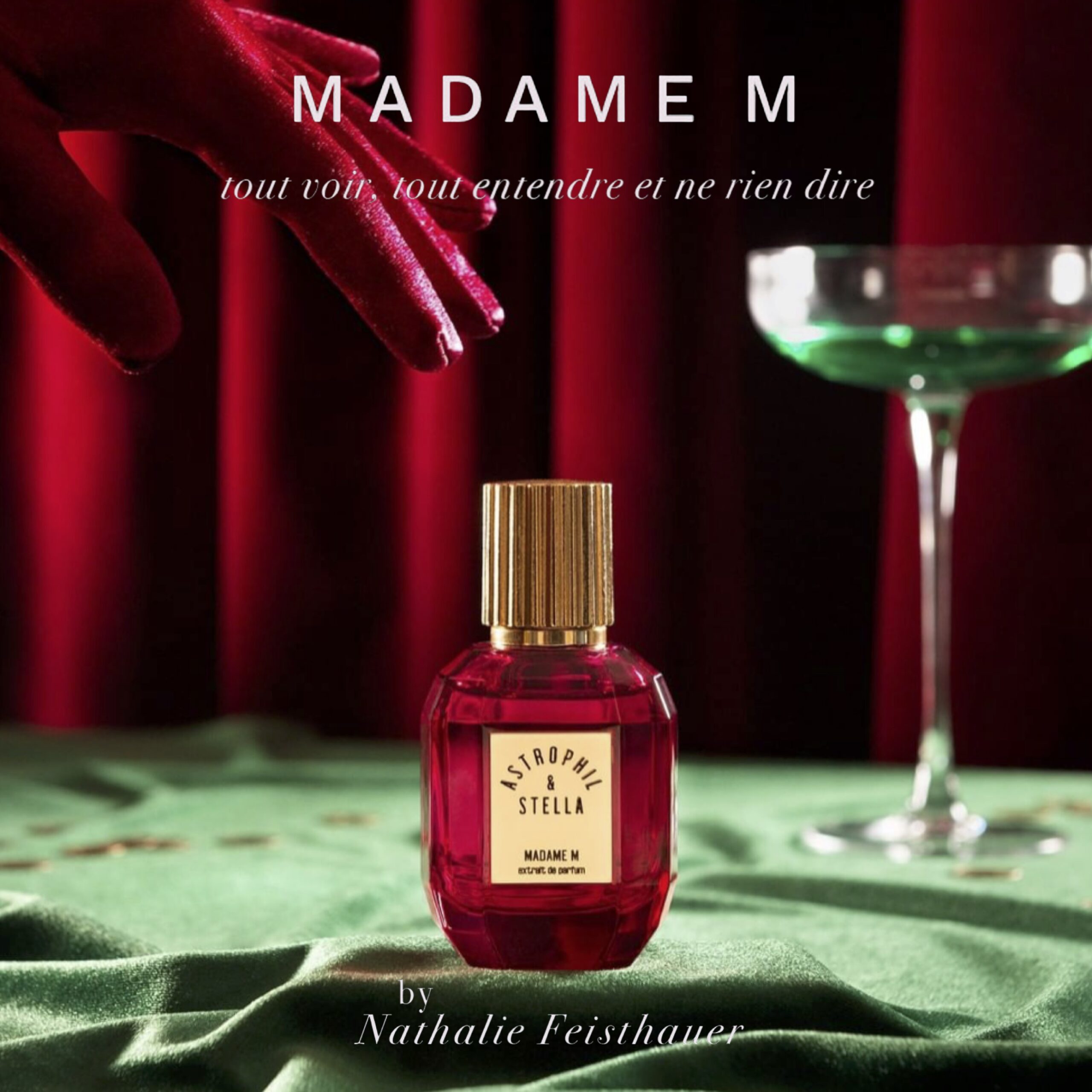 Madame M Astrophil & Stella
After Paris Chéri, we are proud and happy to present you this new collaboration with Astrophil & Stella Madame M ! A perfume that goes against social conventions , a timeless erotic symbiosis, Madame M is a veil of mystery , a sensual and carnal secret. « Tout voir, tout entendre et ne rien dire »
On November 16th, 17th 2022, Nathalie flew to Turin Italy to present Madame M at the Spray perfumes store. A beautiful moment of sharing !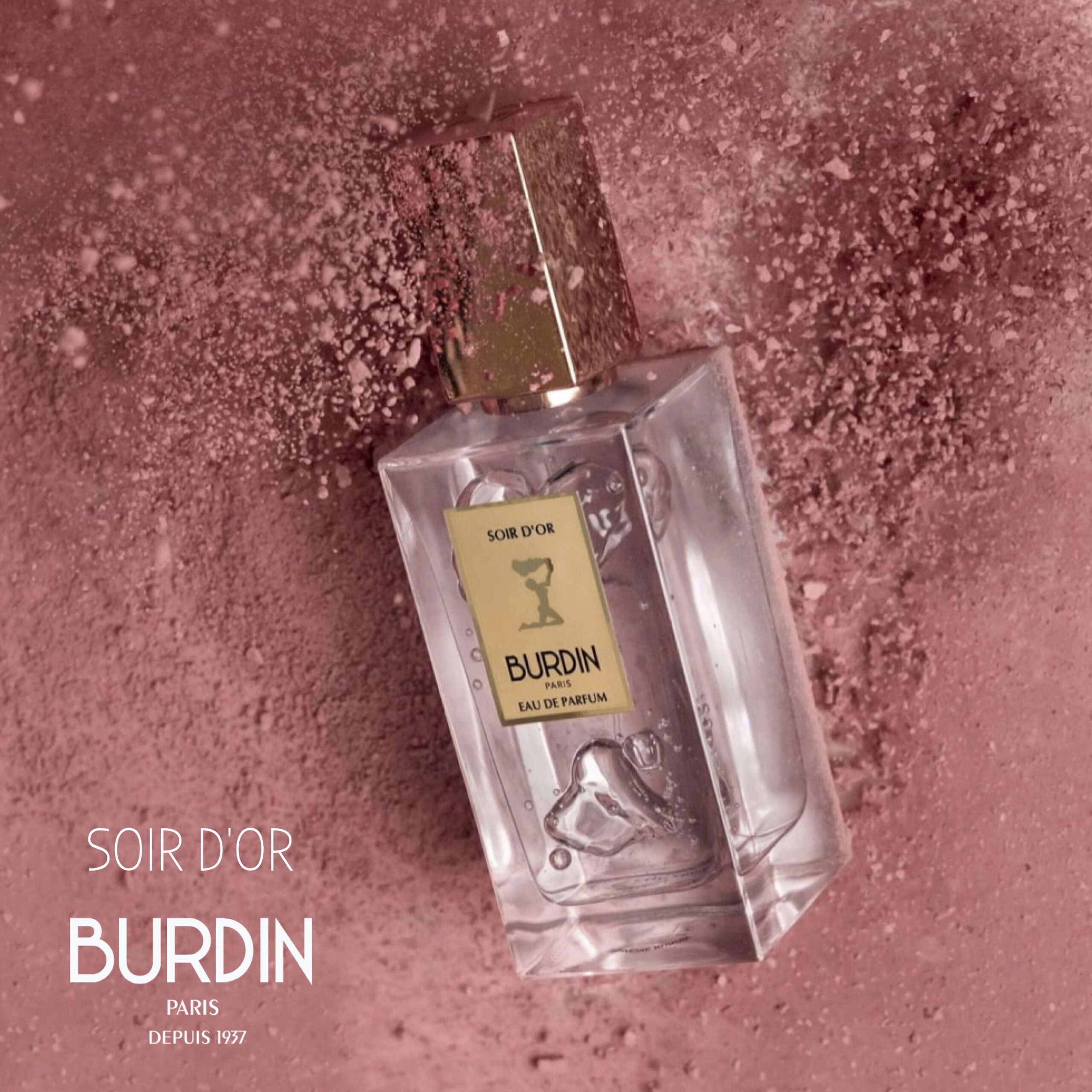 Soir d'Or Burdin
We are proud to announce a new collaboration with BURDIN Parfums. Nathalie created an ultra-feminine, floral scent featuring roses and a delicate powdery aroma. This glamorous fragrance is called Soir d'Or and embodies the elegant Parisian spirit.
Vogue Australia
We are thrilled to share that Nathalie's creations have been featured in the press! Vogue Australia loves Lys Solaberg from Maison Crivelli and it has been selected by a contributing editor, Elle Halliwell.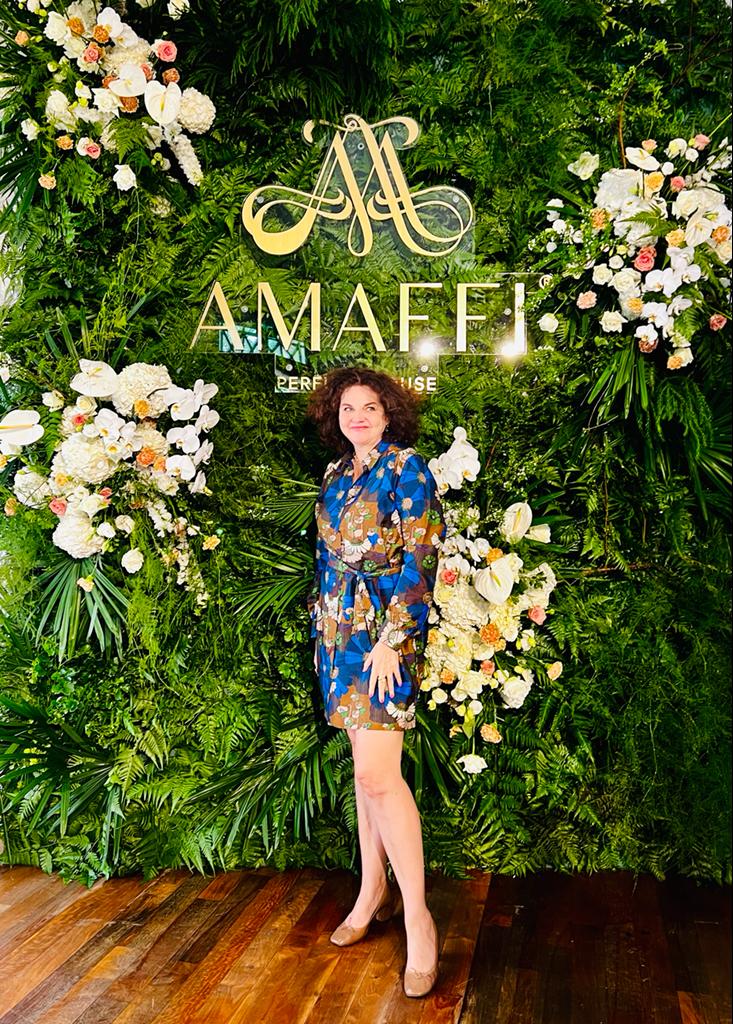 Nathalie at the Jewel's store Amaffi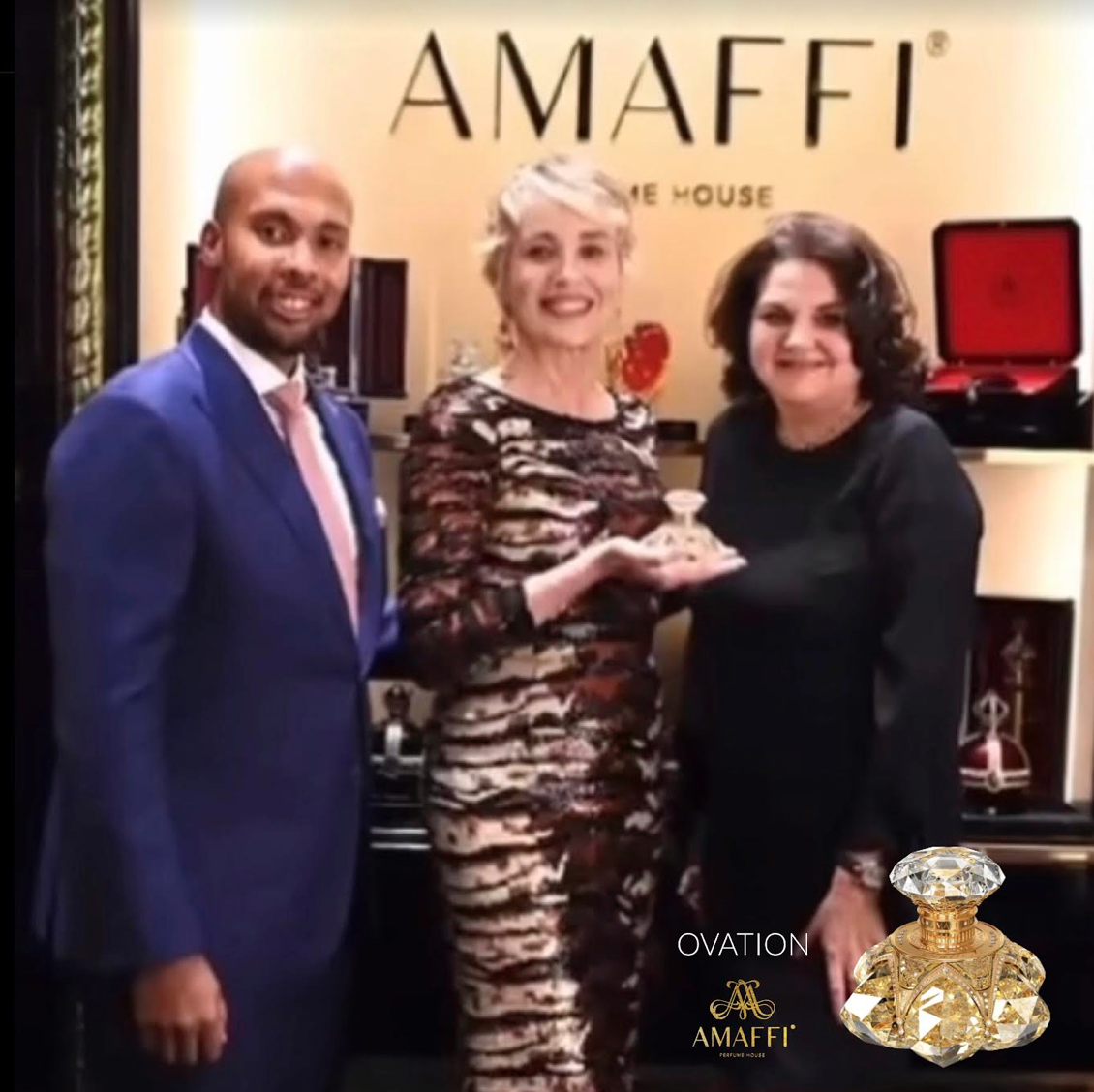 Sharon Stone & Nathalie Feisthauer
Nathalie had a wonderful trip to Singapore for the opening of the Jewel's store Amaffi at the Marina Bay Sands where she created several perfumes. She had the opportunity to meet Sharon Stone, who is a loyal customer of Amaffi perfumes and jewelry.
NOVEMBER 2022
November was also a month full of emotions and launches !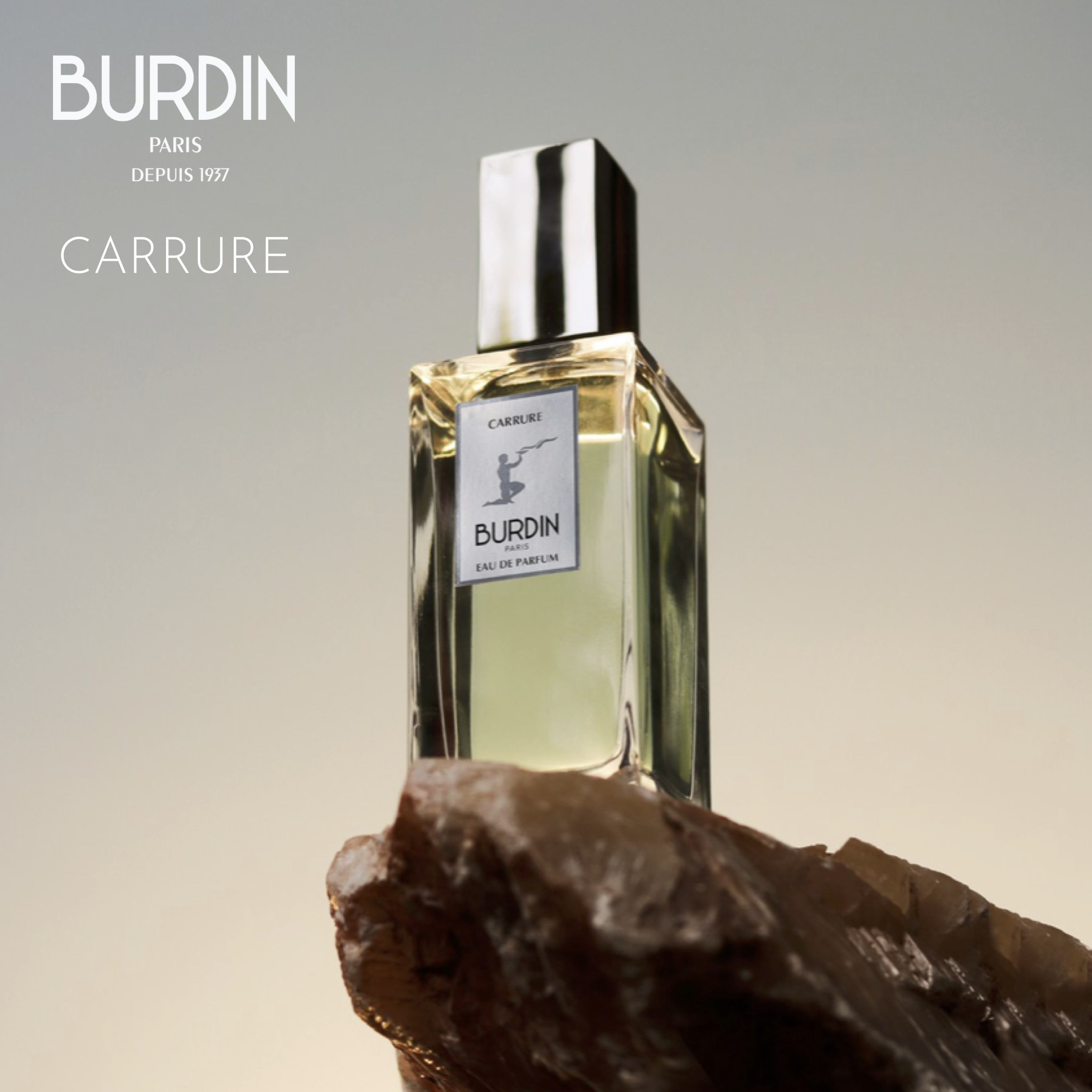 Carrure Burdin
The second perfum from Burdin was launched ! Carrure , the new fragrance in the platinum collection. It is a masculine fragrance with a magnetic presence and a timeless charisma !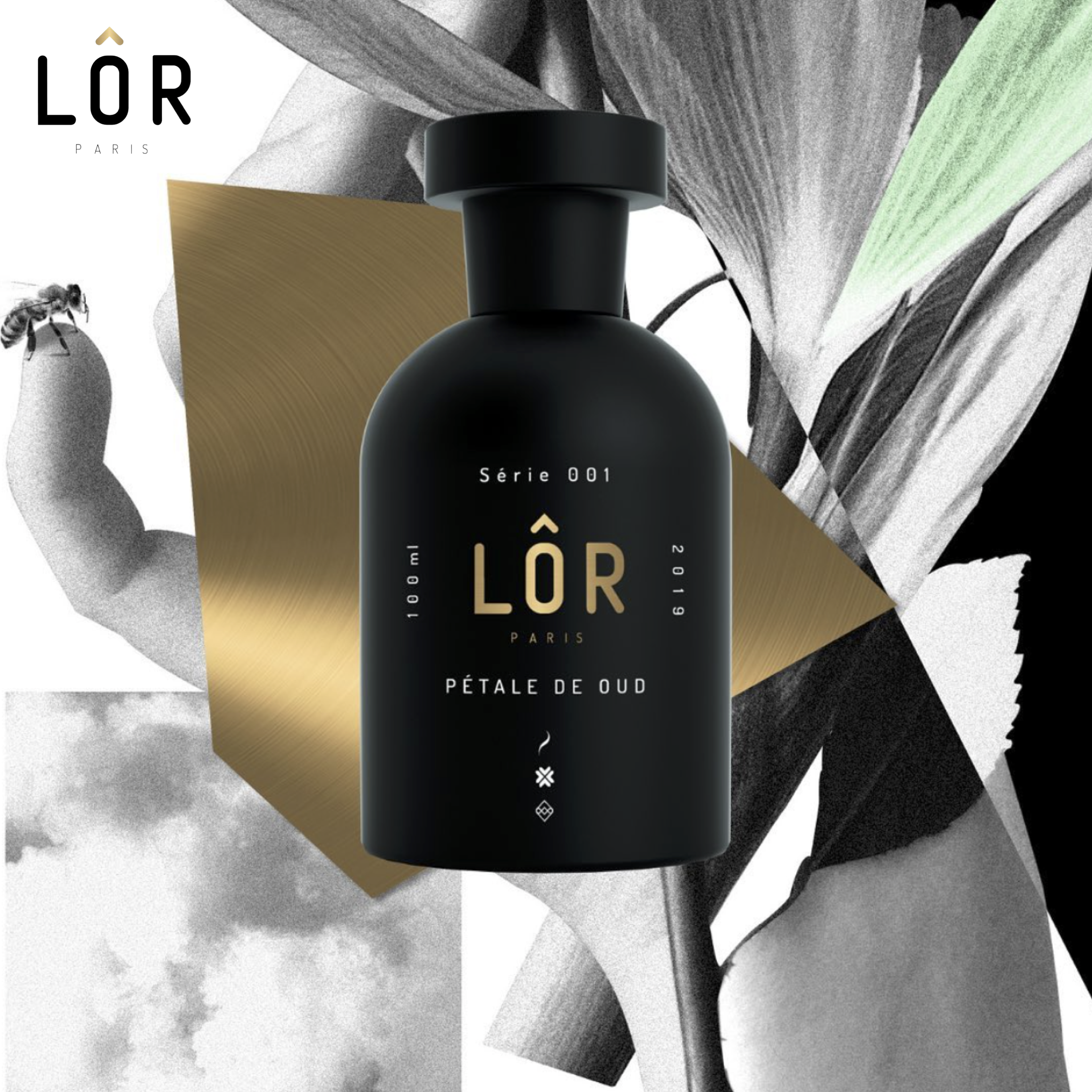 Lôr
Lôr Parfums launched its series 001, featuring 5 creations by Nathalie Feisthauer. This new unisex brand introduces Animal Doux, Dark Mimosa, Musc Fruité, Oud Latté and Pétale de Oud. Each fragrance has its own unique language and embodies a borderless, free-spirited, and artistic approach to creation.
Oud Latté Lors, Breakthrough of the year
We are thrilled to announce that Oud Latte Lors  won the FIFI Award 2022 "BREAKTHROUGH OF THE YEAR" !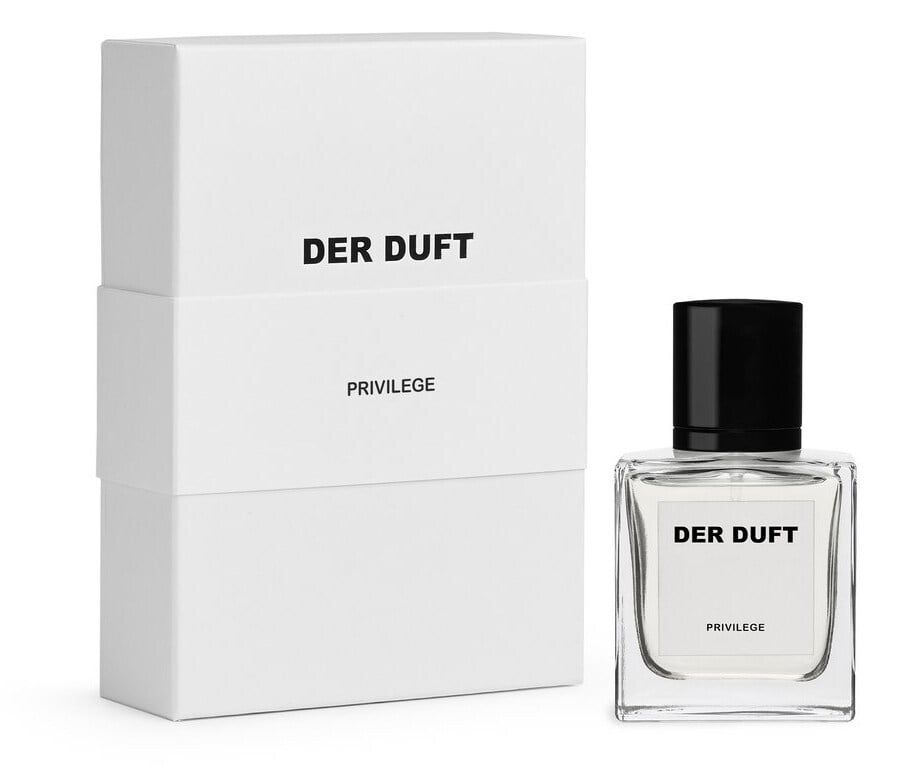 Privilege Der Duft
We are ending December with the launch of Privilege form the new brand Der duft. This fragrance explores uncharted territories…
DECEMBER 2022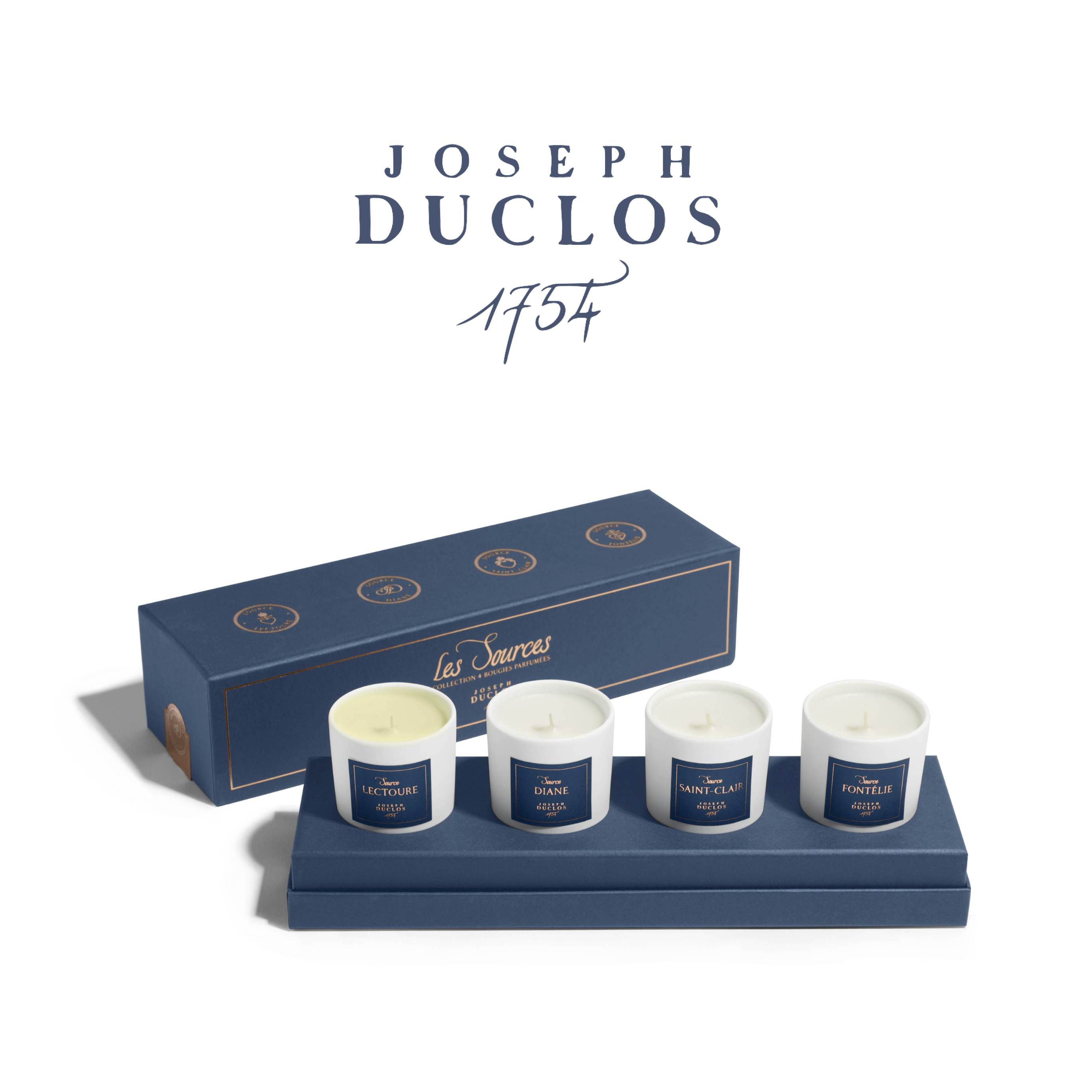 Joseph Duclos Candles
Joseph Duclos presents the 4 assorted candles created by our perfumer Nathalie Feisthauer : Source Lectoure, Source Diane, Source Saint-Clair and Source Fontélie.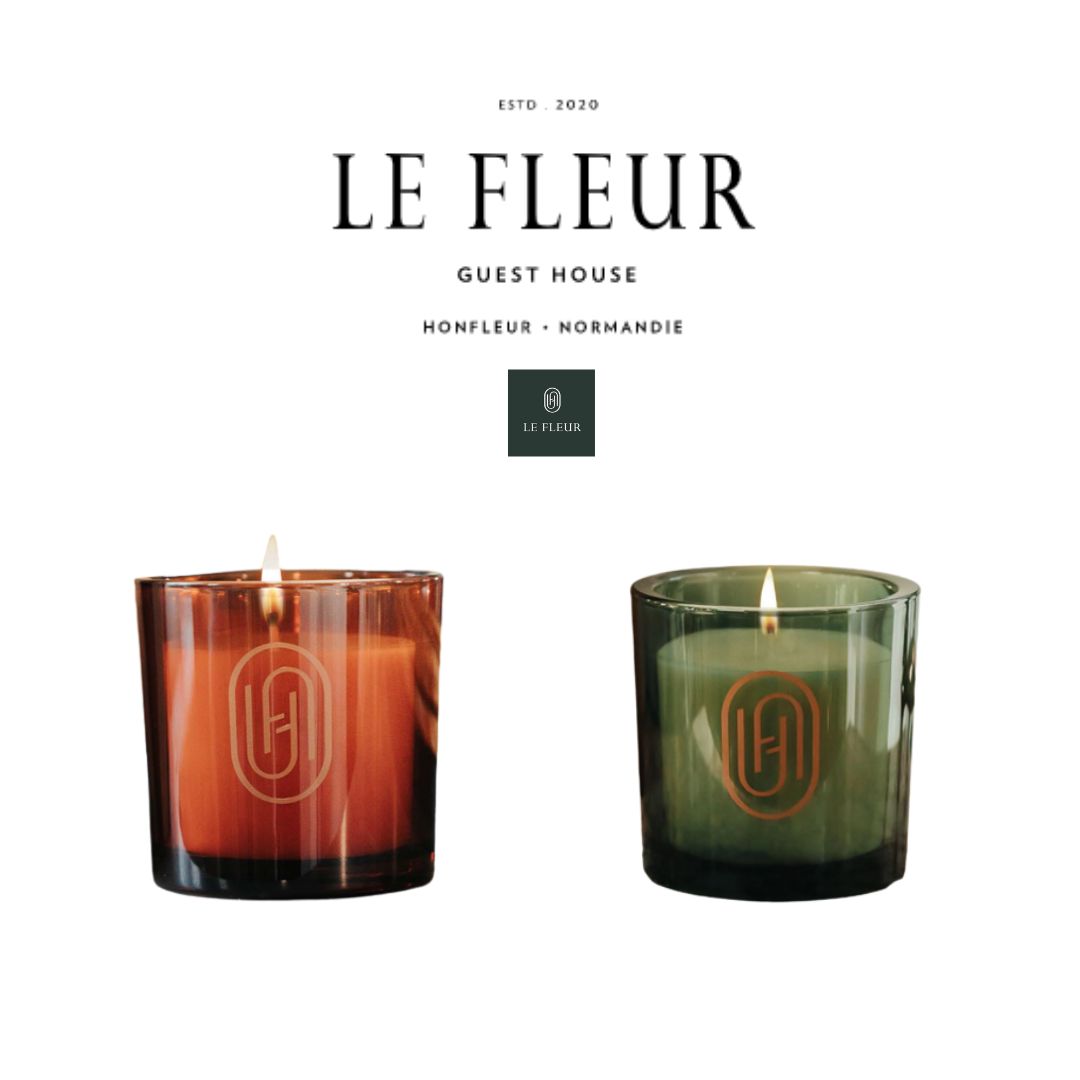 Le Fleur candles
Another launch of candles for the month! Le Fleur Honfleur is delighted to present two candles: Mai Seize and Salon d'Hiver, capturing the essence of an exquisite and unique Normandy chateau, filled with the scent of flowering trees, a hint of salty air, and the warmth of a countryside fire.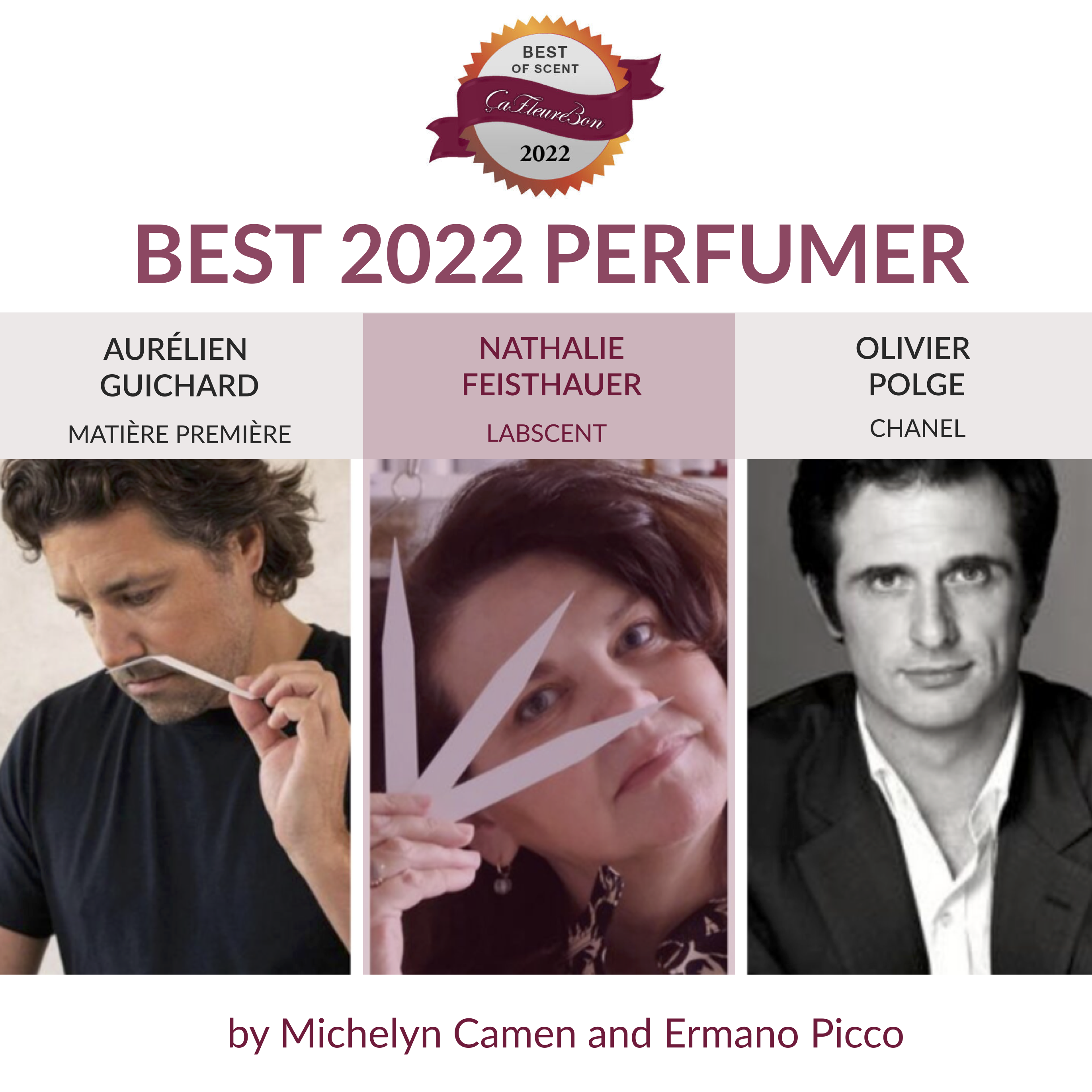 Best 2022 Perfumer Cafleurebon
Happy and proud to announce that Nathalie Feisthauer have been selected as BEST 2022 PERFUMER Calfeurebon along with Aurelien Guichard Matière Première and Olivier Polge Chanel !
JANUARY 2023
HAPPY NEW YEAR ! 
We are thrilled to see Nathalie Feisthauer's work being recognized and nominated at the beginning of the year !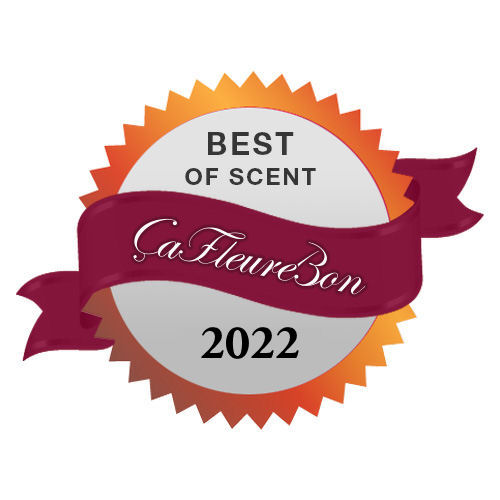 This year, Nathalie's 4 new 2022 creations have been named among the top 10 fragrances of the year by the Cafleurebon's editors . What immense pride!
TOP 10 Michelyn Camen : Privilege Der Duft
TOP 10 Ermano Picco : Cow Zoologist
TOP 10 Emmanuelle Varron : Cow Zoologist
TOP 10 Nicoleta Tomsa : Cow Zoologist
TOP 10 Karl Topham : Madame M & Privilege Der Duft
Perfumista Best Duo Perfumer 2022
Proud to announce that Nathalie Feisthauer have been selected as best duo Perfumer 2022 with Olivier Cresp by Perfumista !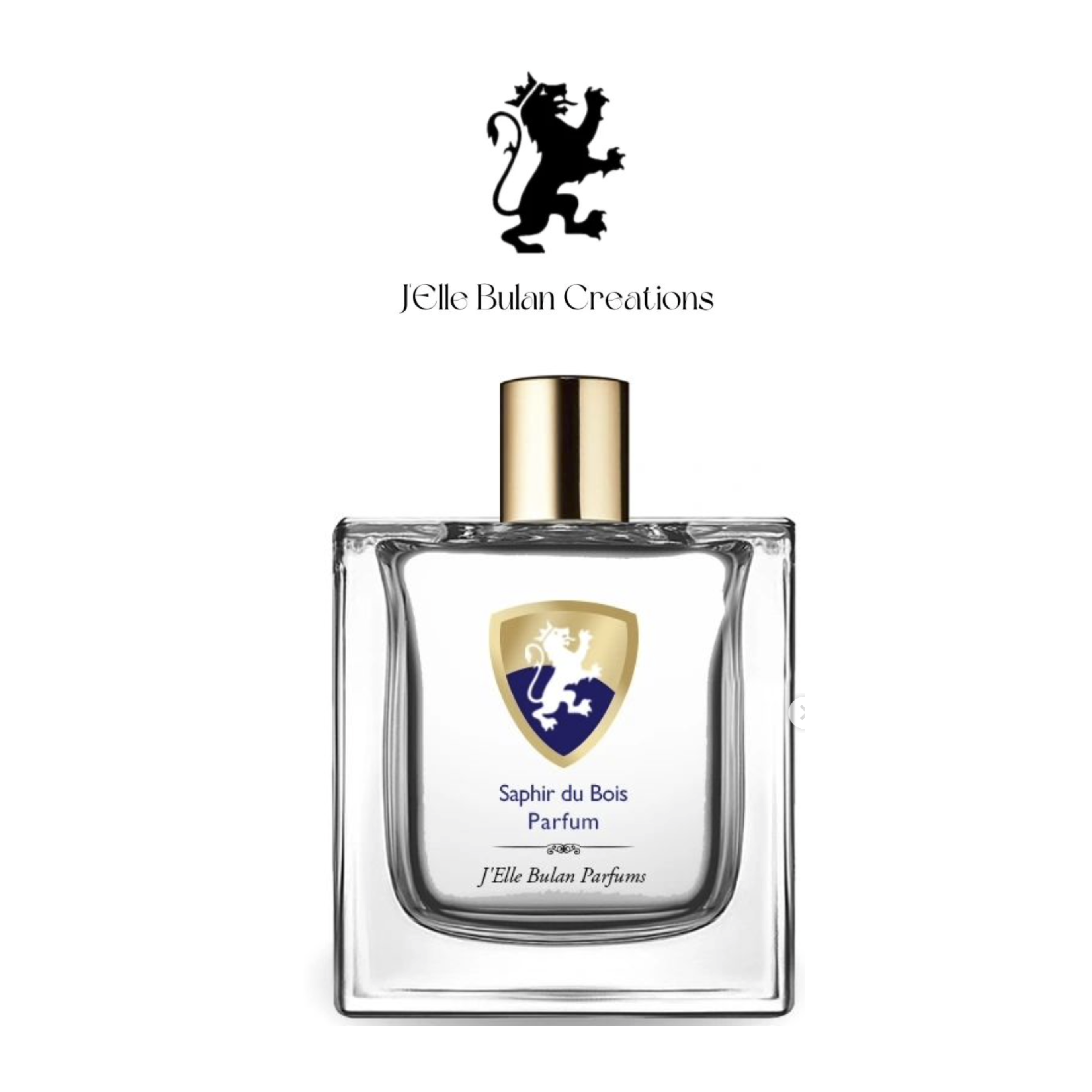 Saphir du Bois J'Elle Bulan Parfums
New collaboration, new launch ! Happy to present Saphir du Bois from J'Elle Bulan Parfums, fruity ,warm and rich fragrance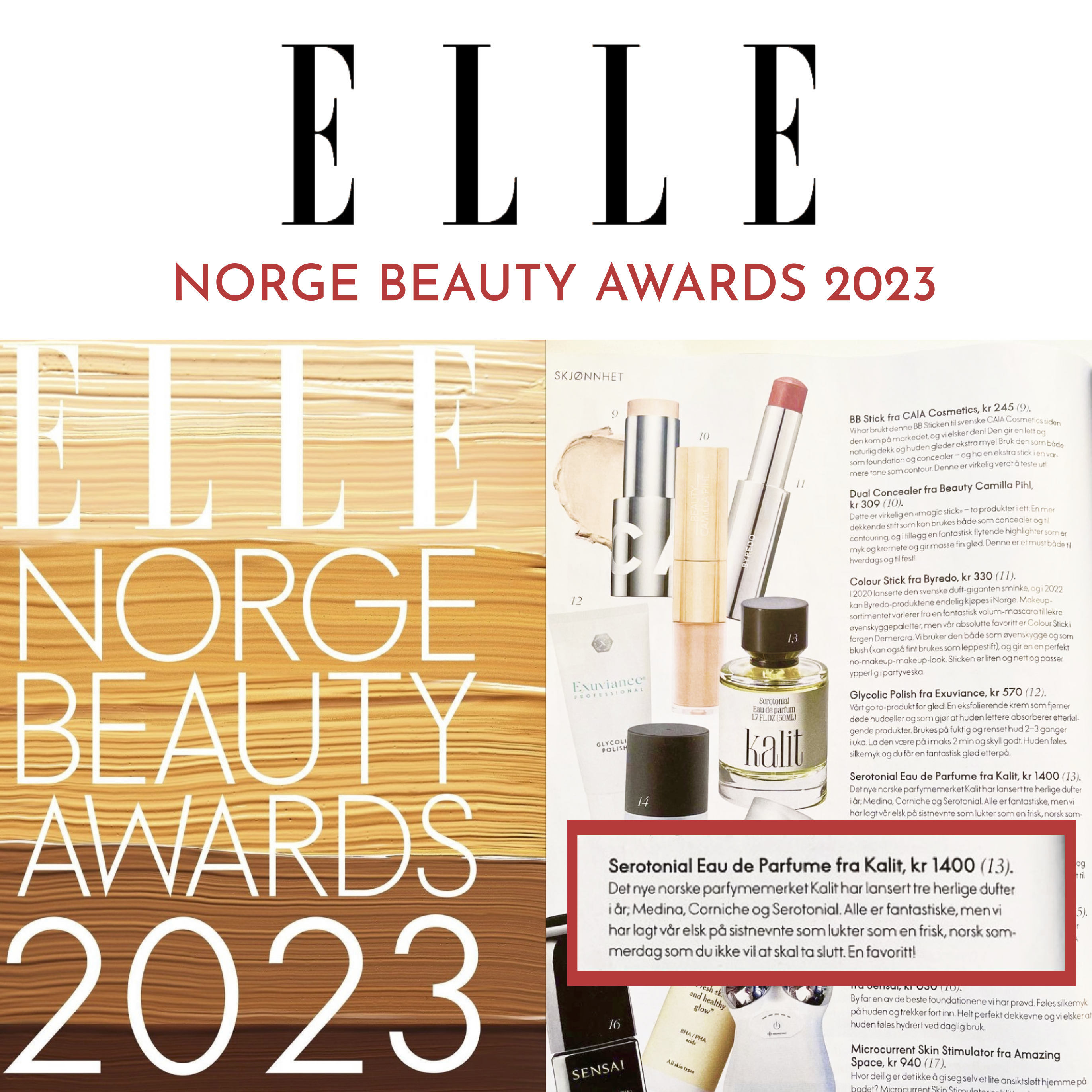 Elle Norwegian Beauty Awards 2023
To close this intense month, we are very proud to share this news with you. Serotonial from the Norwegian brand Kalit is awarded by the norwegian ELLE beauty awards 2023 !
LABscent has been delighted to share with you all its secrets over the past 8 months…
See you soon,
Yours Truly,
LABscent