Montmartre, May 31st, 2022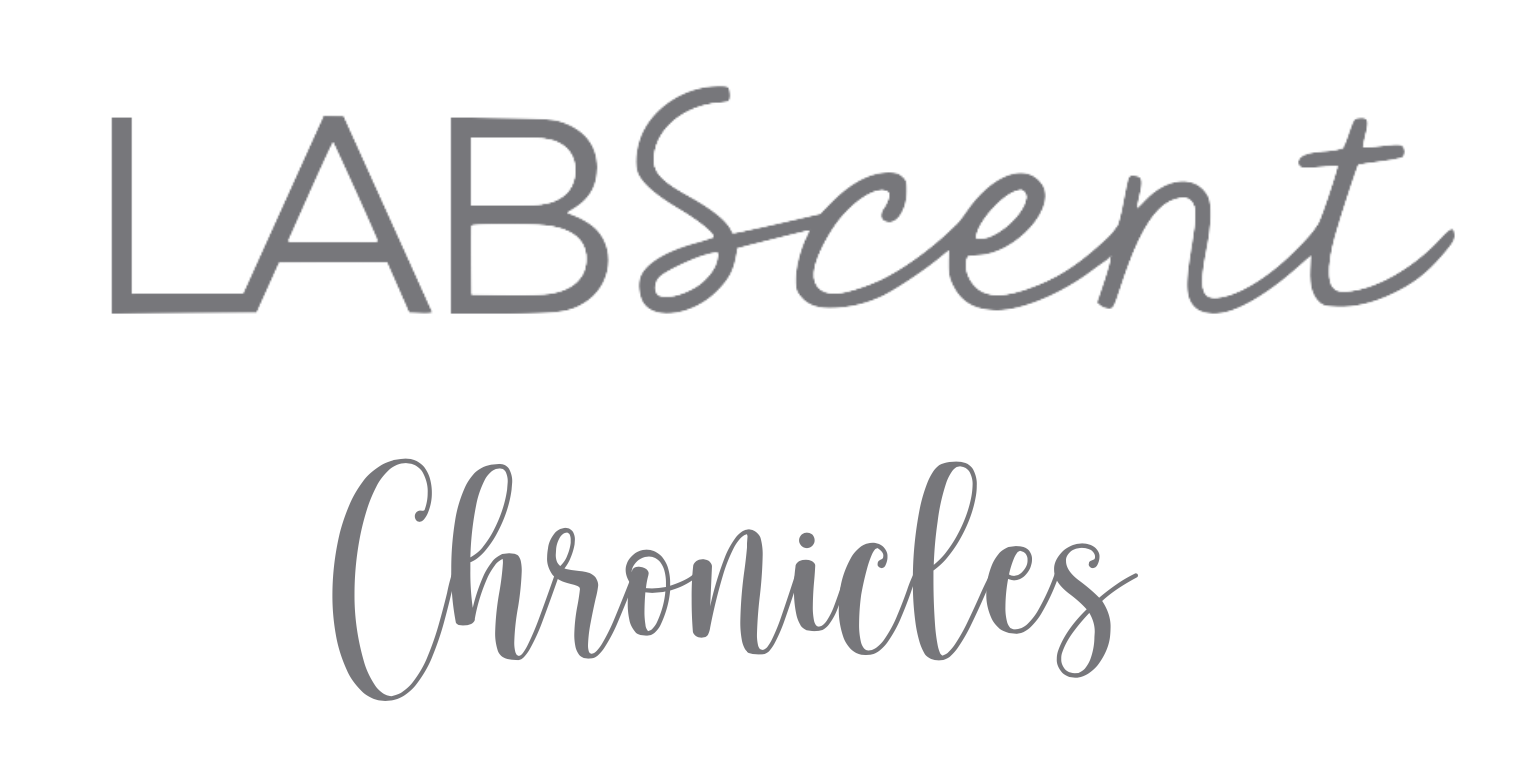 Dearest readers,
LABscent is honored to send its first chronicle for its most loyal readers. Every month you will be invited to discover all the secrets of LABscent's perfume laboratory in the heights of Montmartre. 
Are you ready to discover all the most hidden secrets of LABscent ? 
A lot has happened in the last 3 months…
MARCH 2022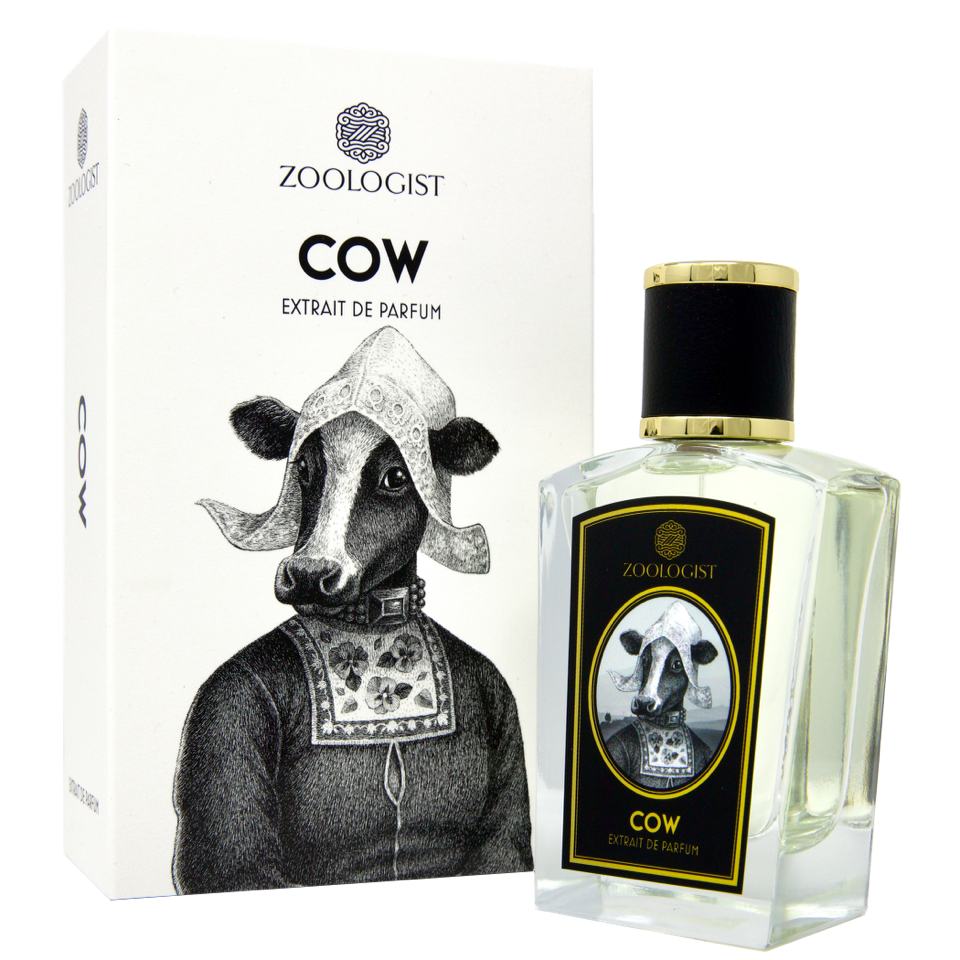 Cow, Zoologist 
In March 2022, Zoologist launched a new special perfume named Cow, a milk Scent . A real challenge for our perfumer Nathalie Feisthauer ! 
Cow brings to mind a bucolic scene, a myriad of scents from Mother Nature's nurturing bosom. Innocent florals sway among soft grasses, while apple gently sweetens the soft aroma of fresh milk. 
APRIL 2022
April was an eventful month for LABscent.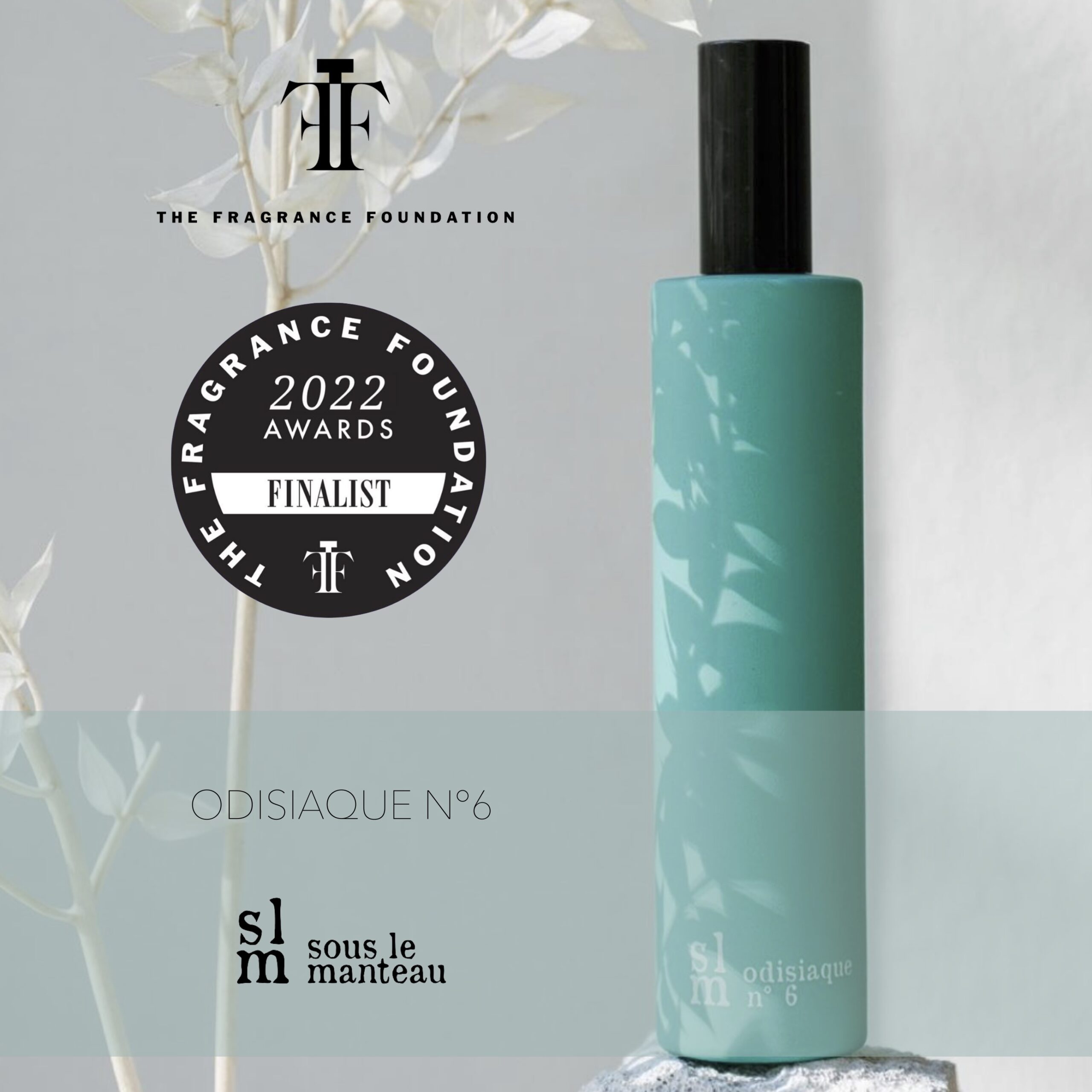 Odisiaque n°6, Sous le Manteau 
Great news ! Odisiaque n°6 from the French brand Sous Le Manteau founded by Olivia Bransbourg is nominated at the Fragrance Foundation Award New York 2022 : INDIE FRAGRANCE OF THE YEAR FINALIST ! The winner will be announced June 9th 2022. 
It is with pride that we announce the release of two other fragrances.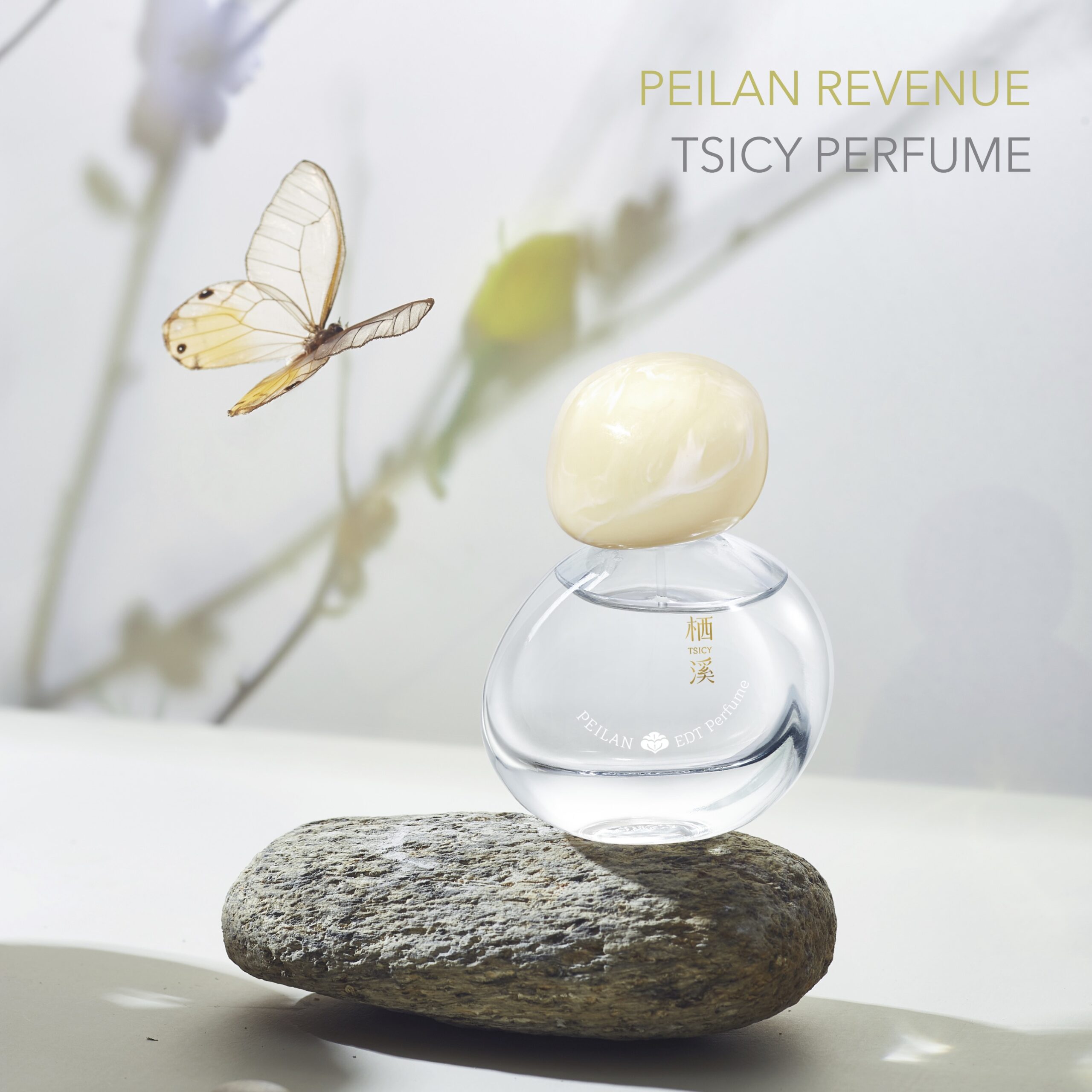 Peilan Revenue, Tsicy perfume
We are happy to announce our first collaboration with a Chinese brand : Tsicy. Nathalie Feisthauer create Peilan Revenue, an aromatic floral fragrance inspired by a traditional Chinese Herb.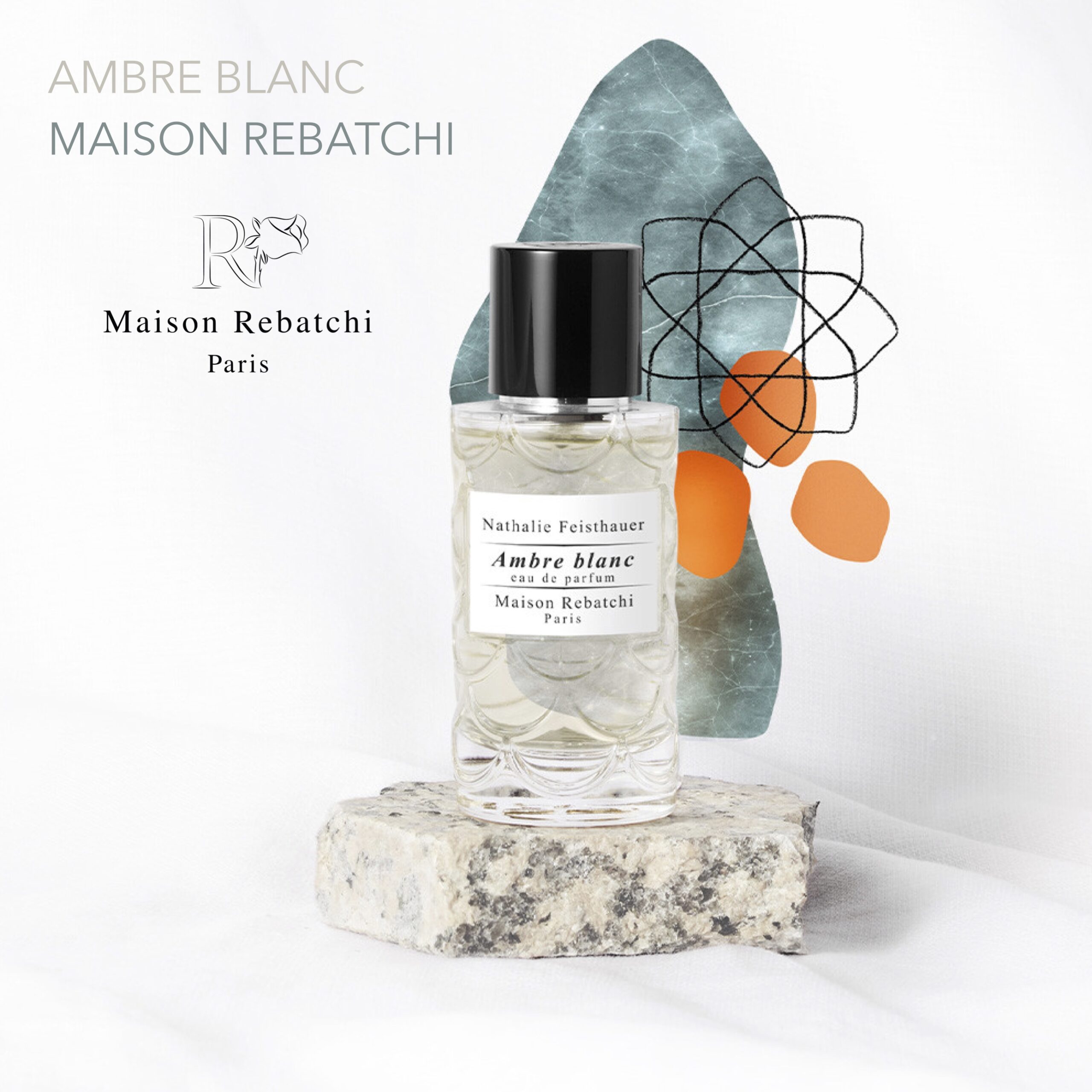 Ambre Blanc, Maison Rebatchi
After several months of work, the new Fragrance Ambre Blanc from the niche perfumery Maison Rebatchi is finally launched. For this collaboration with Maison Rebatchi, Nathalie Feisthauer create a transparent, airy and textured amber.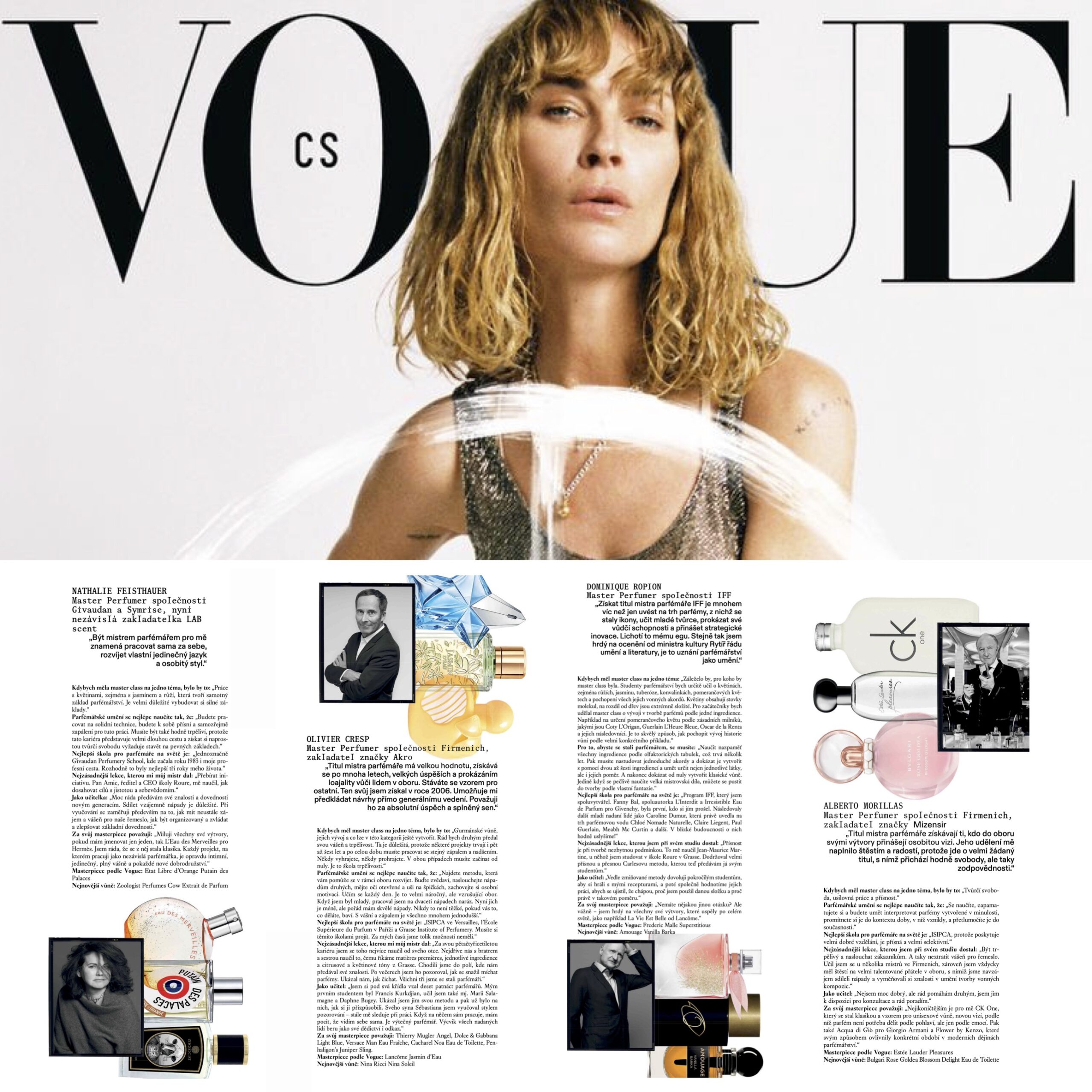 To close this intense month, we are very proud to share this news with you. Nathalie Feisthauer is in the VOGUE Czechoslovakia. 
She's part of an article featuring Master Perfumers with Olivier Cresp, Alberto Morillas, Dominique Ropion, Anne Flipo, Nathalie Lorson, Christophe Laudamiel, Carlos Benaïm and Honorine Blanc. 
MAY 2022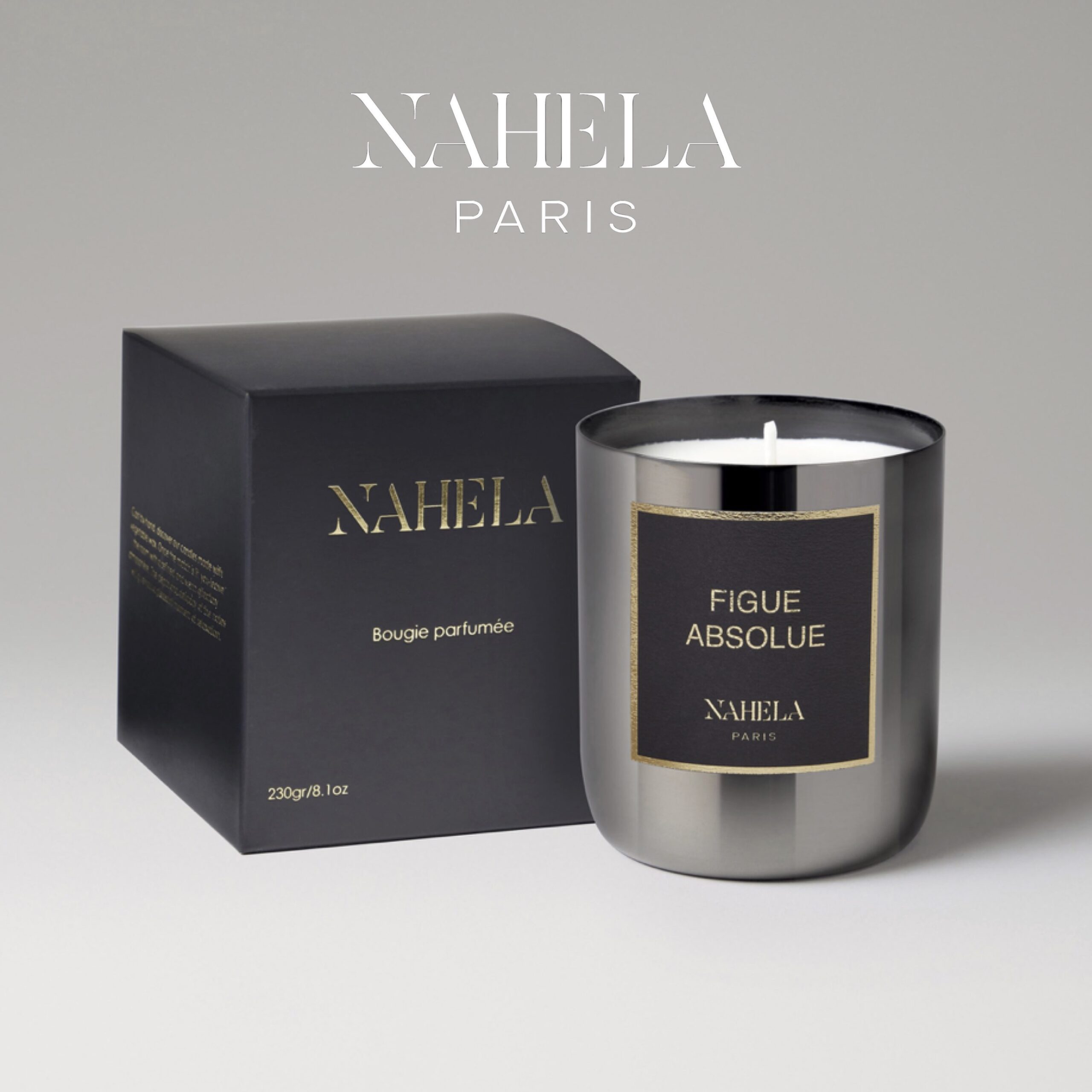 Figue Absolue, Nahela Candles
Want to travel ? The brand Nahela launched 4 scented candles : Splendide Jasmin, Figue Absolue, Éclat Magnolia and Douceurs Maldives, all created by Nathalie Feisthauer. Each perfume is an olfactory journey to brighten your winters.
ODR-213, A-chromiq
The new gender neutral singular vegan fragrance ODR- 213 from the British Perfume brand A-CHROMIQ is part of the finalists from the Pure Beauty Global Awards 2022 !
What will happen in June ?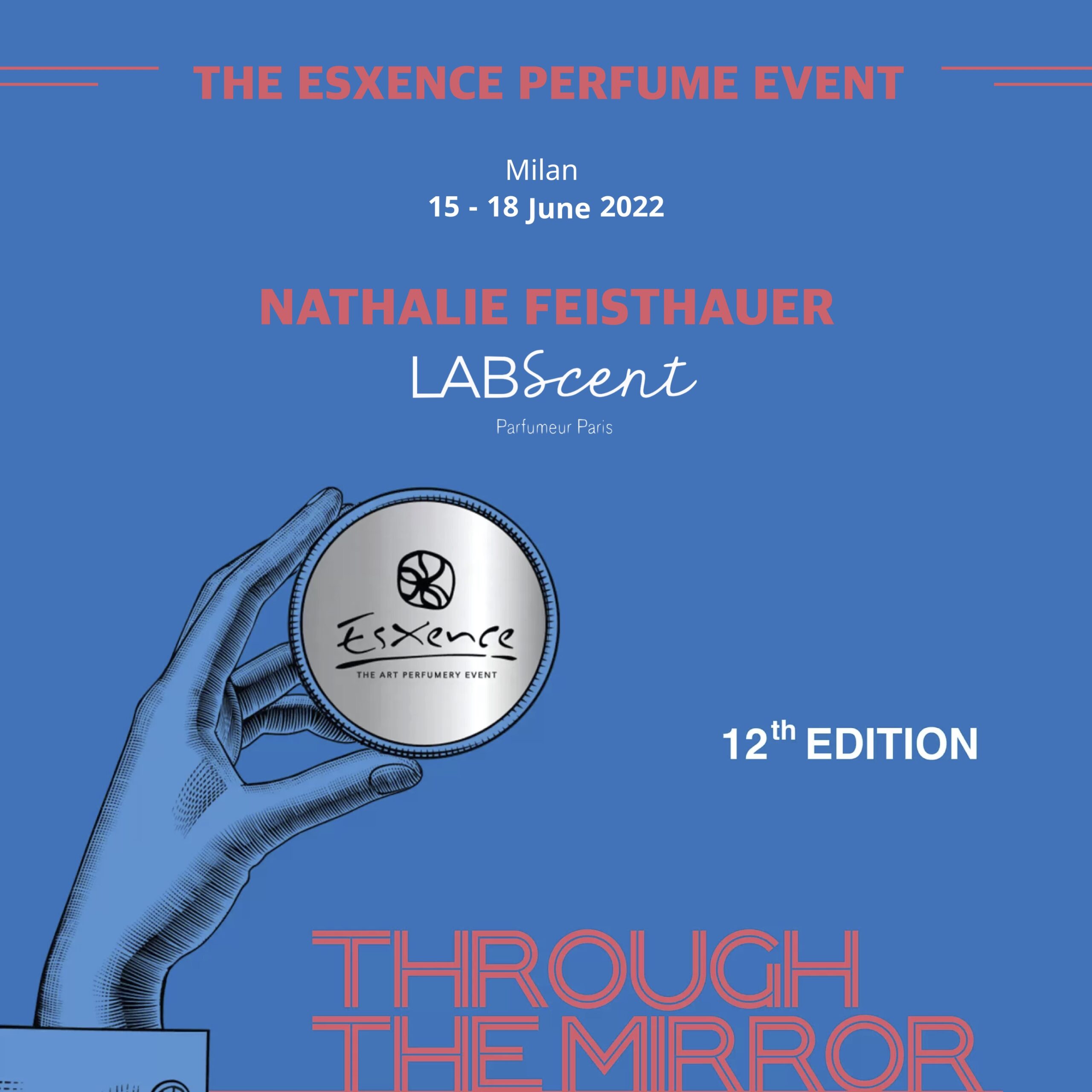 Nathalie Feisthauer will be present in Milan for the 12th Edition of Esxence Perfume Event one 15 – 18 June 2022 ! We hope to see you there.
LABscent has been delighted to share with you all its secrets over the past 3 months…
See you next month ! 
Yours Truly, 

LABscent