Nathalie Feisthauer, 53 years old, director of perfume company LAB Scent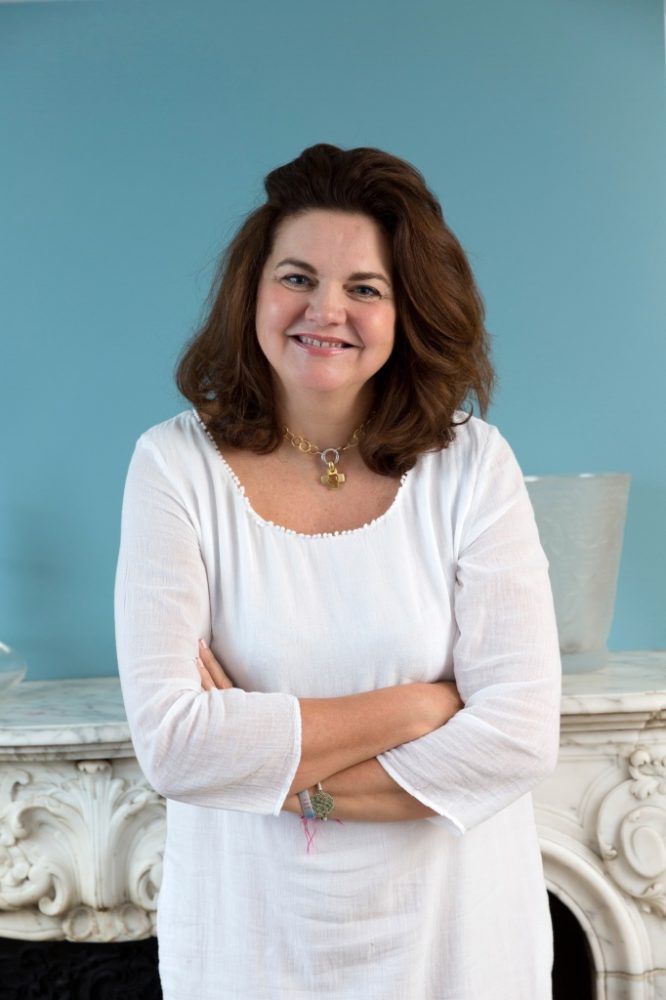 ---
About career choice
---
Everything started with an unexpected revelation. I was 16 years old, and I wasn't really interested in perfumery. Once I tried the perfume Opium and I realised the perfume can be so beautiful and sensual. It felt like I was looking at a beautiful picture.
In 1981-1982 there was no Internet, no interviews with perfumers. So I guessed that Mr Yves St Laurent created Opium perfume himself, and maybe he needs an assistant. I never thought about perfumes and did not expect I would become one of them.
I went to the post office, wrote out all the addresses of famous perfume houses from the catalogue and wrote them a letter about my passion for perfumery. They were all kind and responded to my letter. They explained to me that perfumes are created by perfume companies. So I sent a letter to a perfume company. One day I got a call: someone liked my letter because it was different from the others, full of love and passion. I had an appointment. Before hanging up, I was asked which perfume I like the most. I have no doubt saying — Opium, then the person on the call said that he created this perfume.
---
About perfumery in France
---
For centuries, perfumery has been an exclusive activity in Grasse. Basically, in perfumery was involved people from the perfume dynasties. I was one of the first who came to this industry from outside without family history in this area. I studied at the Roure Perfumery school in Grasse, where I was lucky to learn the experience of the famous master Mr. Jean Martin, who was a student of the other eminent masters in France, Mr. Jean Amic.
Perfume business is expensive, many ingredients are expensive. Also, perfume bottles, all laboratory services and frequent trips to Paris seriously affect the budget.
---
About working conditions
---
I have worked in several large companies, so my experience is related to the corporate world, but now my work is very different from this. Two years ago I became an independent perfume producer and lived in Montmartre. My laboratory is 50 meters away from my house.
It is not so easy to become a perfumer, there are many candidates for the position but not enough good positions.
Also, the industry is open to foreigners, so perfumers from around the world adopt the experience of large companies and then return to the homeland to use this knowledge in a familiar market.
The salary depends on the position and your responsibilities, but you can reach such a level that you can get from $100,000 to $500,000 or more.
---
About plans
---
We plan to develop our own business and discover new, incredible flavours that can cause customers special emotions.
Read more on: https://weproject.kz/en/articles/detail/where-to-study-for-a-perfumer-in-france-and-how-to-create-fragrances-for-people/