by Sergey Borisov – Fragrantica.com – 05/27/19 07:24:21
The American brand nomenclature, which explores modern synthetic materials, has launched the new perfume fluo_ral, based on Calone, the aquatic material of freshness and the ocean. The announcement of the fragrance we already published a while ago. Now that we managed to try it, it's time to review it.
Of course, you know how Calone smells – the raw material was responsible for the wave of watery notes and sea accords, for the recognizable aquatic freshness with notes of cucumber, watermelon and melon used in most of the perfumes of the 1990s. Among the most famous fragrances in which Calone plays its part are New West For Him Aramis, Escape For Men Calvin Klein, Cool Water Woman Davidoff, and L'Eau d'Issey Issey Miyake.
More than 20 years later, Karl Bradl and Carlos Quintero, the founders of nomenclature, asked perfumer Natalie Feisthauer to reinvent its freshness for their collection once again, and to find a new approach to the raw material. And she found it – in turn, Karl and Carlos found a beautiful picture of a bioluminescent surf as the inspiration for the fragrance.
In fluo_ral by nomenclature, Calone's oceanic freshness is hidden; it comes as a second or even third perfume layer. A very juicy, sour and green accord, reminiscent of a mixture of the juicy clear juice from rhubarb shoots (the best rhubarb perfumes are reviewed here) and the more muted, dark resinous greens of hemp, is highlighted in the start.
I instantly remembered the first Aedes de Venustas Eau de Parfum fragrance by Aedes de Venustas, the purple bottle with a rhubarb smell inside – it had been Karl Bradl's debut in perfumery (if I remember correctly, rhubarb and incense are Karl's favorite notes).
Fluo_ral at first is a very invigorating, provocative and attention attracting scent with a vegan character, carrying its mission to the masses. It evokes a gardener who stepped on some overgrown beds to cut off the excess greens in the morning. Near this greenery, something is clearly blooming, like jasmine or gardenia. What else is in this vegetable start, besides Floropal (the raw material I smelled before, although I am not quite sure where), I don't know, but I think my colleague Matvey will easily disassemble fluo_ral into its perfume components.
After some time of thinning out the initial garden greens, the perfume acquires a more pleasant soft character. There's a graceful, floral transparence, as well as some fresh sweetness of fruits and berries, in addition to the sour and tart greens. In the berry-fruity part I could have vaguely guessed the Cassis Base, and the flowers are very similar to gardenia and rose, which preserve the green character of the fragrance.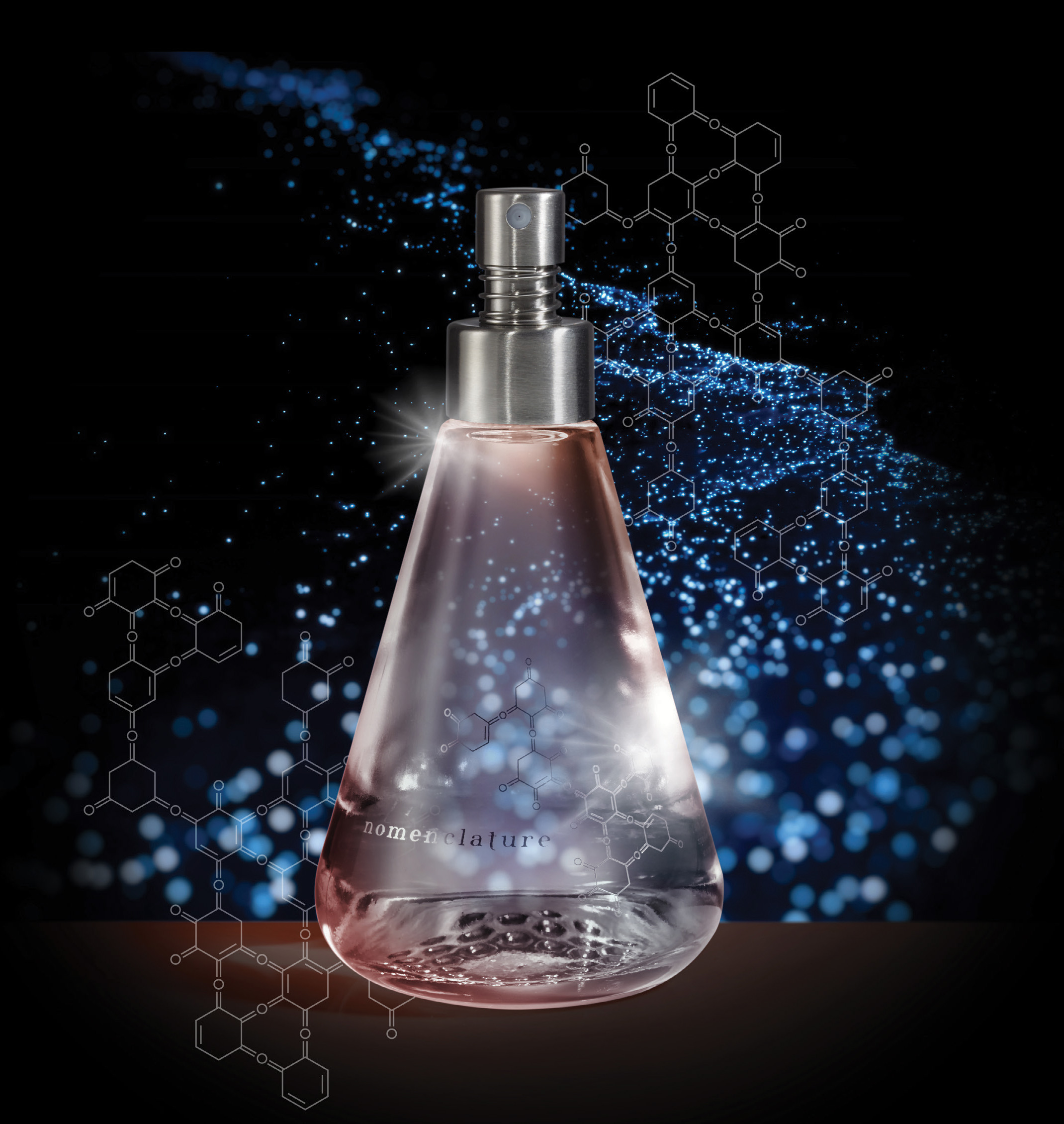 Finally, in the flower heart, the main character of the fragrance, Calone, make its foggy appearance, adding dew drops to the leaves and flower petals, and some wet mist to the perfume's atmosphere. Here, one feels the style of many feminine floral aquatic fragrances of the 1990s, a slight nostalgia for a bygone style – the perfumer does not quote the perfumes of that time, but only reminds us about them.
But the flowers are not eternal as well – gradually, little by little, fluo_ral becomes blurred and whitish, turning into a foggy-white incense smoke with a hint of a warm rose and some freshly cut grass, offering a transparent woody drydown. And of course, a light ocean breeze – Calone is here as a necessary seasoning, not the main course.
The provocative bright green character of the perfume is washed off in a few hours, turning into a rather neutral, pleasant and 'correct' smell. A scent for a city dweller who lives on the seashore, who knows about the farmers life and the cultivation of fruits and vegetables through the relevant shelves in supermarkets or vegetable shops only. Get it if you like Aedes de Venustas Eau de Parfum and need a lighter, contemplative version of it.
Notes: Calone, Pink pepper, Rhubarb, Black currant, Tomato leaf, Rose, Somalian incense, Cedarwood.
Read more on: https://www.fragrantica.com/news/Fluo-ral-Nomenclature-Review-12304.html
Or on: http://nomenclature.nyc/