by Sergey Boris – Fragantica.com – 06/06/19 08:30:23
A new niche perfume brand, Lôr Paris, debuted in Milan at ESXENCE 2019. Its perfumes are a fusion of a long perfumery career and the delight of a neophyte, since the creation of the first Series 001 collection was handled by two women: art director Rola Haddad, who came to perfumery after an advertising career, and perfumer Natalie Feisthauer, with her 30 years of experience in perfumery.
By the way, visitors and participants of the Russian "Perfume of the Year" event could have tried the perfumes earlier, as Natalie brought her new creations to Moscow.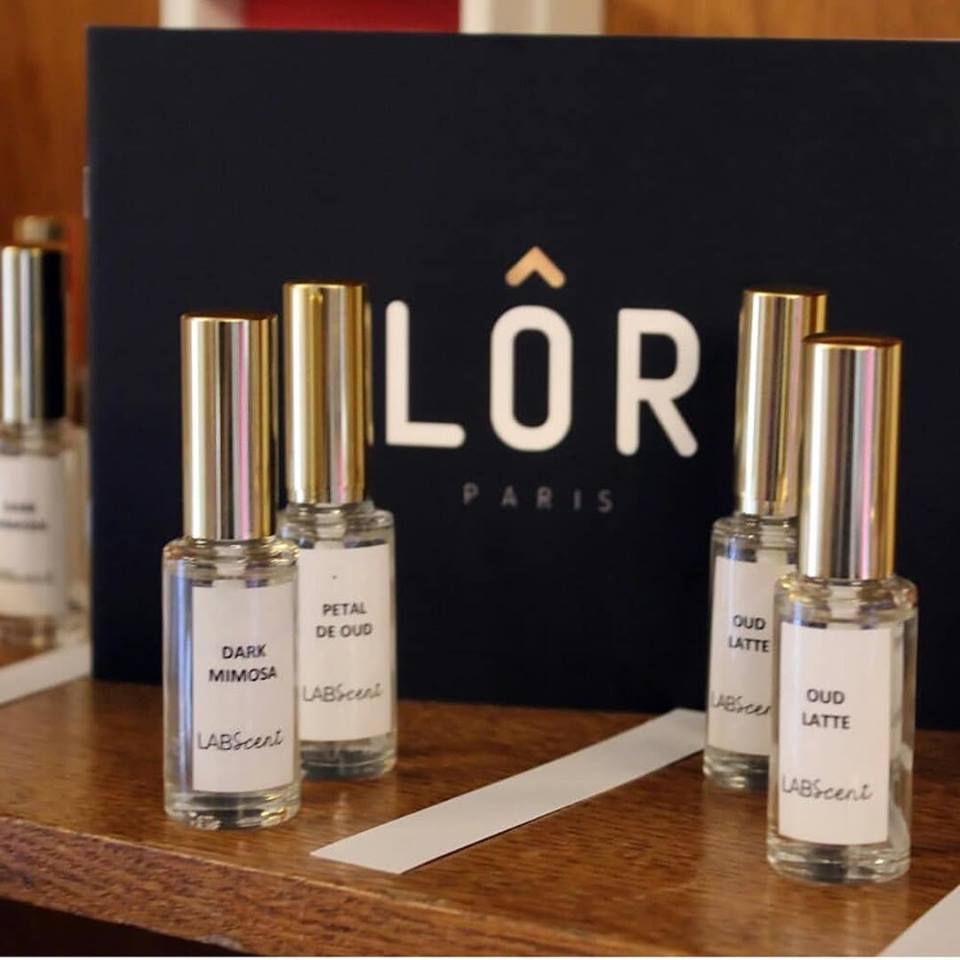 Black, minimalist bottles with a golden accent seem to say "we are made in Japan and France for the United Arab Emirates." The names of the fragrances — Dark Mimosa, Musc Fruite, Animal Doux, and especially Oud Latte and Petale de Oud — also support this version.

Dark Mimosa is a floral, powdery, and musky scent. It is declared as "innocent yet sexy. A bit of introvert that beams positivity and bliss. The one you want to keep for happy and lazy days. Like a road trip with the top down. Or Netflix and chill."

It's slightly green, palpably sweet and warm, completely white and cosmetic-like, soft as a powder puff, and pure as swan down. It's not very clear what the "dark" epithet is all about. Probably, it means here a possible transition to dark leather or suede fragrances that can easily continue this warm, classic whiteness. In its pure state, not mixed with other perfumes, Dark Mimosa is the scent of ballet dancers after a successful premiere, spreading their warm feelings and satisfaction in the powdery-musky sillage. It is a pity that the name "Milky Way" in English is already copyrighted.
Musc Fruite is a fruity, musky, and amber scent and is described as "playful, fresh, and unique. Always makes its presence known. Cannot and will not be labeled. Born in spring, made to last."
Obviously, Musc Fruite is the extroverted opposite of Dark Mimosa, an equally radiant and powdery aroma, but not in the ballet dressing room, but instead in a pastry shop. This fragrance does not know the word "diet;" it lives as it wants. Musc Fruite is a composition of powdery and amber accords, reminiscent of the reinforced smell of milk chocolate with berry jam inside, the aroma on the border of amber and gourmand families, a chubby and cheerful person with a motor; is he Carlson, who lives on the roof?
Leather, woody, and floral, the Animal Doux fragrance is proposed to be considered "controversial, wild, and complex. Can only be tamed by some. You first get a whiff of unfamiliarity, he seems unfamiliar, but layer by layer, it opens up and you can only be addicted."

Animal Doux seemed to me a modern, powdery-leather fragrance of the isobutylquinoline type (for example, Tuscan Leather Tom Ford), with the additionally introduced contrast of a green and cold masculine fougere start and the soothing vanilla-caramel sweetness of the base. Imagination draws me a young and fashionable dad who has gathered with his children at a Sunday fair, with the obligatory caramel apples, cotton candy, and strawberry smoothies.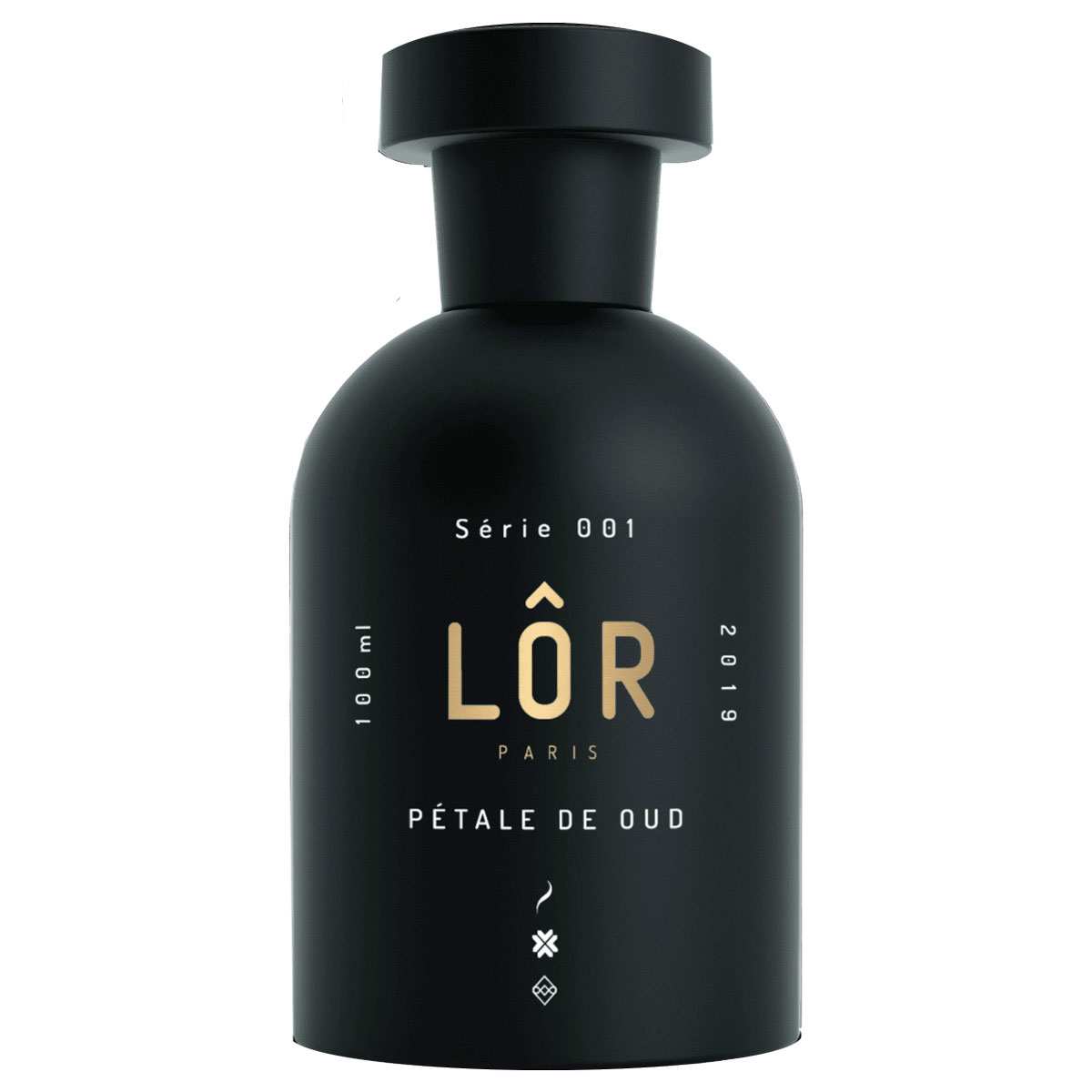 Petale de Oud — oud, flowers, and musk — declared as "mysterious, royal, powerful, and seductive. The one that makes heads turn but keeps looking forward. Sharp eyes, heavy presence — one that people will remember and long for."
After such a description, we can expect the traditional oriental accord "saffron-rose-oud," and expectations happen to be true. Add to that a brown leather starting the smell before the saffron, and the rose petals, cool and sweet, are somewhat muted compared to the heavy, dark, and dense safraleine-woody main part. Searching for such a fragrance within Lôr Paris makes little sense; you can find it in the collections of almost every brand targeted at customers from the Gulf countries.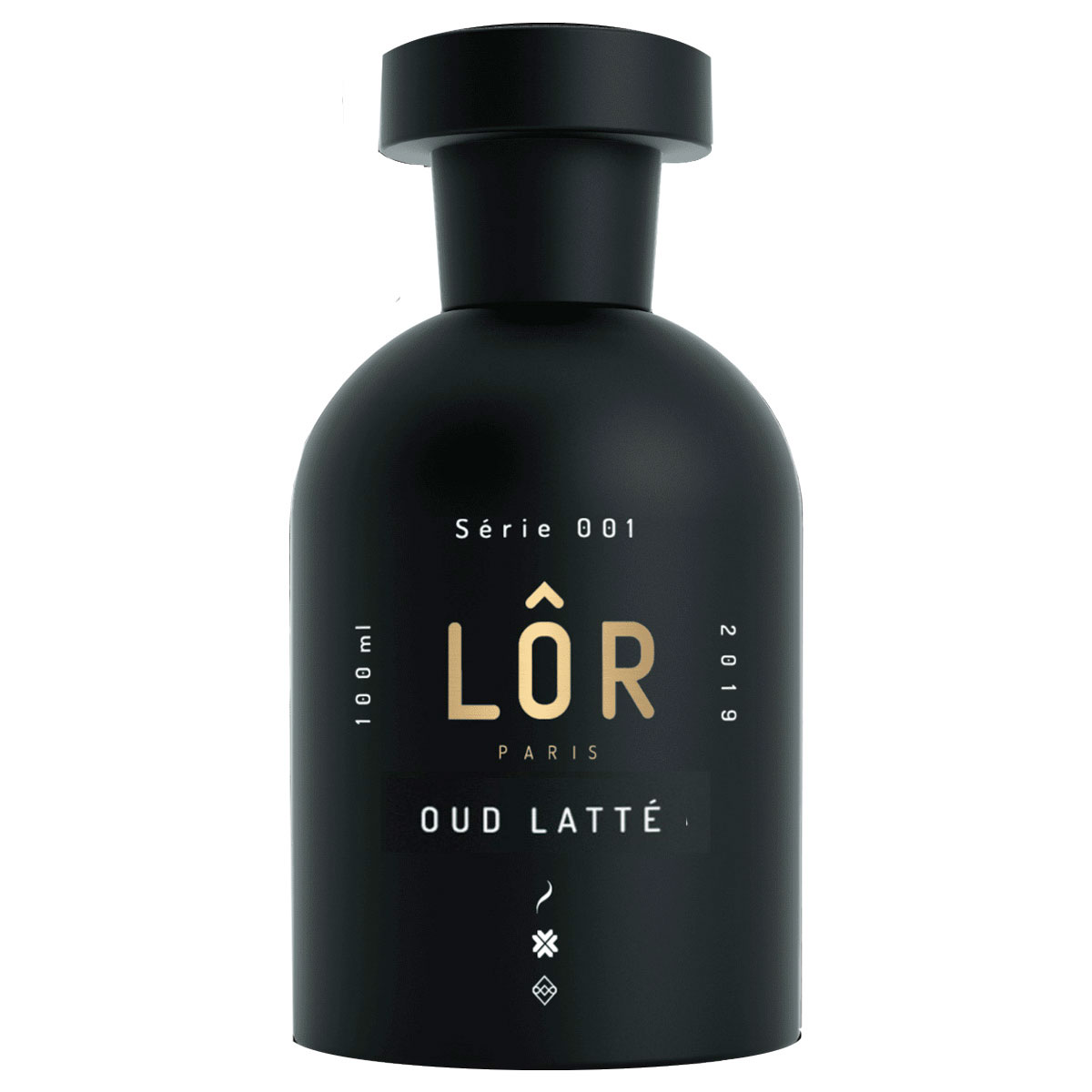 Oud Latte — oriental, woody, and spicy — described as "a balanced mixture of sweet, spicy, and oriental, which attracts anyone who smells this scent, to come closer."

If there is oud, it is only in the sense of the Arabic word that means "wood." Actually, I'm not able to smell the coffee note either — only warm milk from a latte. Oud Latte's lightweight, woody-powdery smell is similar to shortbread dough in a bakery and sandalwood powder at the same time. It feels first as a sweet-spicy liqueur, and then as a dry wood powder with a hint of powdered milk, flour, and musk. (The theme was perfectly revealed by Jean-Claude Ellena in Bois Farine L'Artisan Parfumeur.)
In general, the first collection, Series 001 Lôr Paris, appeared quite compact and potent, united by the common theme. The combining element of the Series 001 collection can be considered a powdery accord that plays either the main (Dark Mimosa, Oud Latte) or auxiliary (Musc Fruite, Animal Doux, Petale de Oud) role in different perfumes.
Read more on https://www.fragrantica.com/news/ESXENCE-2019-New-Perfume-Brand-Lôr-Paris-12356.html