by Mark Behnke on colognoisseur.com, December 30th, 2021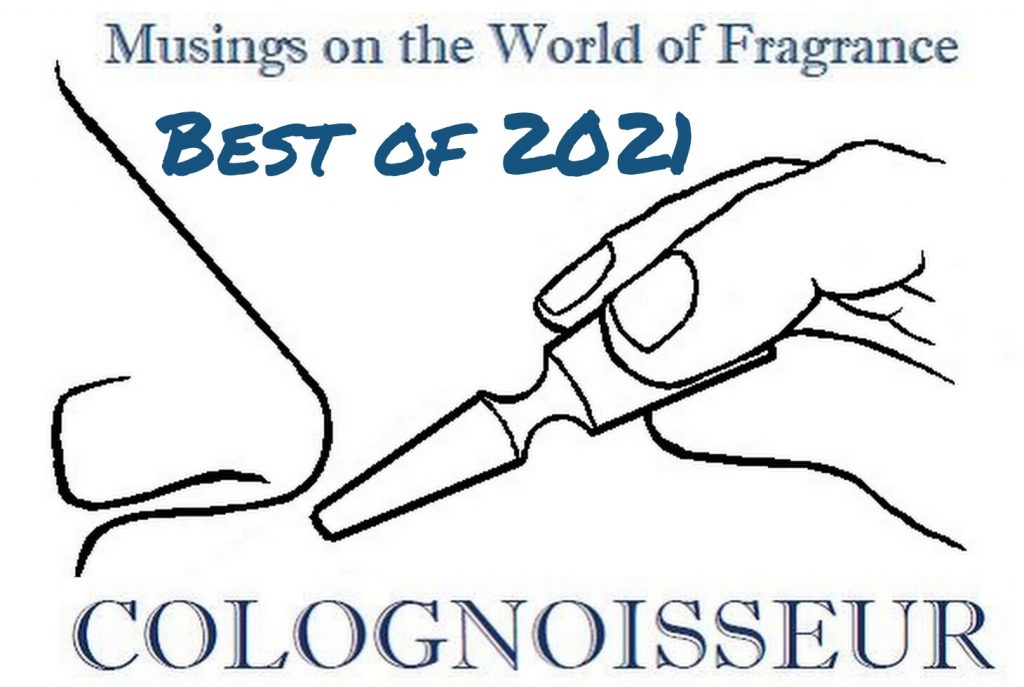 To begin with the context of the list, I tried 621 new perfumes since January 1, 2021. That is about a third of all new perfume released during the same time frame. The list below is the best 5.6% of those I got to try. As you see in the title it has expanded a bit from the usual Top 25. I found that when I looked back, I had a tight list of 35 I was pleased with. I decided to make them all worthy of the main list with no Honorable Mentions this time around.
The Top 10 (Perfume of the Year candidates)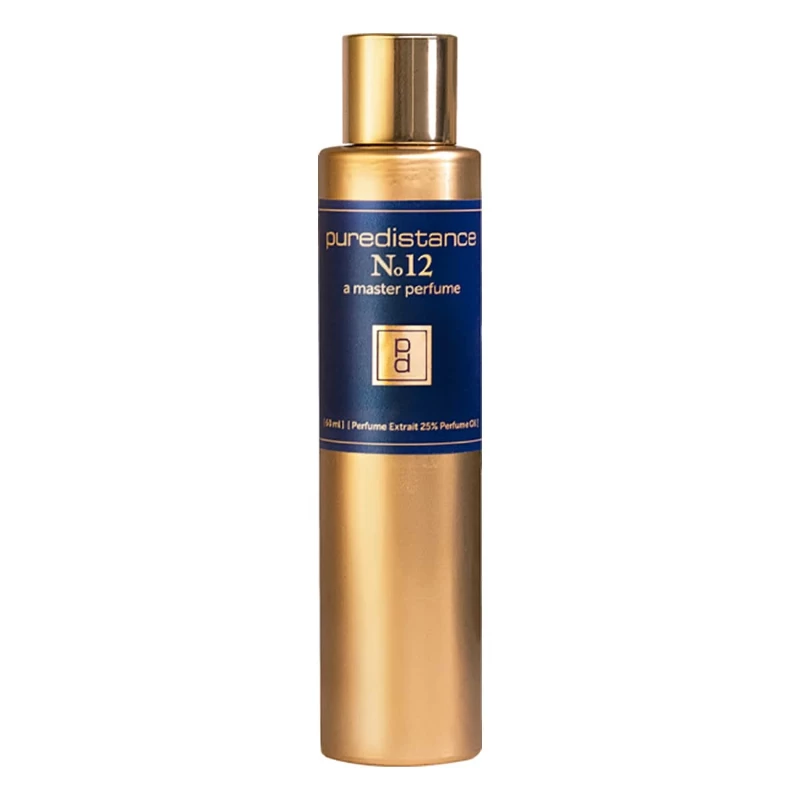 4) Puredistance No. 12– Creative director Jan Ewoud Vos told me to give perfumer Nathalie Feisthauer'sperfume time to mature. When it did a magnificent powdery chypre was there to enjoy.
[…]
The Rest of the Top 35 in Alphabetical Order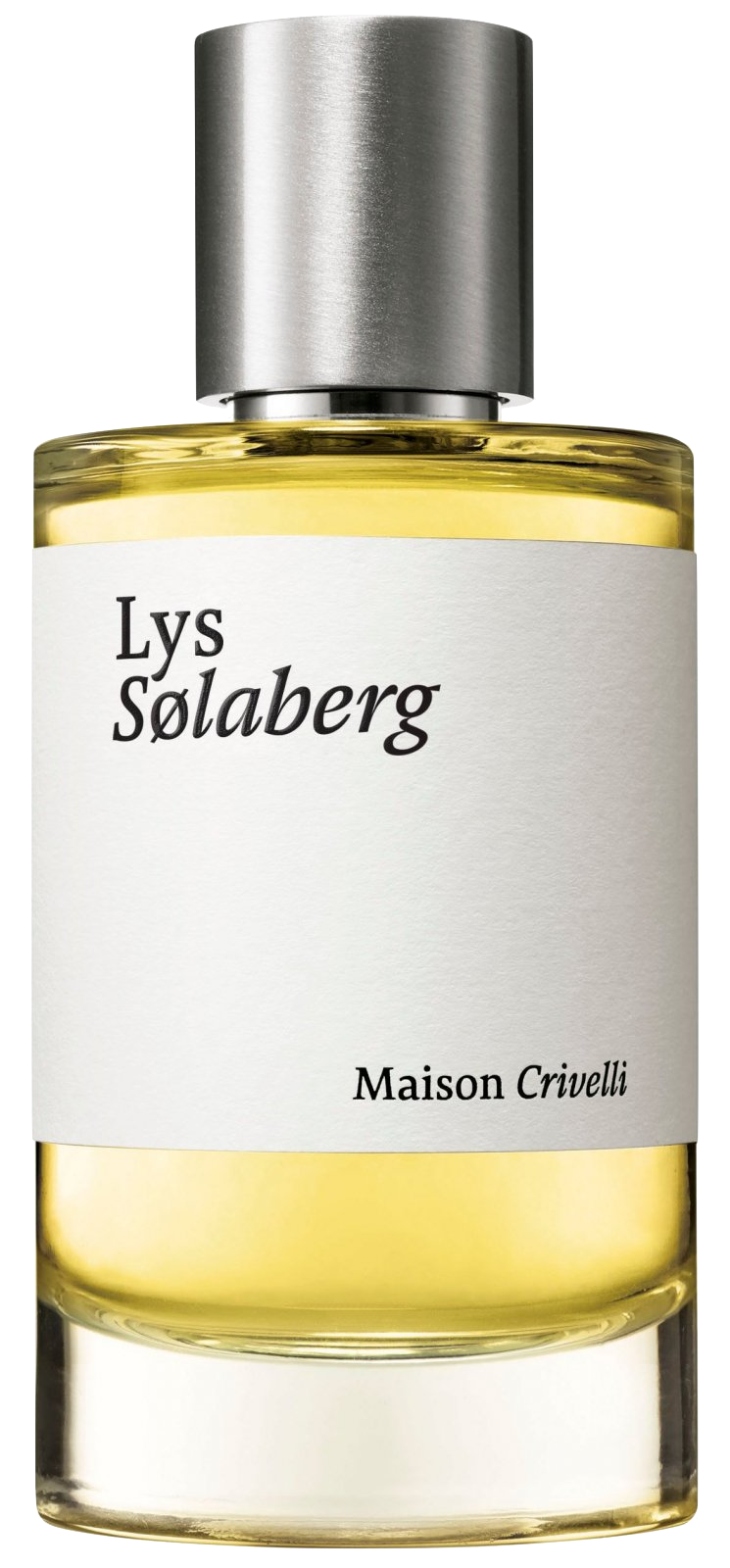 Maison Crivelli Lys Solaberg– Nathalie Feisthauer takes you to summer in the Great White North as the lilies bloom.
[…]
That's a wrap for 2021. I'm looking forward to what 2022 has in store.
–Mark Behnke
Read more on : www.colognoisseur.com/colognoisseur-best-of-2021-part-3-the-top-35-new-perfumes-of-the-year