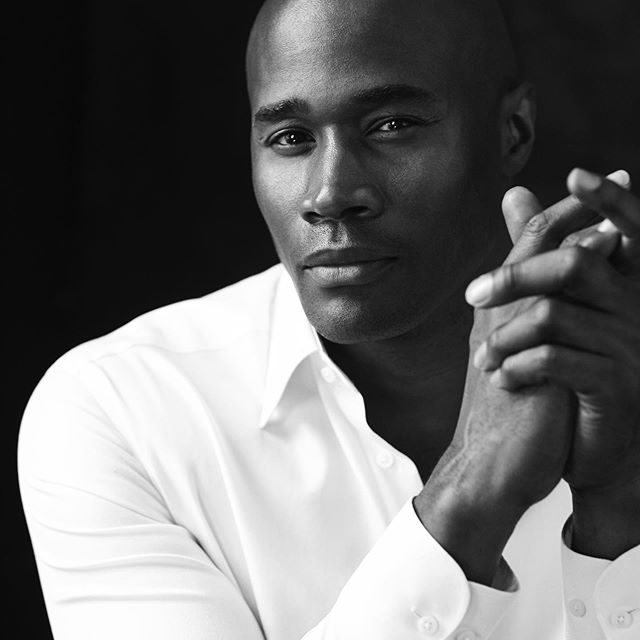 Former ambassador of the fashion house Ralph Lauren, and now the owner of his own perfume brand Chris Collins, presented at the end of 2019 the fourth fragrance in the collection of extracts Dark Romance, dedicated to the precious wood of oud.
Oud Galoré is an exquisite woody-floral composition developed by an independent master perfumer Nathalie Feisthauer. Just like the three previous fragrances of the collection — Sweet Taboo, Autumn Rhythm, and Tokyo Blue — the new edition has a smooth opening and a soft, charming character.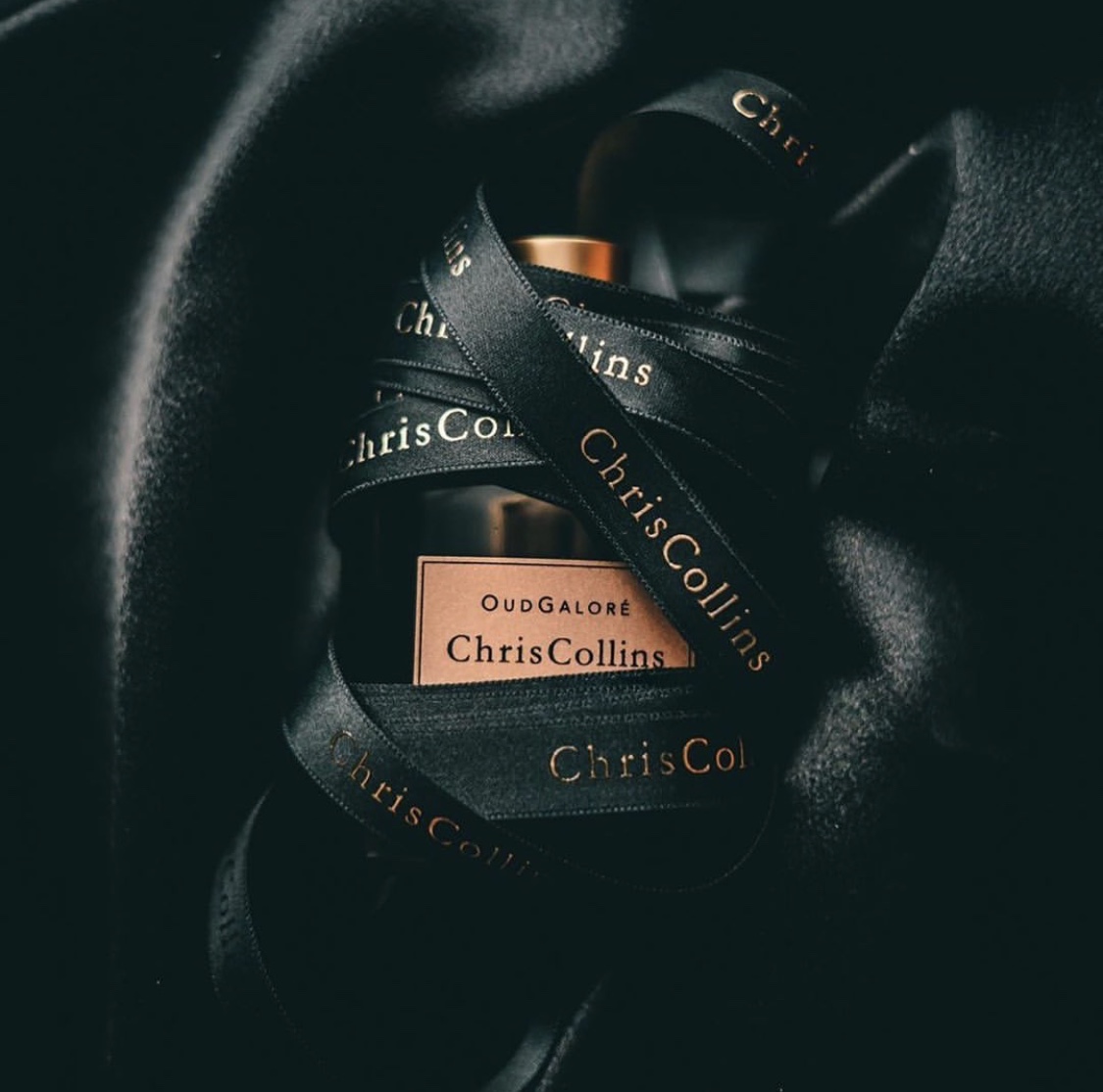 The brand describes the fragrance as "dark and sultry" because of "oud entwined with hot clove & aphrodisiac cinnamon. There is love at first sight with the orris tones, but ciste labdanum and incense fill this fragrance with a mystic and enigmatic side. The woody tones of Copahu balm, patchouli and sandalwood complete this fragrance with rebellion and warmness."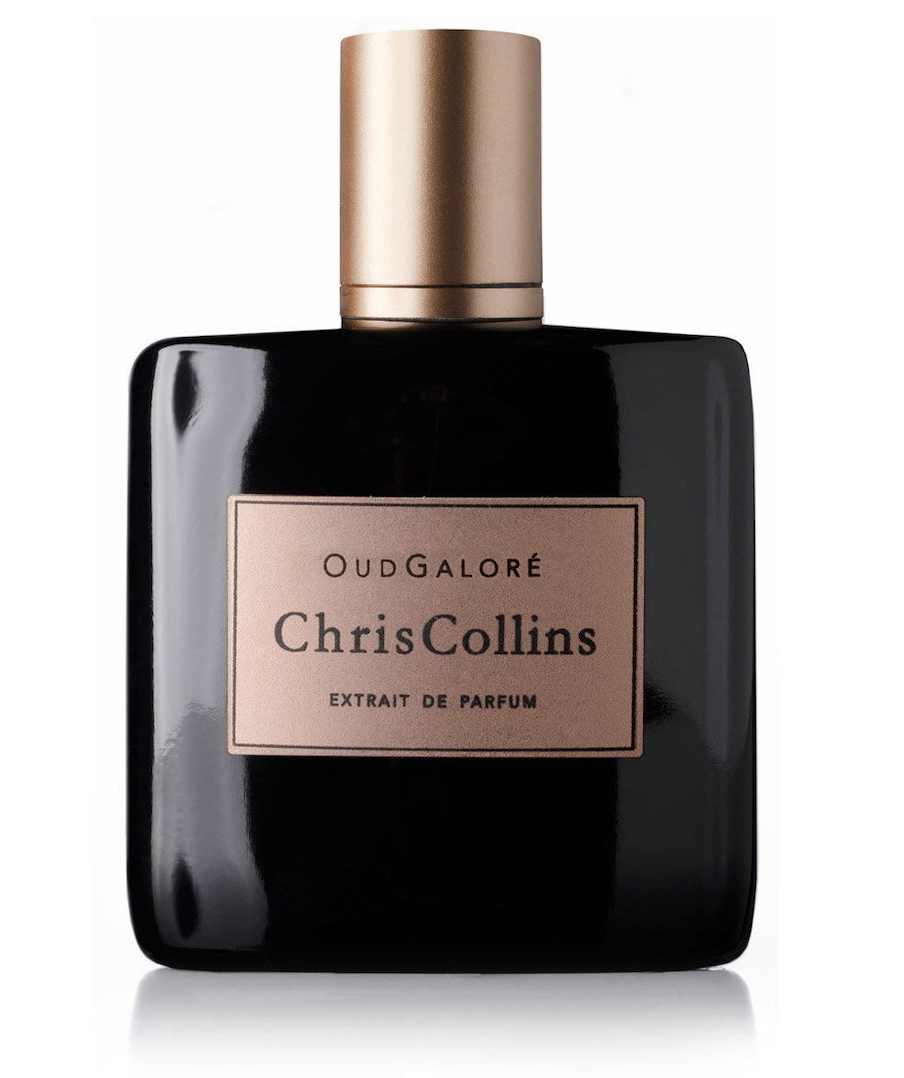 Edition 2019
Perfumer: Nathalie Feisthauer
Top notes: Cloves Oil of Madagascar, Cinnamon
Heart notes: Geranium Oil of Egypt, Rose, Orris
Base notes: Oud, Cypriol, Copahu Balm, Incense, Sandalwood
***
All the fragrances of the Dark Romance collection are marked by the signature of Nathalie Feisthauer: This incredibly wise, intelligent woman doesn't do anything without a purpose, her compositions are not overloaded with unnecessary information, each element performs its part. There is a minimum of decoration, smart simplicity. This is what they attract to with — extremely clear translation of perfume ideas into reality. Perhaps only in Sweet Taboo Nathalie allowed herself greater artistic expression — due to the strong emphasis on the notes of coffee, cardamom, and cinnamon at the expense of the fougère side of the composition, this fragrance can become a real drug for the sweet tooth.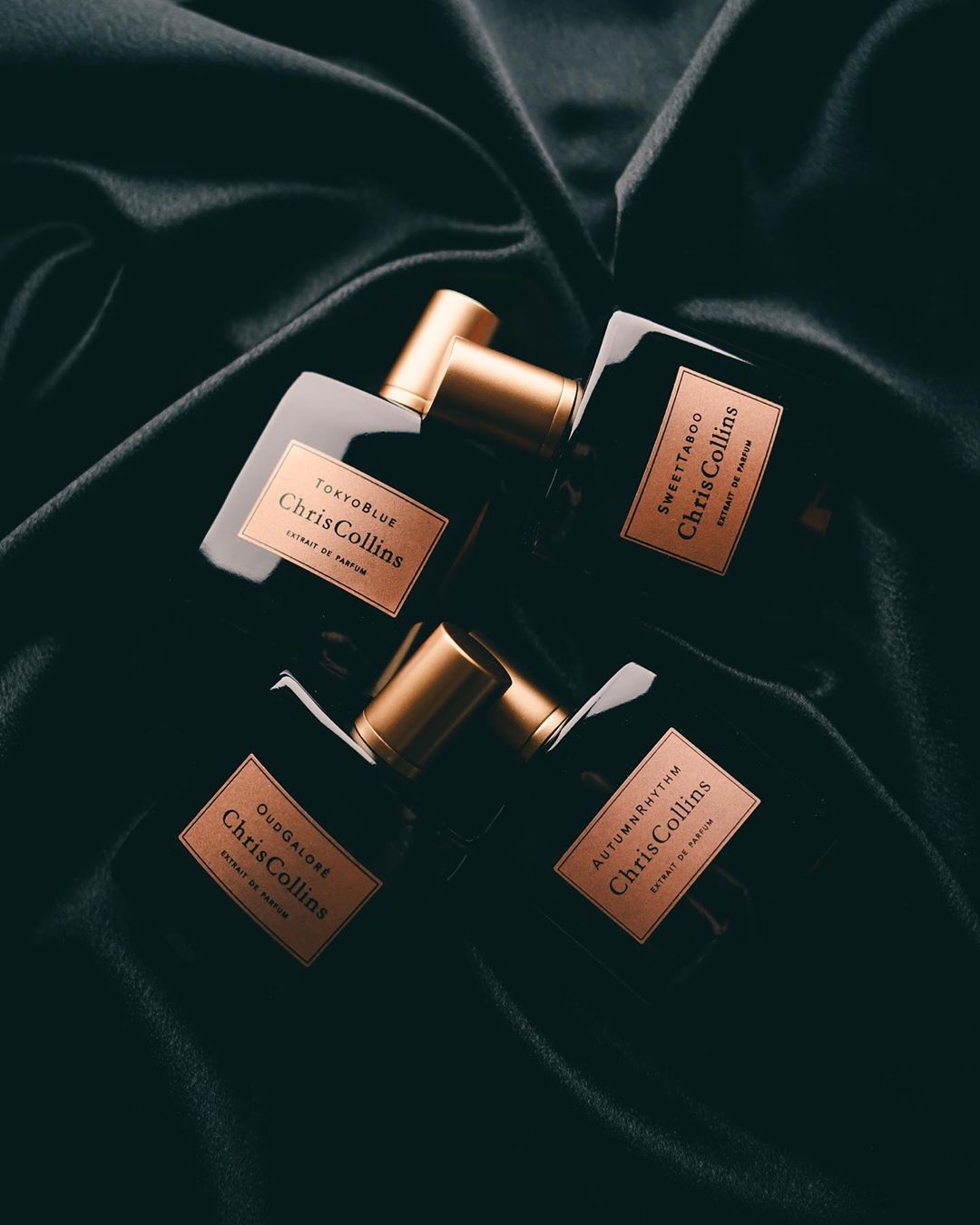 Oud Galoré is much more linear and easier to understand — in 2020, no one will be surprised by the combination of rose and oud, and this accord leads here by a large margin in comparison with the other notes; however, I am convinced that literally every fan of perfume will like the interpretation of this accord if it is masterfully done. So, Oud Galoré starts with a sour-spicy rose, as if it was drowning in hot mulled wine — this flower will set the tone for the next hours, gradually becoming more woody, balsamic, powdery, and dry. If I was asked to name offhand a rose fragrance that would suit a man of any age, I would definitely suggest Oud Galoré as one of the options.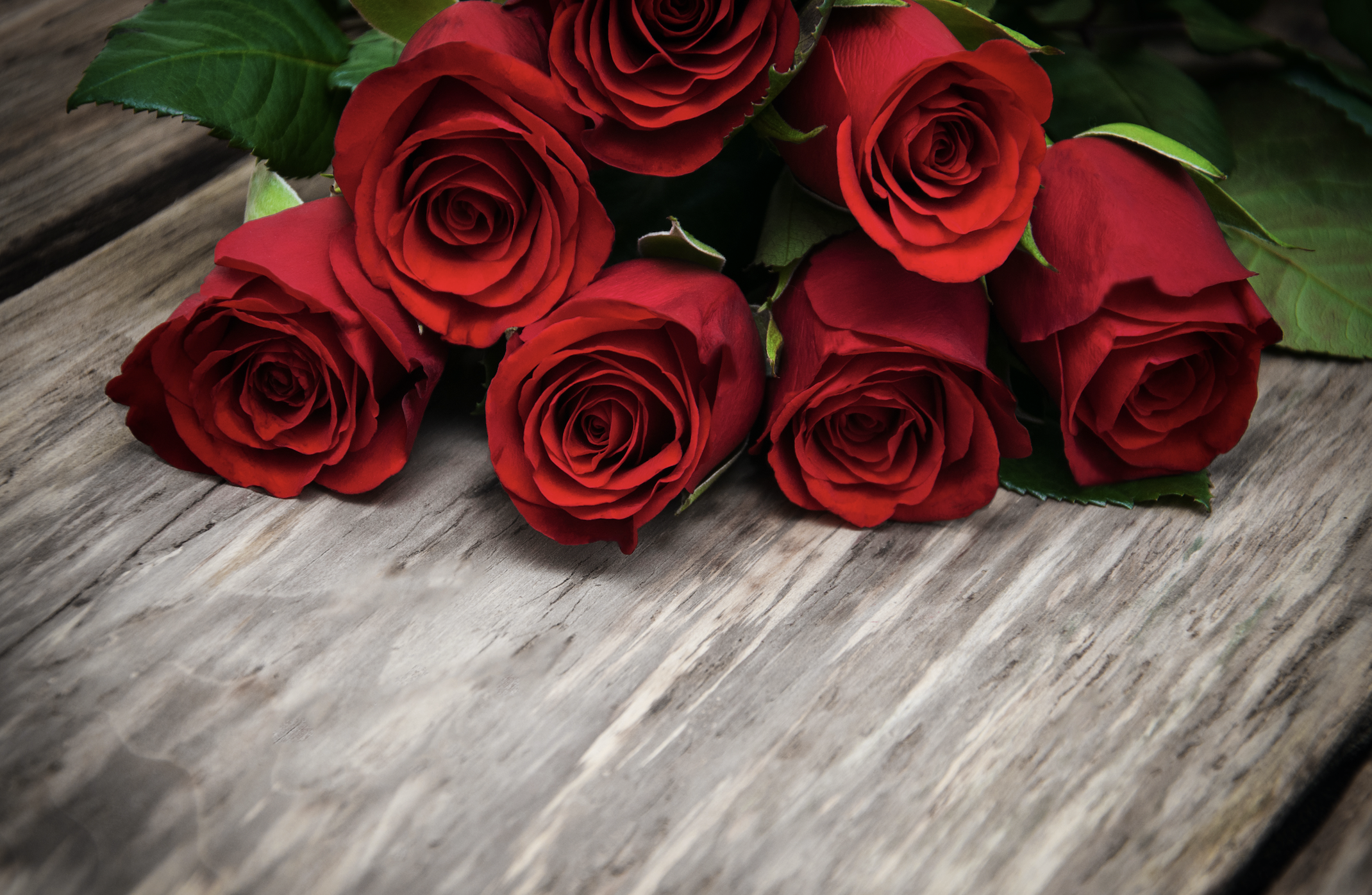 You will ask: "Igor, what about oud?" The note of oud in Oud Galoré is extremely westernized, there is not even a hint of typical Eastern animality or earthiness in it. It is more appropriate to talk about a clean dry woody note which smells more like cedar or sandalwood being slightly illuminated from the inside by cypriol and the clean patchouli of Clearwood, which have a positive fresh character.
As a result, a perfect picture is drawn: a maroon rose lying on a dry wood, and nothing else. As it often happens with Natalie's perfumes, everything is done on purpose. Am I surprised? Not exactly. But thanks to the skill of the perfumer I'm extremely pleased with a familiar theme, executed extremely well. The only thing worth changing is one word.
Rose Galoré, as a name, would have sounded much closer to the truth.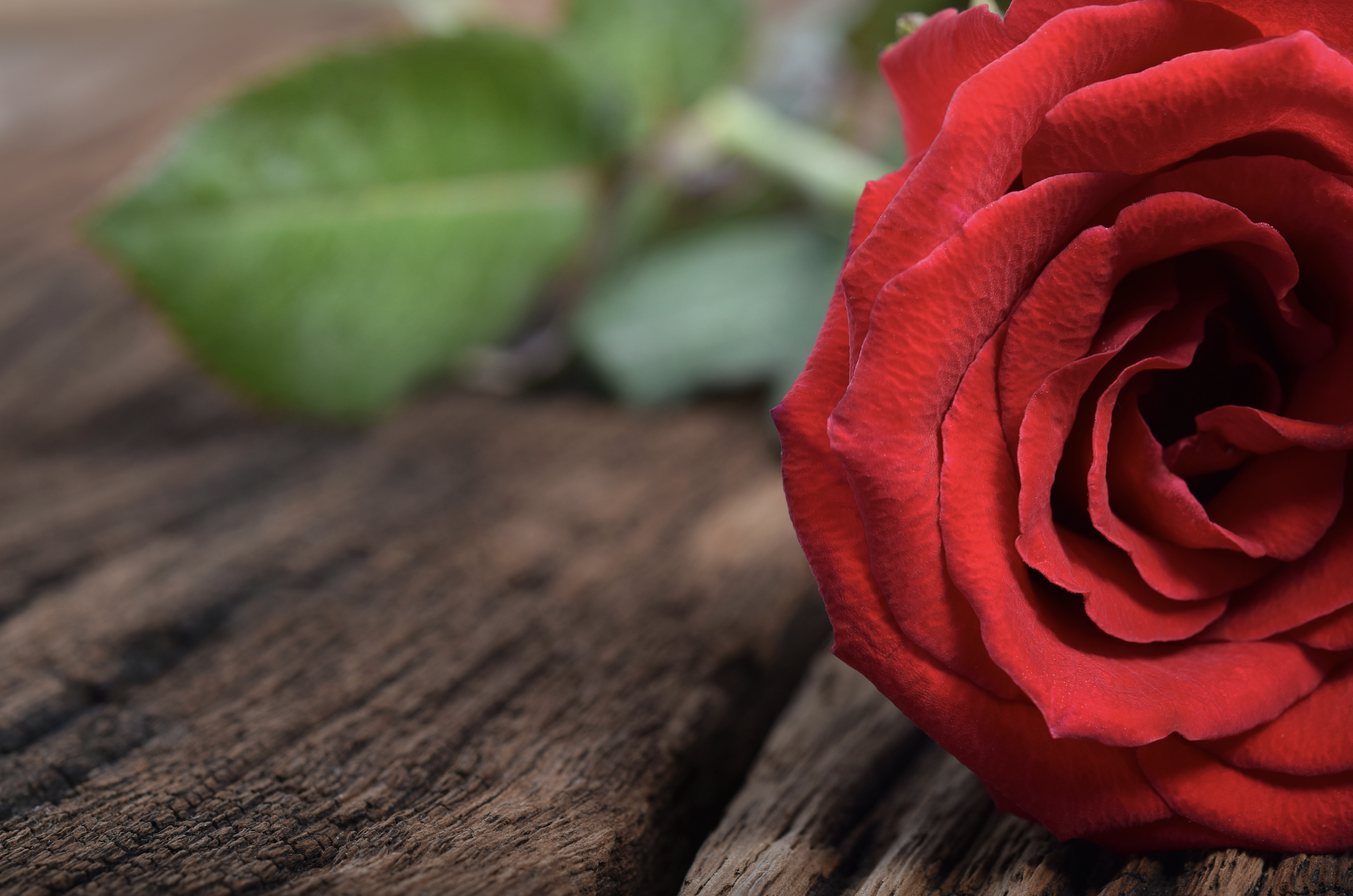 Oud Galoré is available in Extrait de Parfum concentration (50 ml) on the official site of the brand.