by Julia Birò on alzd.de, March 10th 2022
Perfumer Nathalie Feisthauer is firmly established in the world of niche fragrances. A woman who comes up with brilliant and beautiful creations and has been doing so for over thirty years. For a long time, she was employed by leading fragrance manufacturers – such as Givaudan and Symrise – before finally setting up her own business as an independent perfumer a few years ago. Her career is remarkable because she does not – like many of her colleagues – come from a perfumer dynasty in which the professional path of the offspring seems almost predetermined. Nathalie Feisthauer has conquered her own place in the world of perfumes and niche fragrances and has done so with great success.
Over the past few months, I've felt like I've been reviewing a new fragrance from her almost every week, which has always been a great pleasure. So all that is left to say …
Welcome to the Duft-Tagebuch: Nathalie Feisthauer. 🙂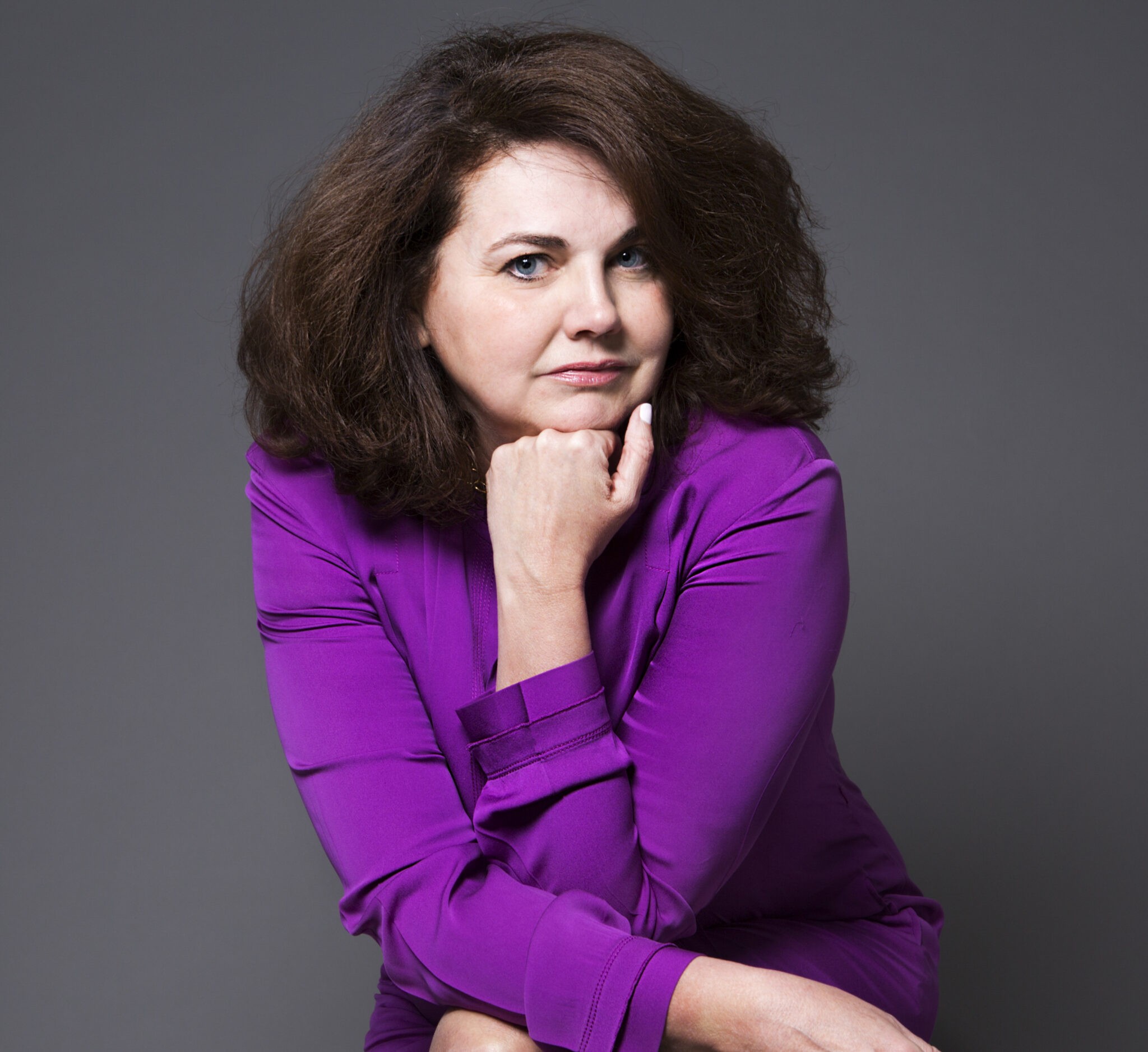 Dear Nathalie, how did you become a perfumer? Was it always a long-held dream or did you come to it more by chance?
I decided to become a perfumer the minute I discovered Opium by Yves Saint-Laurent. This perfume was like evidence to me, I wanted to create emotions such as the one this perfume created in me. When I first smelled it, it was a real revelation: it was a life changer. I had found my vocation.
How does it work to create a niche fragrance?
Creating a niche perfume is all about creating a real relationship with the artistic director of the brand, express the spirit of this one and give it an olfactory signature. Niche is more about personality and singularity, it's not about crowd pleasing perfume.
How long does it usually take to develop a niche fragrance?
It depends on the project. I have the chance to work with brands which are all over the world.
There are different ways of working, but once we find the one that fits the best, it is relatively quick.
What is the main difference between creating a niche fragrance and a conventional perfume?
I would say that creating a conventional perfume is more about satisfying the consumer, with many consumer tests, whereas creating a niche perfume is more about working hand in hand with a brand which has a real universe.
What was the first perfume you created yourself? What do you associate with it?
The first perfume I created was Elysium for Clarins. I created when I was 26 years old while working in New York, so I associate it with emotional memories, I was very happy. For me, I made it.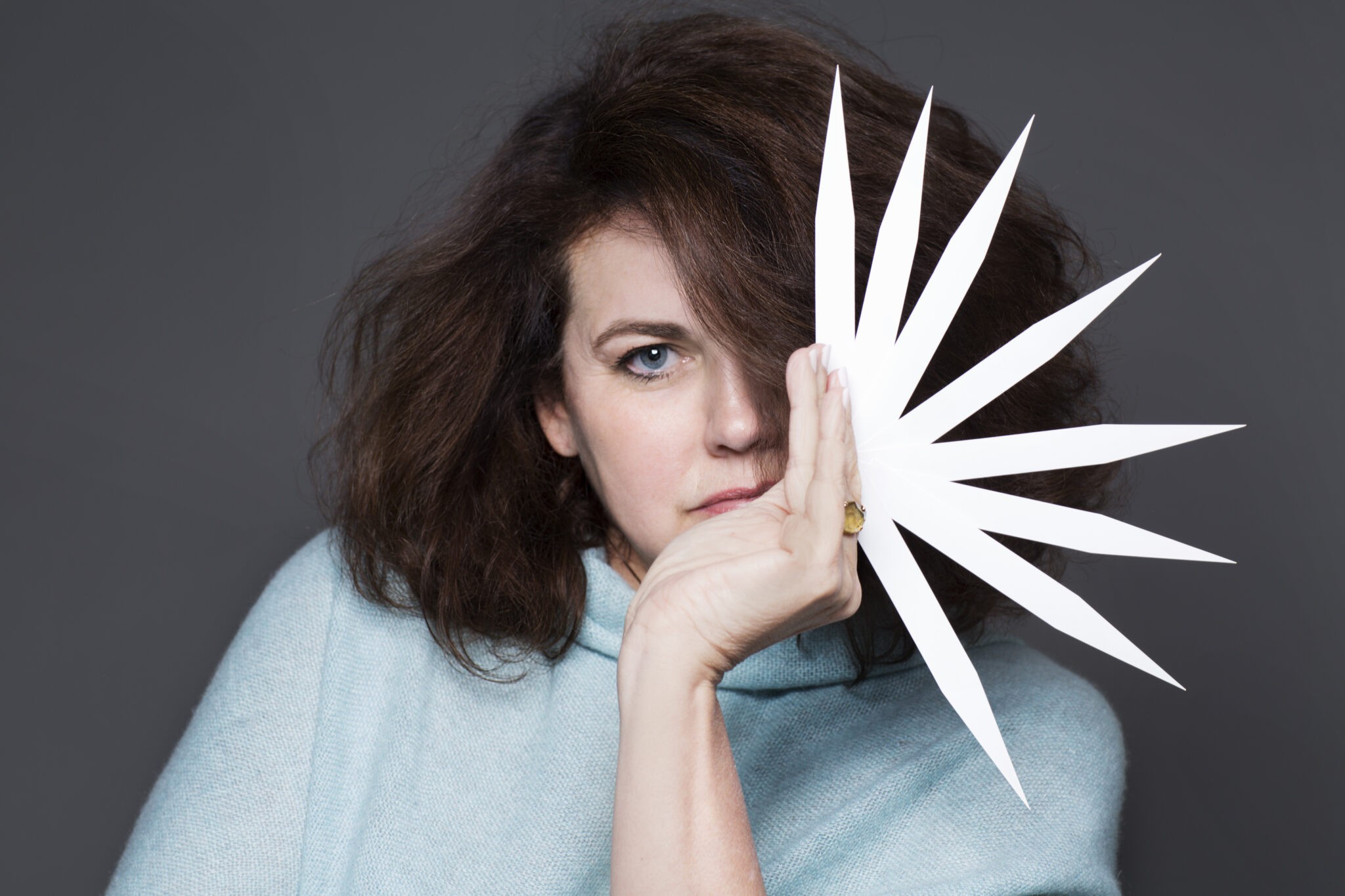 And which of your fragrances was launched last?
2021 was very intense because of the health crisis. Last fall I had more than 15 launches, it was overwhelming. This year "Cow" for Zoologist is going to be launched, I had the chance to work with Victor WONG, and also on another collaboration with Chris Collins.
How would you define your creations? What is significant for your olfactory signature?
I like to play with contrasts, with textures. I try to express some point of view; I like to find a balance between something which is wearable and something which has much personality.
Do you have a favorite scent?
I love the smell of Ambrettolide, which is a delicate and contemporary musk with subtle fruit notes,
and the smell of carrot seed which is an unexpected smell close to orris.
What can you not smell at all?
There is no smell that a perfumer doesn't like. Obviously, there are some that we prefer to others, but we have to stay neutral to be able to work with every raw material. We have to sublimate scents, even the ones that are less pleasant.
Do you wear fragrances in your private life? Or do you do without them in your free time, for example to give your nose a break?
As a perfumer it is important to wear your own creations to see how they evolve in time. A perfume can totally change once it's on the skin. To try them on is the best way to evaluate your trials. I like to wear perfume; perfumes are made to be worn.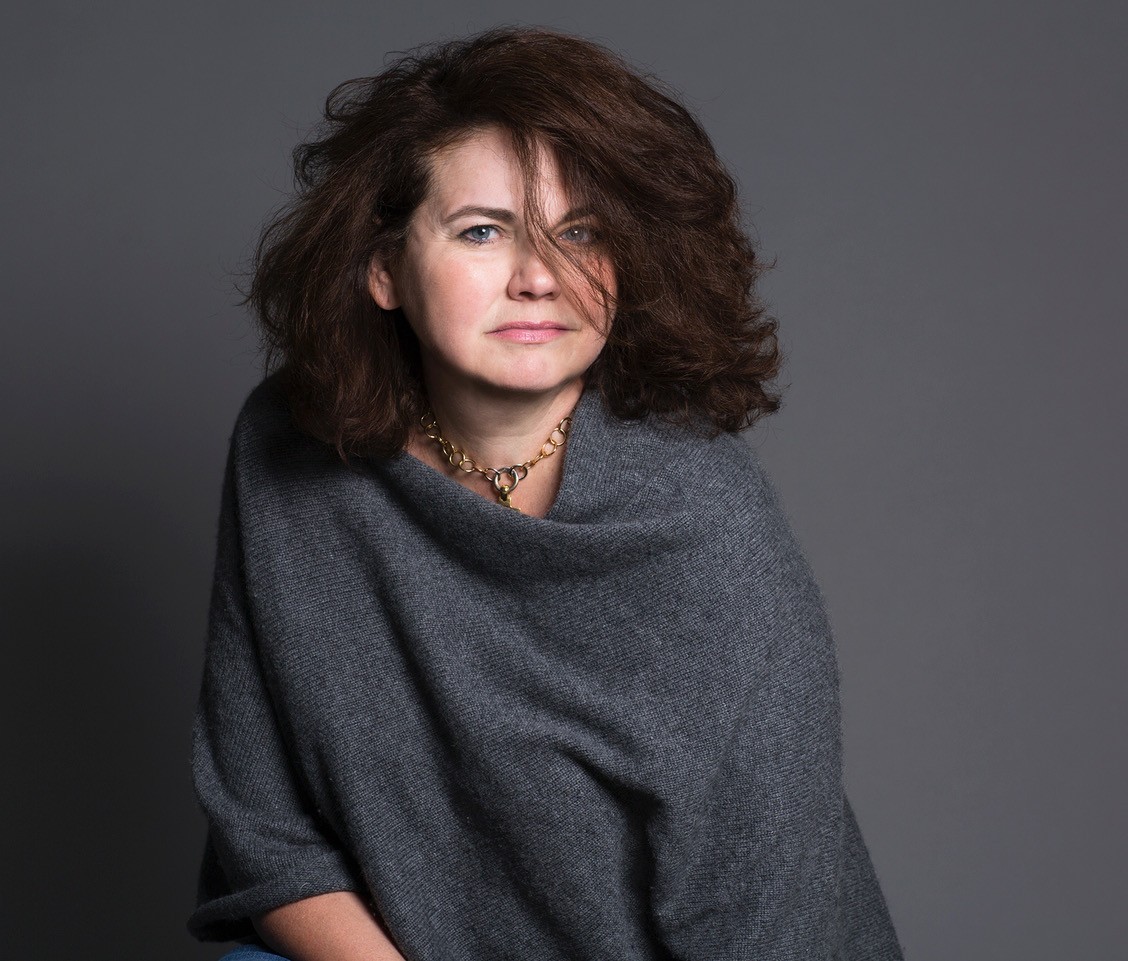 By the way, as a perfumer, can you switch off your nose at all when you're not working, or is it always active and sniffing?
The world that surrounds us is an endless source of inspiration. It is important to keep your nose active to discover new scents, new perspectives, and new ideas.
What can you recommend to people who are still new to the world of niche fragrances and
are just getting their bearings here?
The world of niche perfumes is big, there are lots of fragrances to discover. You can sometimes be surprised if you're not used to those kinds of smells, but if you like perfumes with personality, if you want to smell like no other, niche perfumes are a great option! For me, a niche perfume is something you put on your skin which describes you, it helps expressing your own style.
Dear Nathalie, thank you so much for taking the time to answer my questions.
See original article on : www.alzd.de