In July 2022, Orens Parfums launches Home Fragrances Silenda d'Ecume – Kadoo Collection .
CANDLES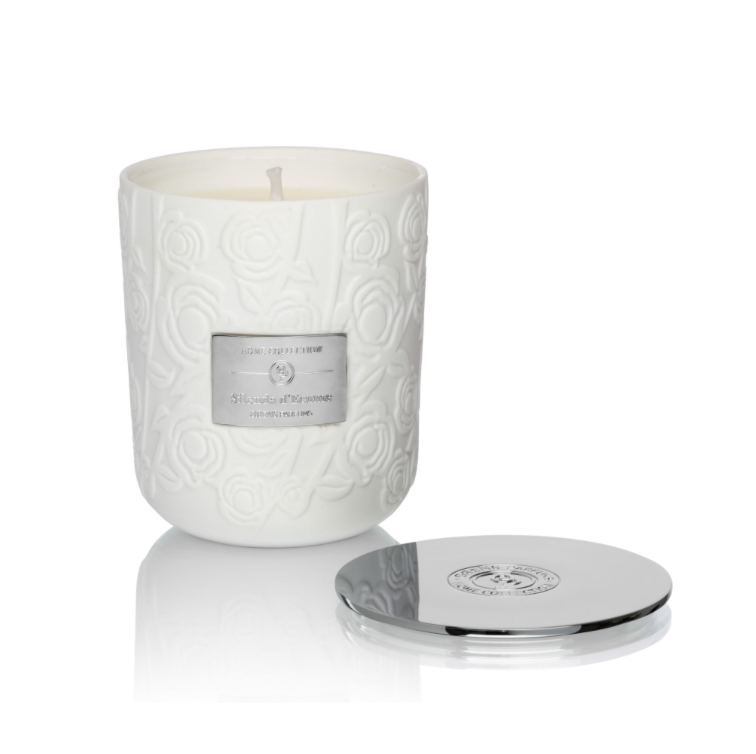 Orens scented candles were created as an object of art that can be collected. They are luxury decorative accessories whose very presence transforms their surroundings. Orens wax candles are placed in a beautifully engraved ceramic candle holder crowned with a zamak lid. 
Top notes : Bergamot, Apple, Peach
Heart notes : Heliotrope, Orris, Lily of the Valley 
Base notes : Cedarwood, Musk, Vanilla
REED DIFFUSERS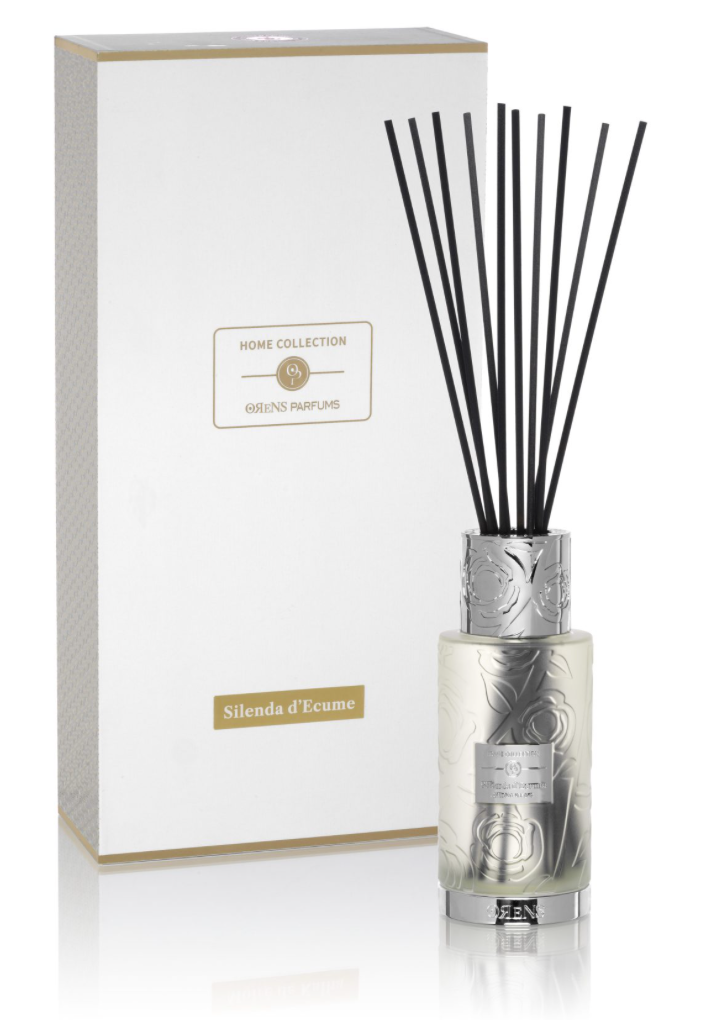 Silenda d'Ecume Reed Diffuser 500 ml
Orens reed diffusers are an excellent way to add around-the-clock scent to your home. They don't require a power outlet nor an open flame. Put the rattan reeds inside the jar and arrange them artfully. Flip them whenever you want a burst of subtle and luxurious scent. 
PHOTOPHORES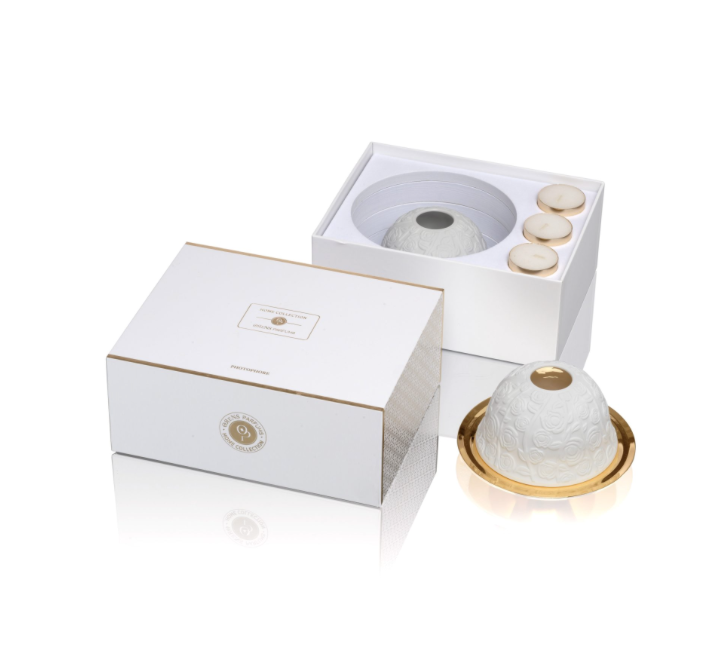 Our photophores are candleholders made from ceramics beautifully engraved with Orens patterns, each of them comes with 3 small candles (Silenda d'Ecume / Moiré de Kalha / Callis Subtile).
The warm light of the candles will create an exceptional atmosphere with the Orens patterns that will be drawn in your interiors. 
Orens Parfums Website : www.orensparfums.com