We are excited to share with you the best perfumes from Pitti Fragranze 2021 that was held in Florence last September.
[…]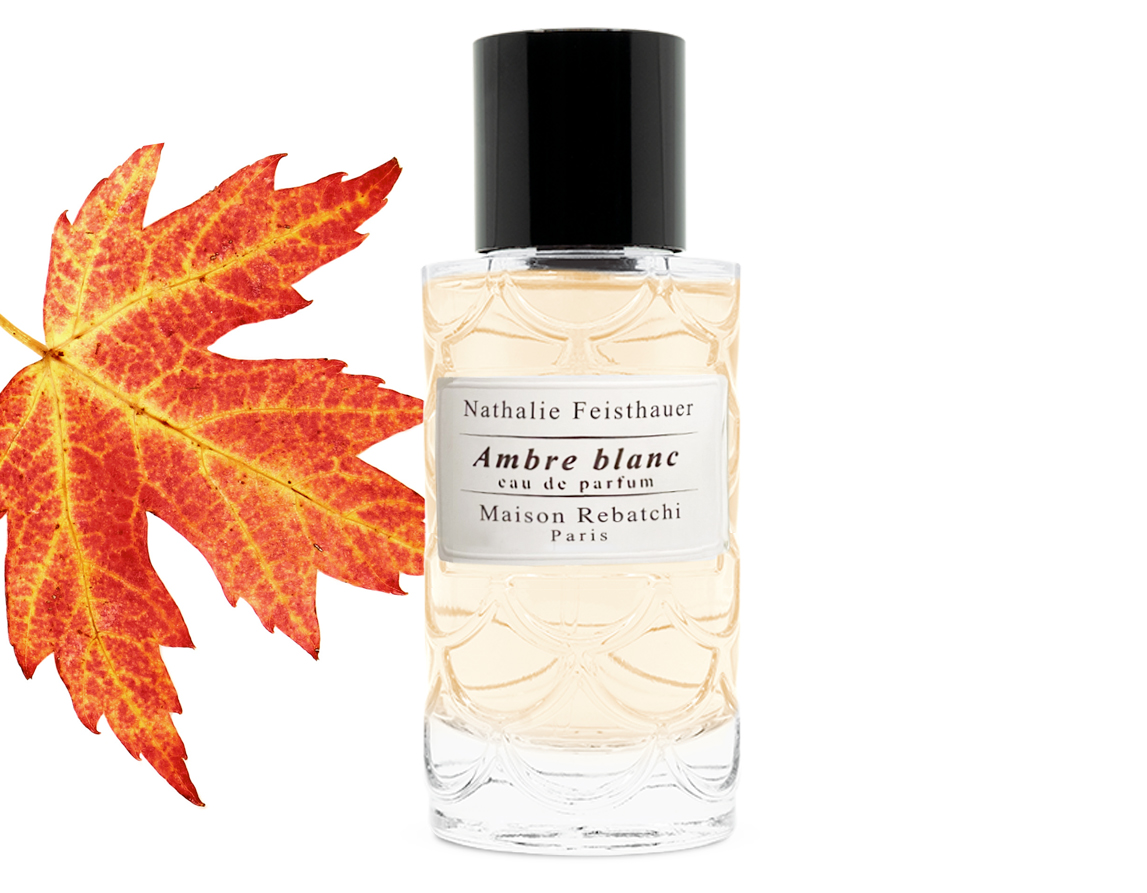 What I liked most about Pitti Fragranze this time was the overall mood of the brands and their fragrances that could be described as "who cares?!" Wear what you like at this very moment – layer, mix, disregard age, gender, stereotypes, do your thing. It felt very relaxing and encouraging to explore more of yourself, fragrances, ideas. Like opening wide a window that was long shut and dark. Breathing in and out – so refreshing.
Ambre Blanc by Maison Rebatchi. In my eyes, it's an epitome of tenderness and bliss. The fragrance is very well-balanced, not overly sweet or heavy with the oriental base. It starts fresh with bergamot toned down by carrot seed, goes to a floral heart, and ends up on your skin as a layer of shimmering golden amber. 
[…]
* * *
 
View [Fragrantica's] list of all perfume launches at Pitti Fragranze 2021