by Sergey Borisov  – Fragrantica.com – 07/09/19 
Last year in Paris, a new niche perfume house debuted, Maison Crivelli. So what's new in this? It's Paris — the world capital of perfumery. Dozens of new brands appear annually in the city.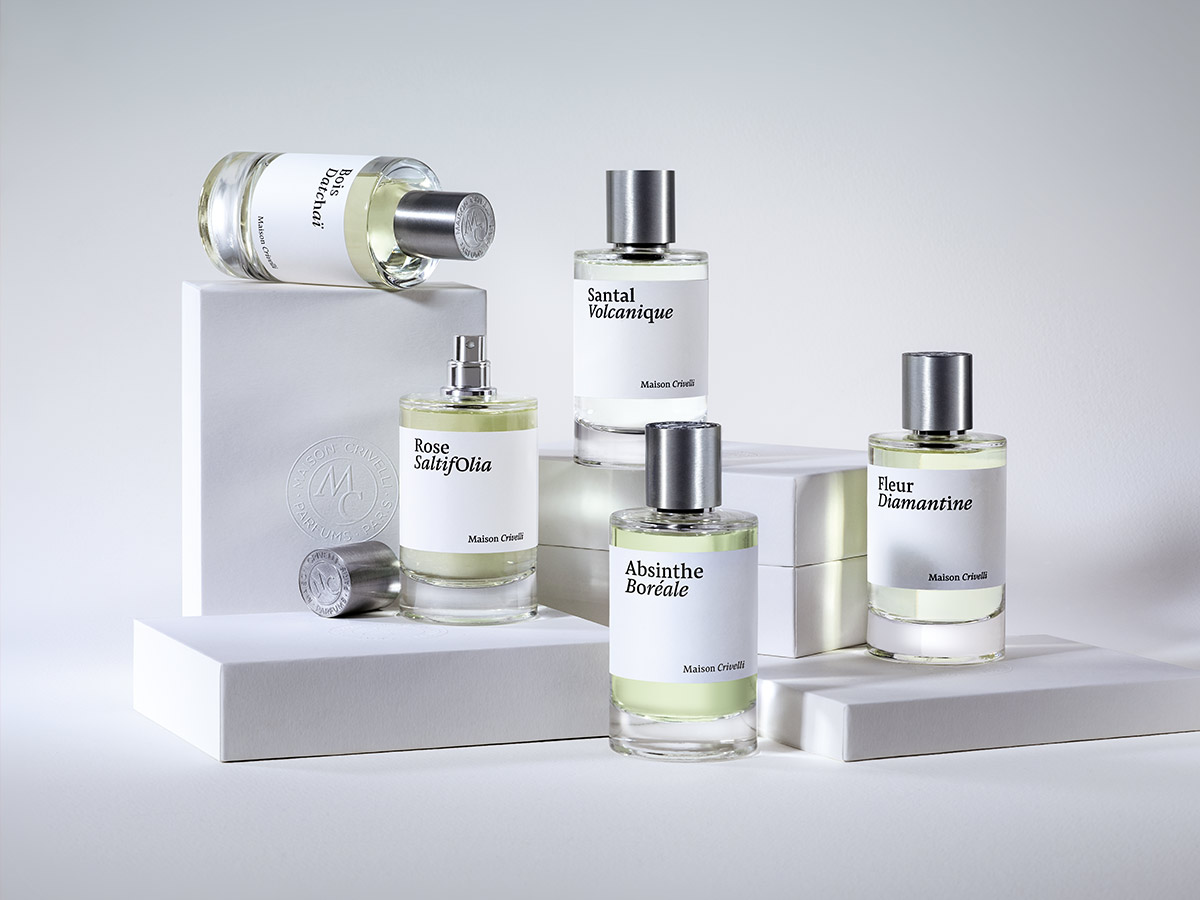 Thibaud Crivelli created his own perfumery house as maximally environmentally friendly as possible: The origin of all components can be traced to the place of growth, natural raw materials are grown using sustainable technologies, a minimum of dyes are used in production, the packaging meets the highest standards of environmental responsibility, and biodegradable cellulose film is utilized for the wrapping. None of the products are tested on animals. These are perfumes that minimally affect the earth's ecosystem. This approach is especially close to Thibaud Crivelli, whose family has traveled the world for the past 150 years.
I have not yet succeeded in trying all of the Maison Crivelli perfumes, on which the perfumers Dorothy Piot, Bertrand Duchaufour, Stephanie Bakouche, and Richard Ibáñez worked. However, I really liked the newest fragrance created by Nathalie Feisthauer, complementing the Maison Crivelli perfume collection in 2019. Absinthe Boréale Maison Crivelli is a transparent and icy green fougere, the northern wormwood is moss under dense snow and ice under northern lights.
 
"Will-o-the-wisp, crunching snow, cosy shelter. Phosphorescent absinth and underwood lemons: palpitations. Sweet resin, polar fern, milky lavender. Mild geyser, immaculate fur. A hypnotic and verdant whisper. " ~ perfume description from the Maison Crivelli website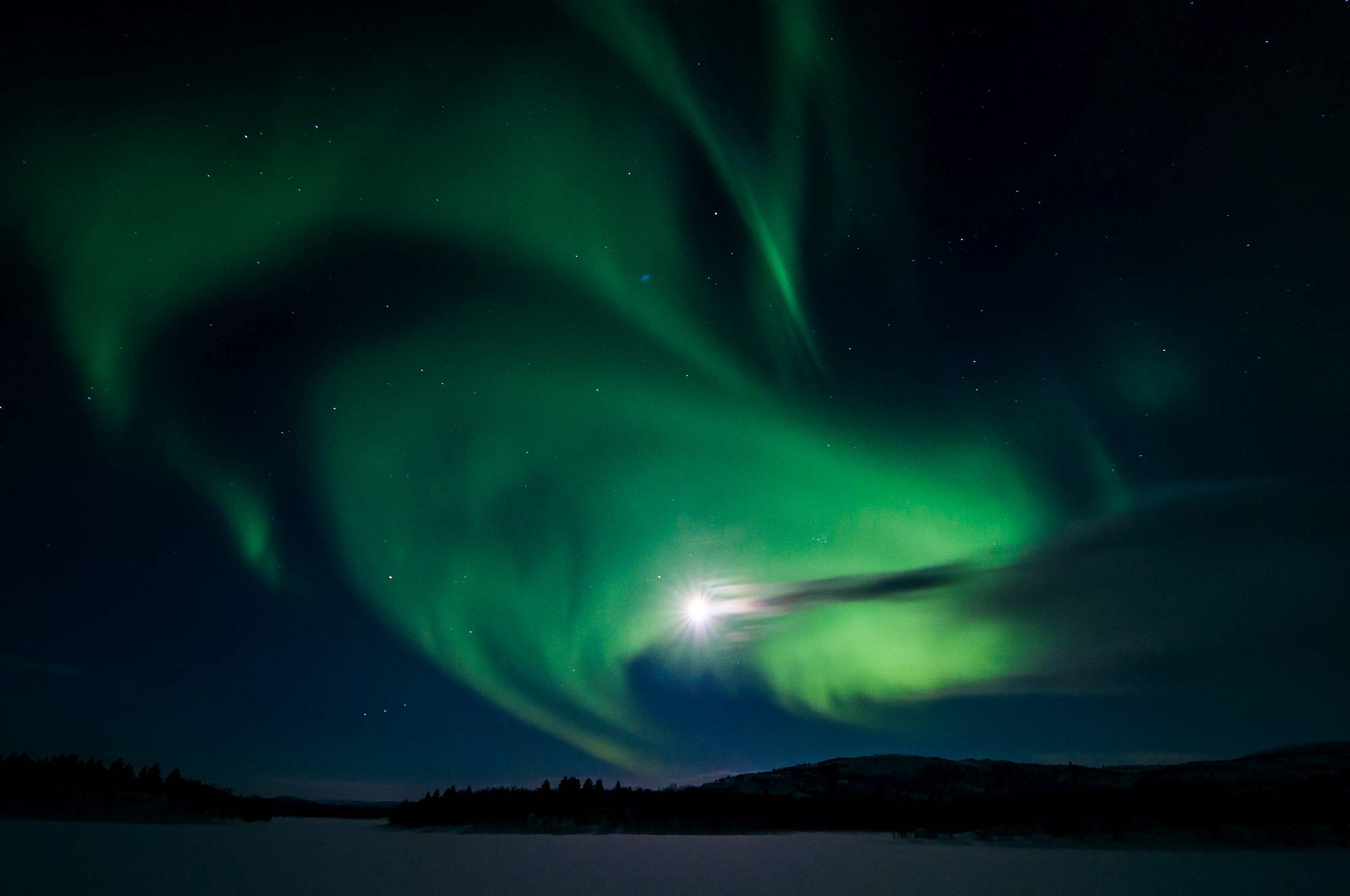 Despite its name, the first role in Absinthe Boréale is played by lavender. Wormwood, clary sage, anise, and other herbs create an aromatic herbal background, adding shades from pale and silvery green to deep bitter greens. At the beginning, spicy coriander and light lemon shades, with aldehyde frost, are clearly complementing the fougere start accord.
Absinthe Boréale is a fougere construction, being made as light as a translucent skeleton, in which the cool white mossy-woody component supports the green aromas of aromatic herbs. It is a sculpture carved out of ice and snow, depicting the natural abundance of the Grasse fragrant green fields (which is in harmony with the snow-white boxes of the brand). Absinthe is mixed with lavender and clary sage infusions in a cocktail with ice, surrounded by thick shaving foam, whipped on an old-fashioned green soap.
It seems that perfumer Natalie Feisthauer tried to create a cold lavender scent of maximum lasting power and freshness. The result is a clear, transparent scent on a razor blade: cold steel, crisp white shaving foam, and lavender oil.
Without the use of amber-vanilla materials typical of Caron Pour Un Homme, the freshness of lavender does not become excessively sweet, dwelling on the quite popular woody-balsamic chord of javanol-evernyl-coumarin-musk, often found in men's fragrances like Vodka On The Rocks by Kilian. Cold, but not frosty, it is not suitable for the Snow King, but fits residents of northern countries.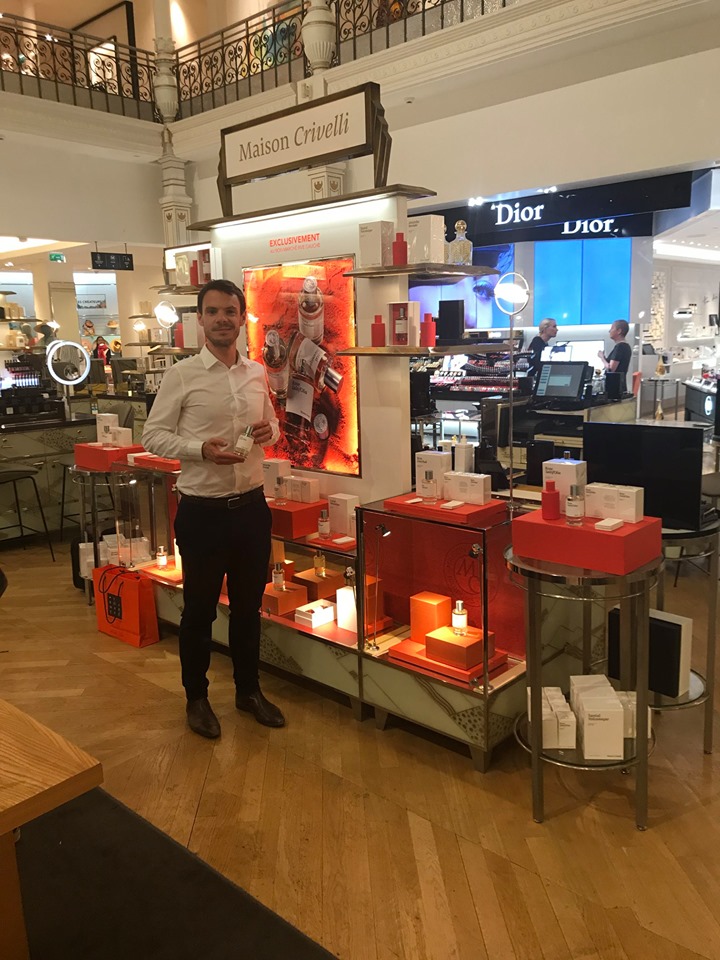 Maison Crivelli perfumes are available in Bon Marche department stores and from the brand's official website. They are volumed at 30 and 100 ml and priced at 80 and 180 euros. For every purchase of a 30ml or 100ml fragrance, you will finance the production of, respectively, one or three sustainable patchouli cuttings through the Coeur de Foretorganization.
Notes: Lavender, Artemisia, Thyme, Rosemary, Eucalyptus, Geranium, Clary Sage, Fir Balm, and Oakmoss.
Read more on: https://www.fragrantica.com/news/New-Perfume-Absinthe-Bor%C3%A9ale-Maison-Crivelli–12488.html?utm_source=feedburner&utm_medium=email&utm_campaign=Feed%3A+fragrantica+%28Fragrantica.com+Perfumes%29