We are happy to announce Maison Rebatchi launches Santal Nirvana.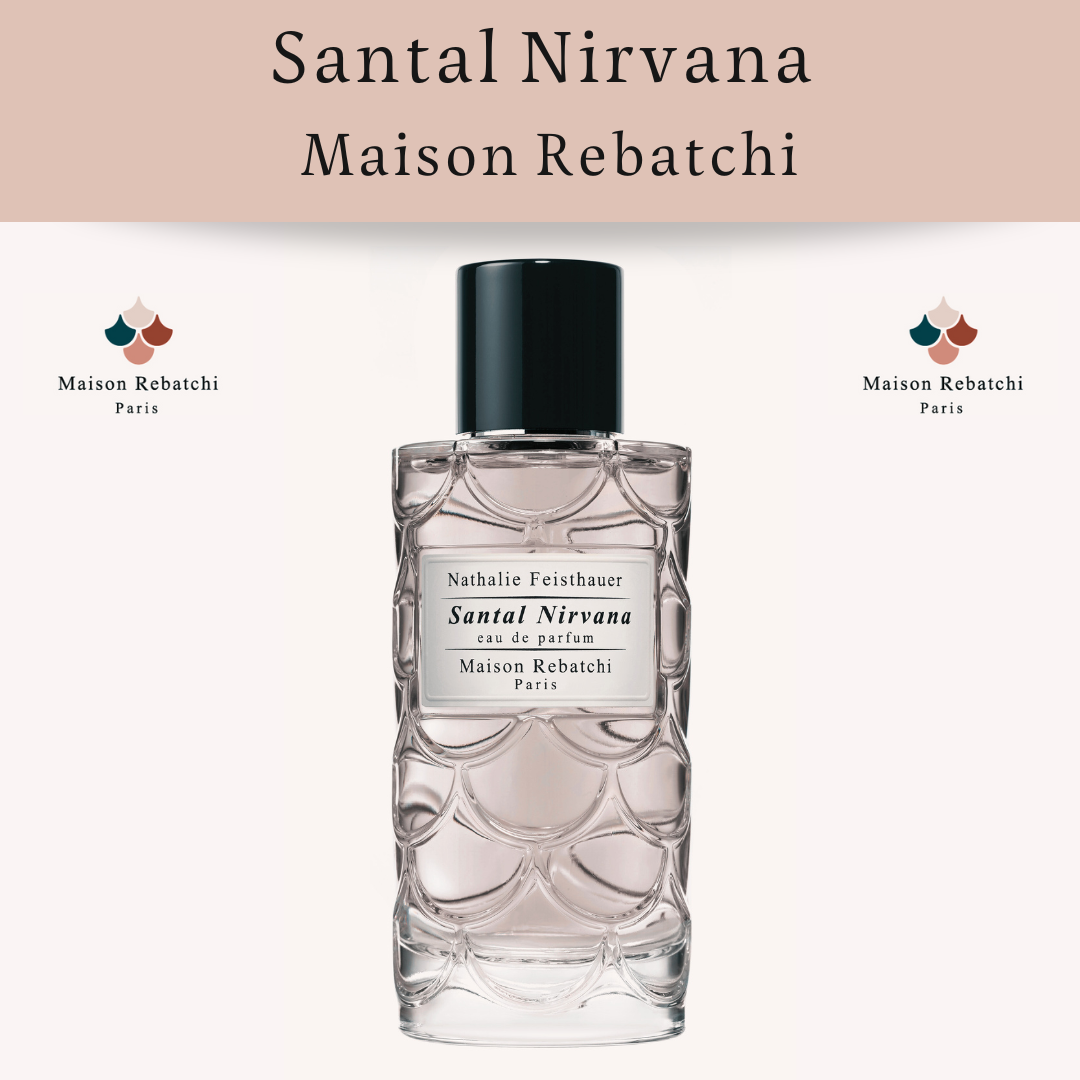 Santal Nirvana Eau de Parfum
"A noble and sensual skin fragrance that unveils a majestic sandalwood essential oil. Its sillage stays very close to the wood, to reveal its depth, its velvety texture, and its smoky asperities. Dressed in oud and patchouli and enhanced with saffron, the sandalwood expresses all its carnal and mystical fullness.
Top notes: Saffron
Heart notes: Cloves from Madagascar
Base notes: Sandalwood, Agarwood, Patchouli"
More on Maison Rebatchi's website: https://www.rebatchi.com/en/parfums/22-santal-nirvana.html