by John Biebel, Miguel Matos, Rouu Abd El-Latif  on fragrantica.com, December 13rd 2021
Fragrantica Team wishes you a Joyful and Blissful Holiday Season,
Merry Christmas and a Happy New Year!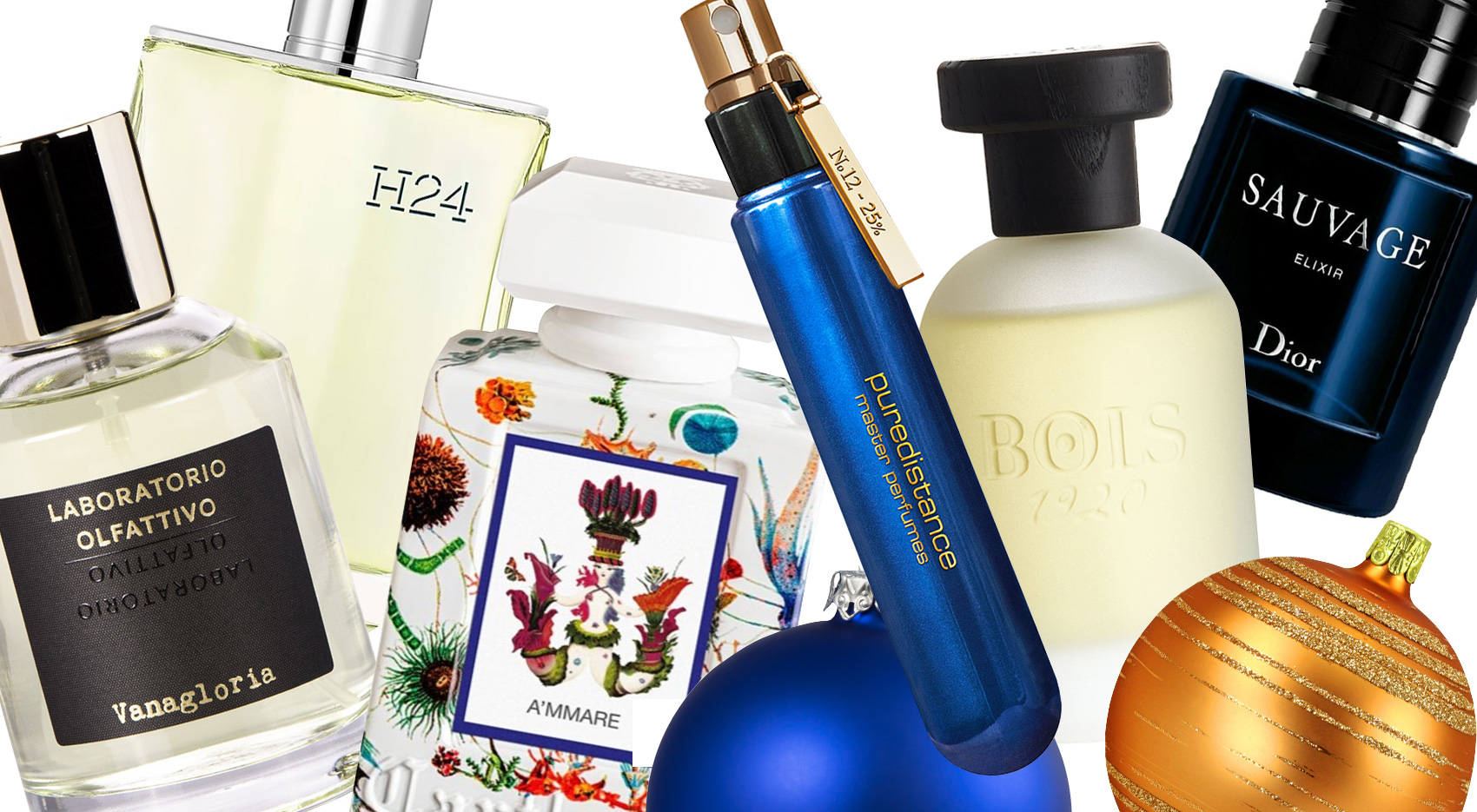 Any uncertainty that surrounded the perfume releases of 2020 largely dissipated in 2021, and one can resolutely proclaim that 2021 has been an excellent year for fragrance. Hesitations that may have remained cleared from the very start of the year as fragrance projects (which may have been held up by material shortages) were clearly not effected by a shortage of ideas. Italian niche house In Astra debuted fragrances that linked to astronomy. Liquides Imaginaires released its fascinating homage to the human condition, Bête Humaine, a fragrance of chestnuts, mastic, pine, cumin, and vetiver. It was a particularly important year for perfumes which were made with the idea to evoke the feeling of early summer, and Phaedon's Méditerraneo celebrated this with orange, spice, and lavender against a backdrop of musk, hay and lemon. Lancôme's Maison Lancôme collection added new editions to the series, Jasmine D'Eau and Rose Peonia. Some houses experimented with new approaches to former ideas, such as L'Occitaine-en-Provence's Osmanthus, a more linear and modern making of their previous osmanthus perfumes.
It can still be a surprise to find that roses emit such interest among perfume wearers, as evidenced by the fragrances that appear each year. Cartier's L'Heure Osee V is a pure, sharp, floral cascade of rose accords, artfully mingled, carrying on a tradition of these petals' presence in bottles annually. Leather fragrances were also notable, as both mainstream and niche entities released important contributions, such as Orto Parisi's Cuoium, and Tom Ford's Ombre Leather Parfum. But everyone (nearly everyone) loves amber, and there were two very notable amber fragrances released in 2021: Chanel's Le Lion (an amber-powder-patchouli fragrance) and Christian Dior's Vanilla Diorama (a spicier cacao-and-rum vanilla amber.) These perfumes prove that some tropes of the perfume palette are there for a reason – they are excellent ideas from which we can bounce off new variations. They also showed that there is still room left in this genre for variety and exploration.
Were there themes in 2021? People will have different opinions on this, but the principle that strikes me is that we're not "out of ideas"… yes, there are recycled formulas floating around, and some stories have certainly played themselves out, but a renewed interest in what is available here and now has changed the conversation. There was a time when the most often-heard conversation was "why can't we go back to the perfumery of days past?" Now, there are new processes, new materials, new approaches. Does this mean we're leaving behind old ideas? No; in fact, if anything, we have better tools now to convey these past ideas than we've had for many decades. 2021 is an expression of a cautious optimism emerging, even if it is still slightly unsteady, but willing to be here in the present, and smelling exceptionally well in the process.
-INTRODUCTION BY JOHN BIEBEL
ALL BEST PERFUMES 2021: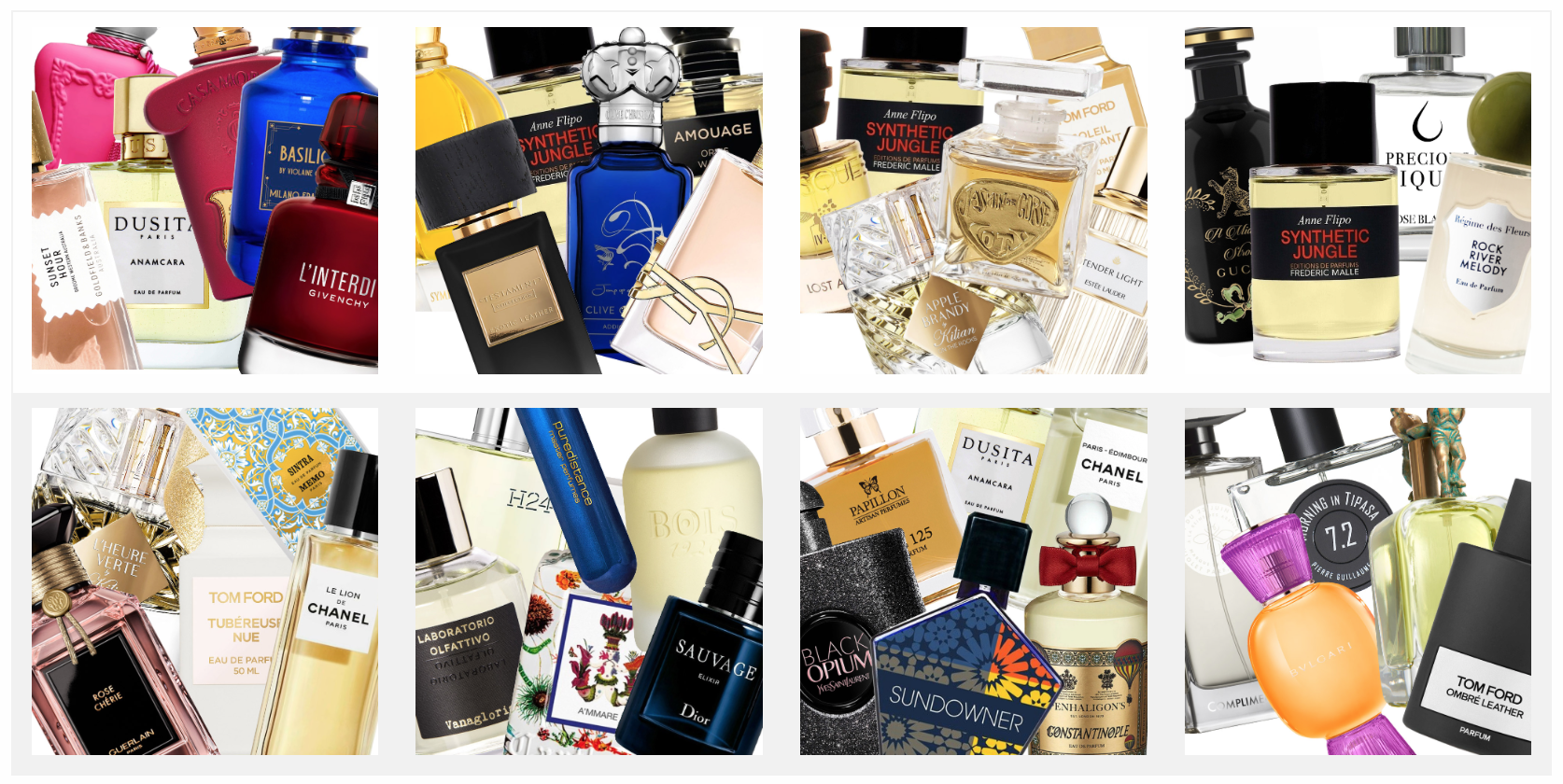 […]
Miguel Matos
Fragrantica Writer & Editor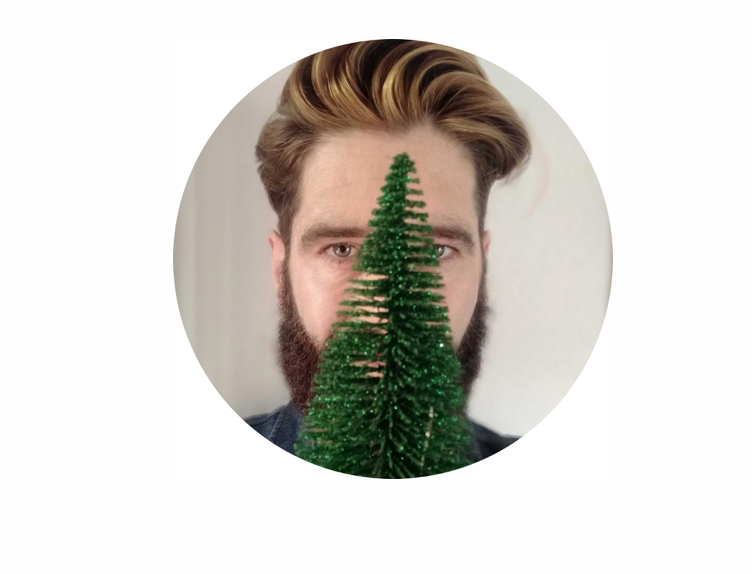 THE BEST
Puredistance Nº12 & Bois 1920 Classic Paradise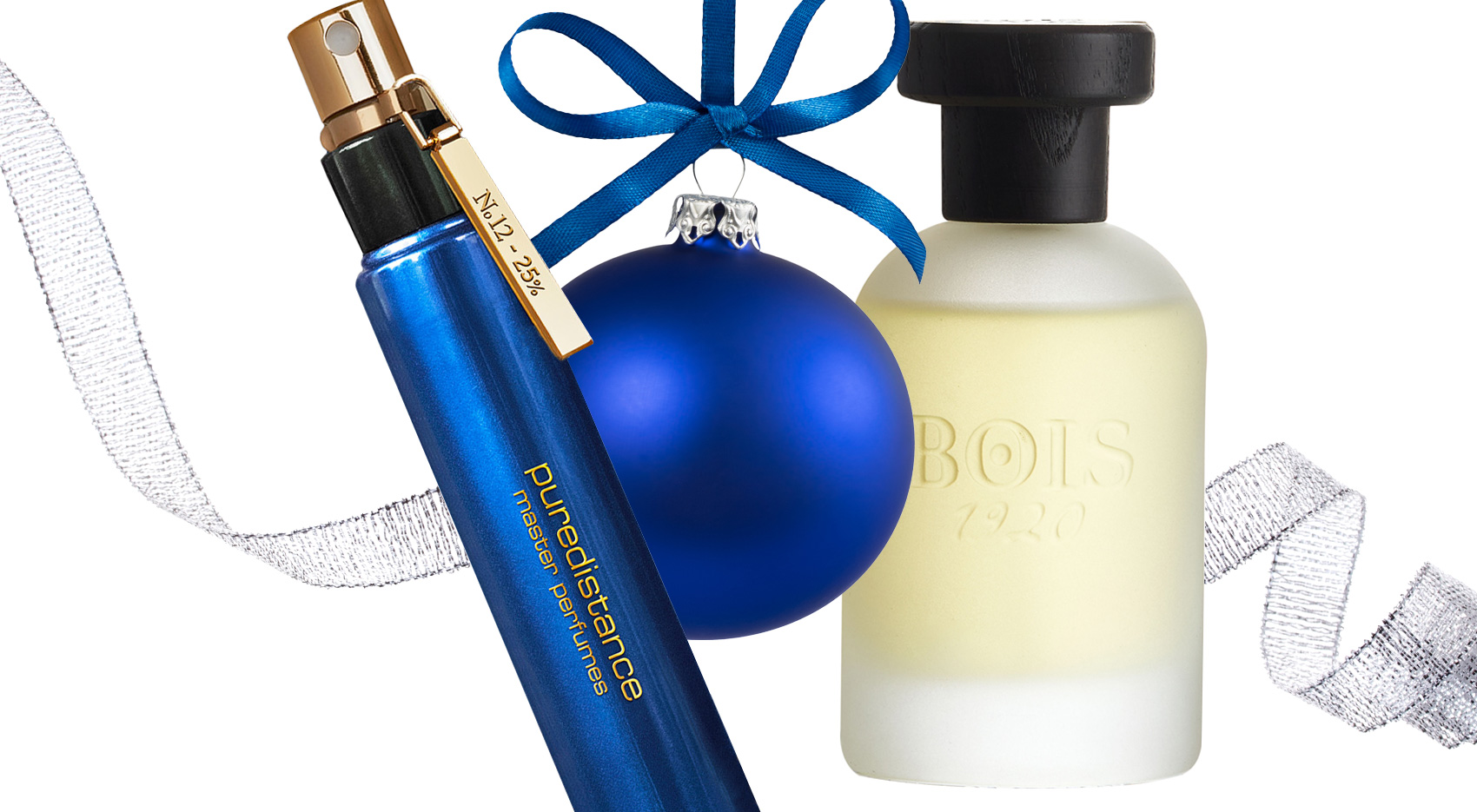 This year, there were only a few times when I felt a big admiration, surprise, and love for a fragrance. I can count on one hand how many times I was left in a state of awe with a fragrance launched this year. The way I see it, 2021 was the year of safe little perfumes. But there were some exceptions, of course.
I love grand perfumes. Those perfumes that are emotional, opulent, deep, complex, and somehow overwhelming in the way that they offer só much within só many layers that it seems that you'd need a lot of time to even grasp their full spectrum. But these grand perfumes are only grand if they deliver all of these feelings and emotions in an operatic shape of deceiving initial simplicity. That is art. And that is very difficult to find these days. This is what perfumer Nathalie Feisthauer managed to achieve with her creation Nº12 for Puredistance.
Nº12 is an overemotional state in the shape of scent. Such is the case for her other creations, like Nuits Indiennes and Versace Blonde. She treats Iris in a special way, it is also clear in Putain des Palaces. But the musks also play an important role, the interplay between them talks about a human body in a state of profound feeling, heatened or trembling with emotion. This becomes ehnanced with the secrets that ambrette imparts in a fragrance, transforming and distorting all the flowers into something hallucinogenic, entering the realm of fantasy. Nº12 is composed of all these bursting sensations which are sculpted into this elegant, refined and cult fragrance. It seems like I am smelling history of perfumery, condensed, revised, curated and filtered into one big perfume that tells you so many things and confidences, that you only keep a memory of what you felt when you smelled it for the first time. I have to thank Nathalie Feisthauer for the moment she gave me when smelling my sample of Nº12. It will never be forgotten.
[…]

Read more on : www.fragrantica.com