by Yi Shang on fragrantica.com, December 2nd 2022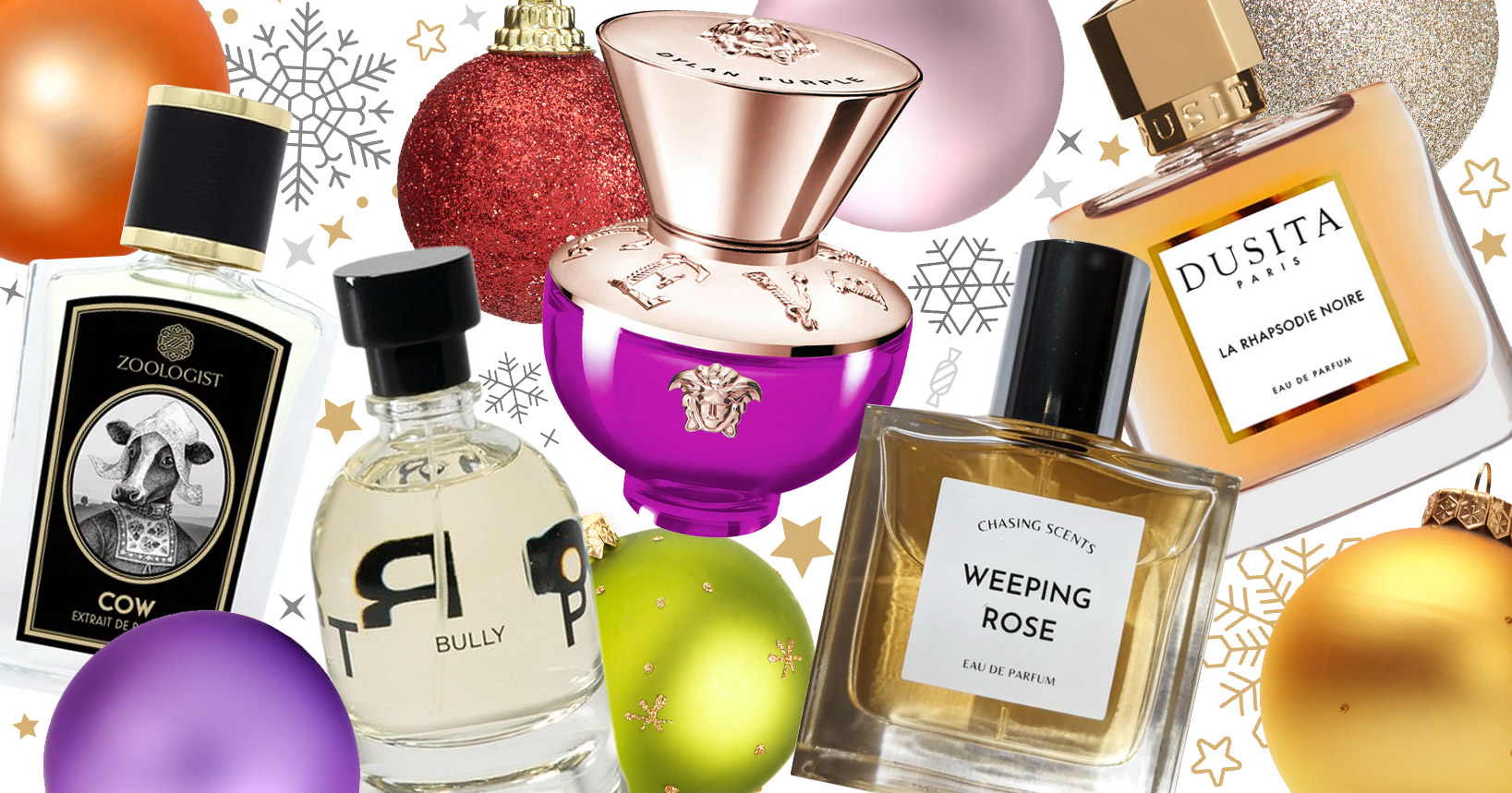 I'm still like a bear coming out of hibernation with regards to my fragrance journey this year. I lean towards scents which are relatively easier to wear, and features notes I personally like, and in a less avant garde fashion. I wonder if most perfume brands share the same sentiment after the past two years of uncertainty, or if it is simply the law of attraction working, thus I've been discovering and cherishing the simpler pleasures of smelling nice.
GREAT PERFUME LAUNCHES 2022
[…]
Green apple shampoo and a glass of milk on a sunny day spent outdoor.
Cow has been in my heavy rotation list for warmer days and I love how easily it just blends in with the suburban outdoor background here down under. Green apple shampoo and a lactonic soothing aspect makes it an effortless fun scent to brighten up my day. The peeping violet just adds extra dimension to the perfume and makes it more interesting than what many might dismiss as just a shampoo scent.
[…]
Original article on : www.fragrantica.com
Zoologist Perfumes website : www.zoologistperfumes.com