New Fragrances
Last year (2018) Chris Collins introduced a line of three fragrances called Harlem Renaissance (Eaux de Parfum): Renaissance Man, Danse Sauvage, and Harlem Nights. They were very well received by the fragrance community, so soon they were followed by even more luxurious and refined Extraits: Sweet Taboo and Tokyo Blue.
These fragrances formed the Dark Romance Collection of Extraits, which is now complemented with a new fragrance called Autumn Rhythm. Its composition, signed by Nathalie Feisthauer, is "like melodic and harmonic beats that will make you dance."
According to Chris Collins, "it is a fragrance of abstract expressionism. It isn't deliberate nor is it random, it exists in a place in between. This fragrance is a mere explosion of random energy, reminiscent of the Fall. It is Entropy, an increase of disorder."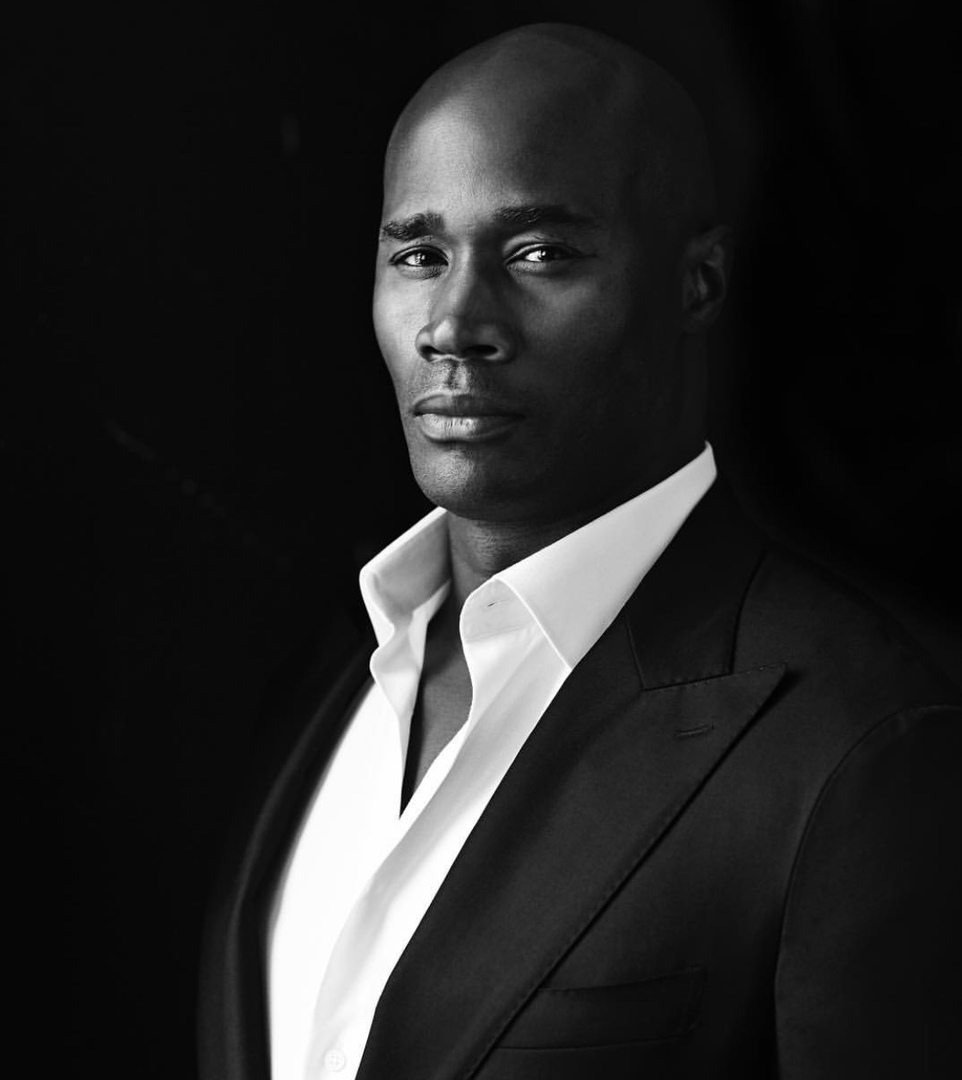 "Imagine the chaotic mayhem of leaves and branches drifting in the wind as the temperature slowly starts to drop. The air is crisp and earthy, the changing colors of the leaves are bright and vivid. With the a sexy skin-like leather note, this fragrance is sensual and intimate." – Chris Collins.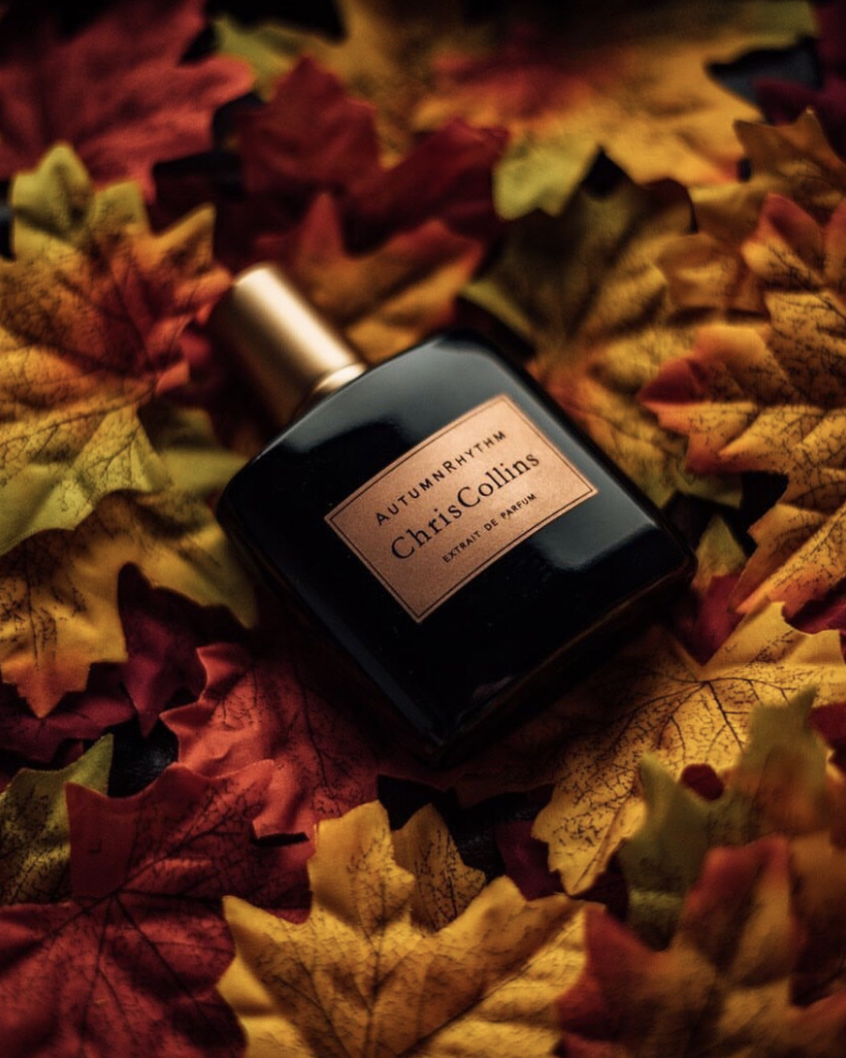 As the brand states, Mate, a South American guarana-like tea note, is energizing and mouth watering. Ambrette and Orris dress the fragrance in suede. Cashmeran and Cedar wood add an elegant dark tone, while Amber and Musk make the fragrance deep and comforting.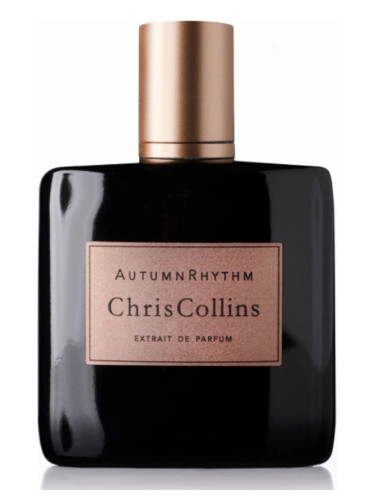 Edition 2019
Perfumer: Nathalie Feisthauer
Top notes: Bergamot Oil, Green Notes
Heart notes: Mate, Lily of the Valley, Cashmeran, Orris
Base notes: Leather, Cedar wood, Tonka Bean, Ambrette, Musk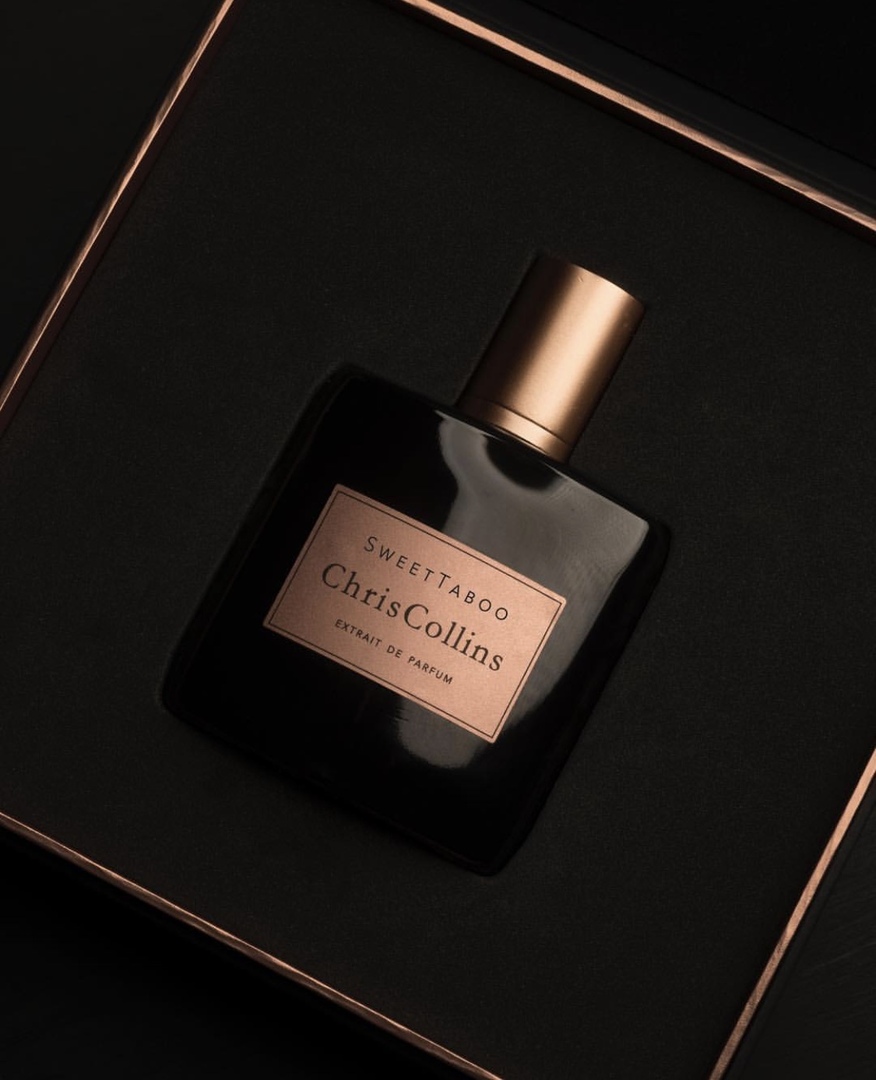 The presentation of Dark Romance Collection
Chris Collins Autumn Rhythm is already available at the price of $225 for a 50 ml bottle (Extrait de Parfum) through the official website of the brand.