by Ida Meister on cafleurebon.com, February 7th 2022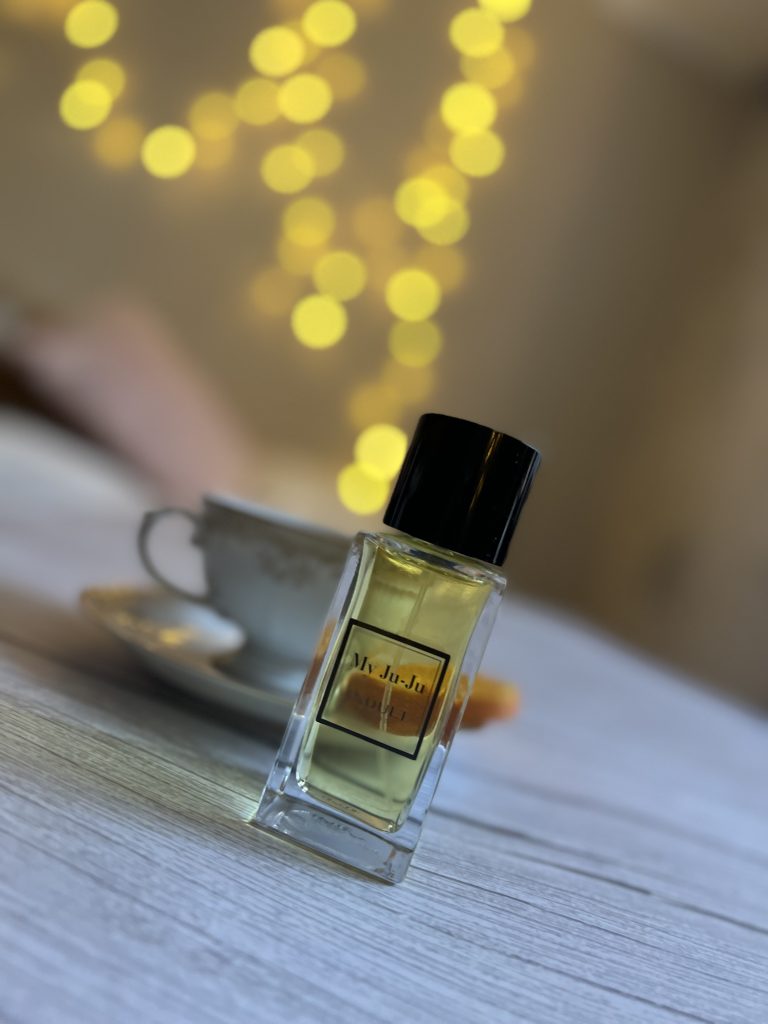 Indult Paris My Ju-Ju photo by Olya Bar, Senior Contributor©
When ÇaFleureBon Editor-in-Chief Michelyn Camen awarded renowned master perfumer Nathalie Feisthauer's My Ju-Ju for Indult Paris placement among her best fragrant releases for 2021, I had not yet had the opportunity to experience it. I was most gratified when Indult Paris kindly sent a sampler of their scents recently; I have been acquainted with the line since their initial releases in 2006 and 2008, and looked forward to My Ju-Ju.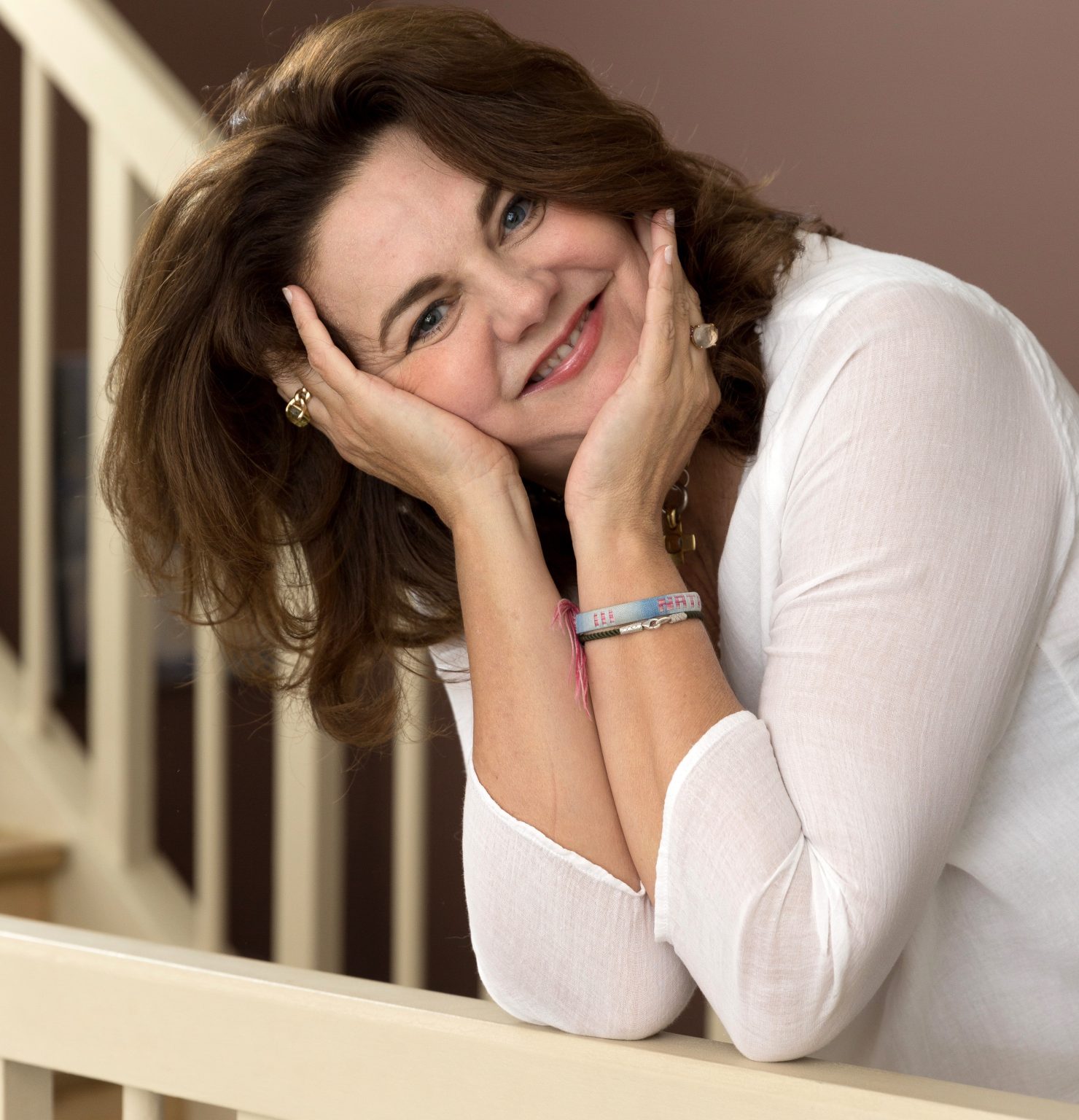 Nathalie Feisthauer courtesy of the perfumer
My emotions prior to sampling were complex: I loved the house and possess deep admiration for Mme. Feisthauer's formidable talent. The chosen name struck me as awkward along with the possible prospect of a youth-driven fragrance. I was grateful to be disavowed of my biases when I finally experienced Indult Paris My Ju-Ju. Now, more than ever, there is a definite movement toward attempting to create fragrances which feel relevant to current consumers – many of whom are young, and some of whom are fortunate enough to afford luxury perfumes. I wasn't sure what to expect from Indult; it had been 13 years since their last release, and their perfumer had worked for three years on their newest creation and I was not disappointed.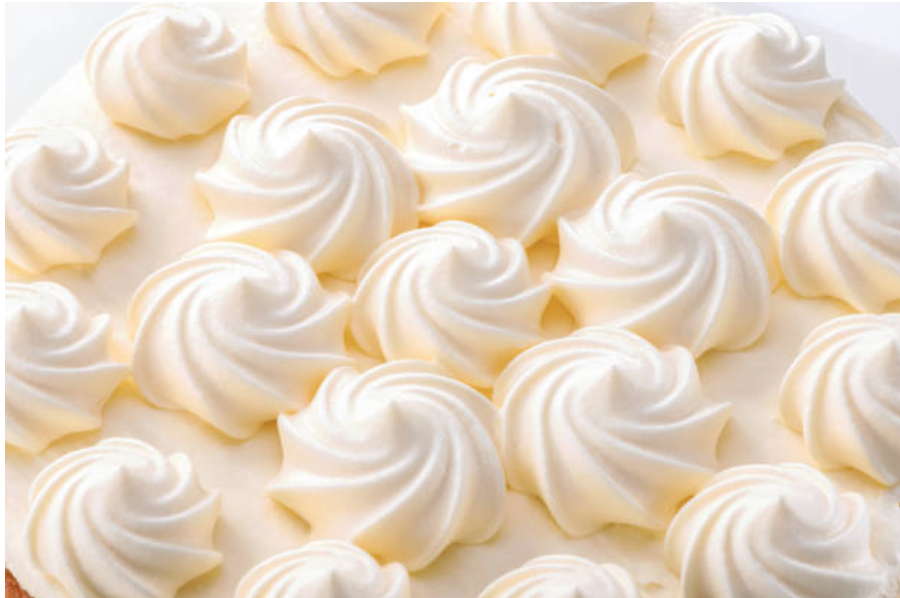 istock photo
Indult Paris My Ju-Ju is thusly named as a playful double-entendre: it alludes to the magical powers of an amulet or talisman as well as the nickname of the brand owner's child, for whom a fitting scent was to be composed. That's a delightful concept in itself. What renders it uniquely beautiful is the sophistication of this floral gourmand, expertly achieved by Mme. Feisthauer's sleight of hand. The effect of Indult Paris My Ju-Ju is that of a magnificent meringue wreathed in a white floral cloud spiked with coffee, pillowy with weightless musks and wispy amber. The perfume opens with a tangy piquancy, a flourish of juicy bergamot and tangerine accompanied by pink pepper. Its heart is radiant: non-indolic jasmine and lily-of-the-valley are amplified and diffused by Hedione®, one of Firmenich's much-loved and versatile materials. Cardamom's spice finds a caramelic co-conspirator in velvety tonka: rich, balsamic, and headily sweet. It feels intuitive that coffee, vanilla, amber and fluffy musks provide a perfect complement for this airy, balmy scent with its long-lasting feline delicacy. An aspect which I find particularly appealing is the tender, insightful employment of cedar and vetiver; they never shout to garner your attention – they are insinuated seamlessly in this elegant, wearable confection whose textile correlate might be a paper-thin cashmere shawl, spiderweb fine and cosseting, painted in pastel tints.
Notes: bergamot, tangerine, baies roses (pink pepper), lily of the valley, jasmine, cardamom oil, Hedione® (Firmenich), tonka bean absolute, vanilla, cedarwood, vetiver, coffee extract, amber, musks
 Samples thoughtfully provided by Indult Paris – many thanks! My nose is my own…
~ Ida Meister, Deputy and Natural Perfumery Editor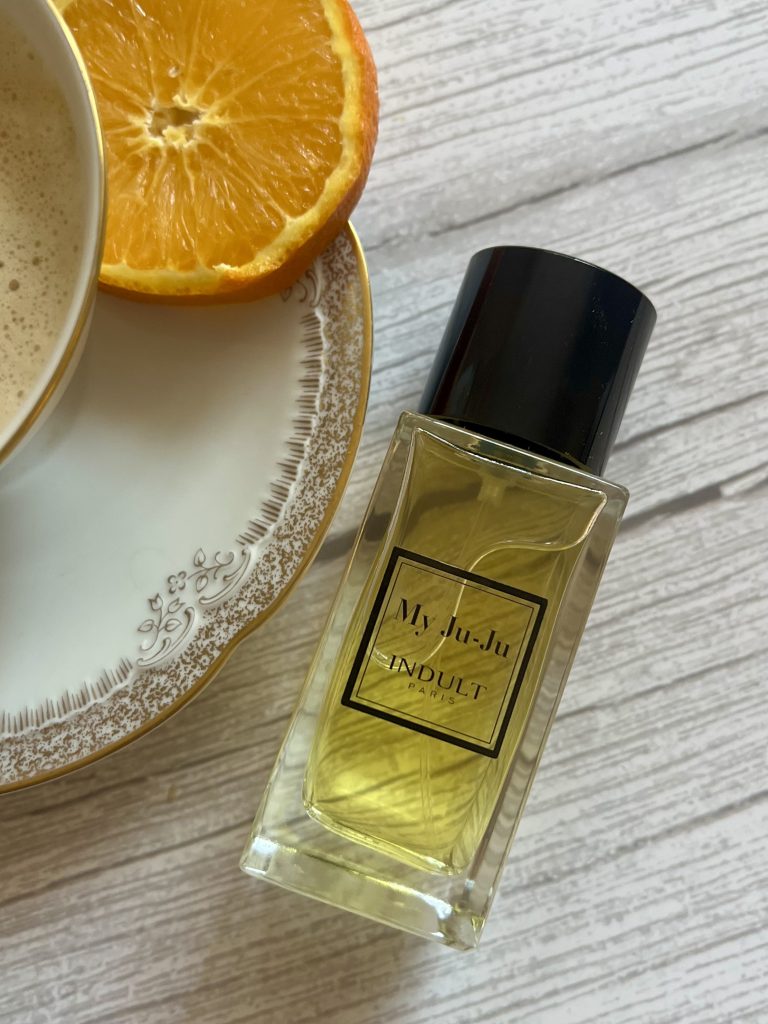 photo by Olya Bar© Sr Contributor
Thanks to the largesse of Indult Paris, we are offering a 50 ml.bottle of Indult Paris My Ju-Ju for one registered reader in the U.S. or a registered reader in the EU. To be eligible, please share what appeals to you about Ida's review of My Ju-Ju and where you live. Draw closes 2/10/21
Nathalie Feisthauer is also Michelyn's Perfumer of 2021
Follow us on Instagram @cafleurebonofficial @idameister @nathaliefeisthauer @indult_official
Read more on : www.cafleurebon.com/indult-paris-my-ju-ju-review-nathalie-feisthauer-2021-magnificent-meringue-draw
Indult Paris website : www.indultparis.com