In march 2021, ALENDOR launches its collection !
ALENDOR Taboo
A fresh and unexpected fragrance infused with cardamom and spicy notes. With its distinctive freshness and black bottle, Taboo suggests a mysterious, lasting attraction. Subtle ingredients, rare for masculine fragrances, elicit curiosity and temptation. This modern luxury fragrance opens with fresh fruity notes and leaves behind seductive sillage and the sophistication of cardamom. Taboo's design is inspired by mystery, seduction, and ancient ornaments. Choose Taboo to intrigue secret desires.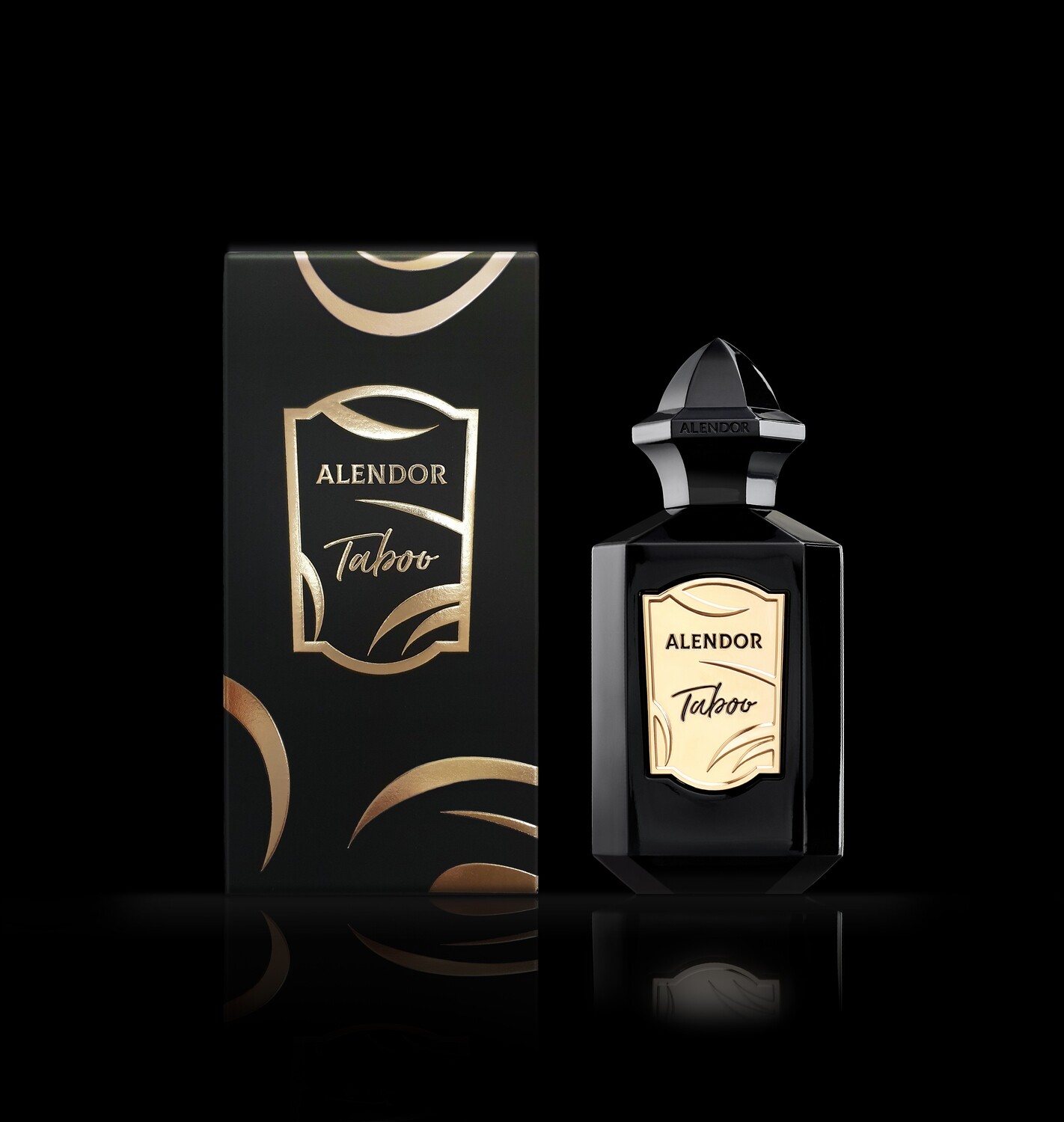 ALENDOR Wild Night
A deep, sexy and masculine tobacco fragrance in warm red As suggested by its appearance, Wild Night combines seductiveness with the wild brutality of fire and tobacco. It opens with freshness but sharply turns to its dark heart. The radical tobacco stands out and exposes a smoldering scent. Wild Night is a bold but appealing choice, only for those who dare to be distinct. Wild night's design is inspired by ancient cave paintings, fire flames, night, dark forest, and wild birds to associate the product with a wild night.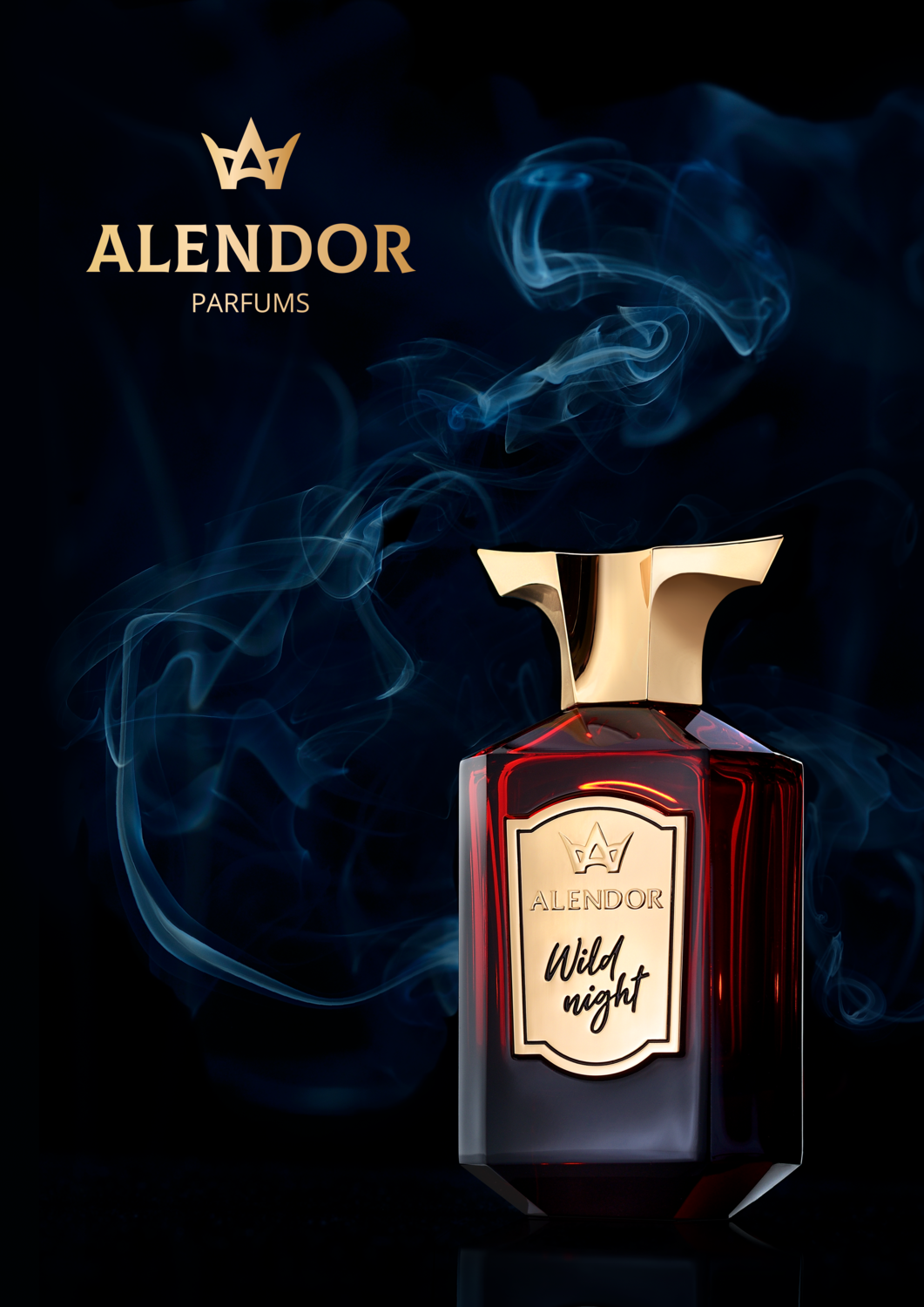 ALENDOR Silence
A fresh, masculine fougère fragrance. How can you suggest more without actually revealing more? What could be more intriguing than Silence? This collection's blue bottle opens with a fresh peppery note and then surprises with a mix of woody and floral notes at its heart. This precious fragrance leaves a hint of a blue ocean, waves, and sky, transporting the wearer to azure dreams.
Designed in Germany
Made in France