by Miguel Matos 04/14/20 on Fragrantica
Original article : www.fragrantica.com
Two years have passed since we first announced the creation of a new collective of perfumers and artists in New York: The Society of Scent (see article HERE). After a first experimental edition called Fabruary 14º in 2018, the house is ready to finally make a big entrance in the market with a new collection of five fragrances composed by perfumers Jean Claude Delville and Nathalie Feisthauer.
"Formulated by Nose Jean Claude Delville and featured guest Perfumers, So Scent is our Cult Brand, created in our proprietary laboratory in the South Bronx. The artistic craft, highest quality ingredients and the time spent on necessary maturation and maceration are bound to deliver the ultimate Slow Scent experience." – The Society of Scent

These five new editions all have a very, indie, modern, and edgy vibe, but they don't go too far. Instead they have an intrinsic elegance, poise, and balance. This can be a good thing or a bad thing, depending on what you are looking for. The positive aspect is that they are very wearable and interesting, but to me it seems they could be pushed a little further, which could also make them less sellable. I can really see an avant-garde attitude about them, but also a restraint that can be fear or just an option, a concept. So all in all, what I just said is not bad or good.
Asphalt Noir(e):  Birch Tar, Leather, Cardamom, Narcissus Absolute, Cypriol, Tonka Bean. The antidote to anonymity with a racy Eau de Parfum created by Jean Claude Delville. This one is a dark, animalic, and rubbery scent that is not for the shy. It's the kind of animalic woody that goes from smoke to dark chocolate, to an impression of oud, coming from cypriol.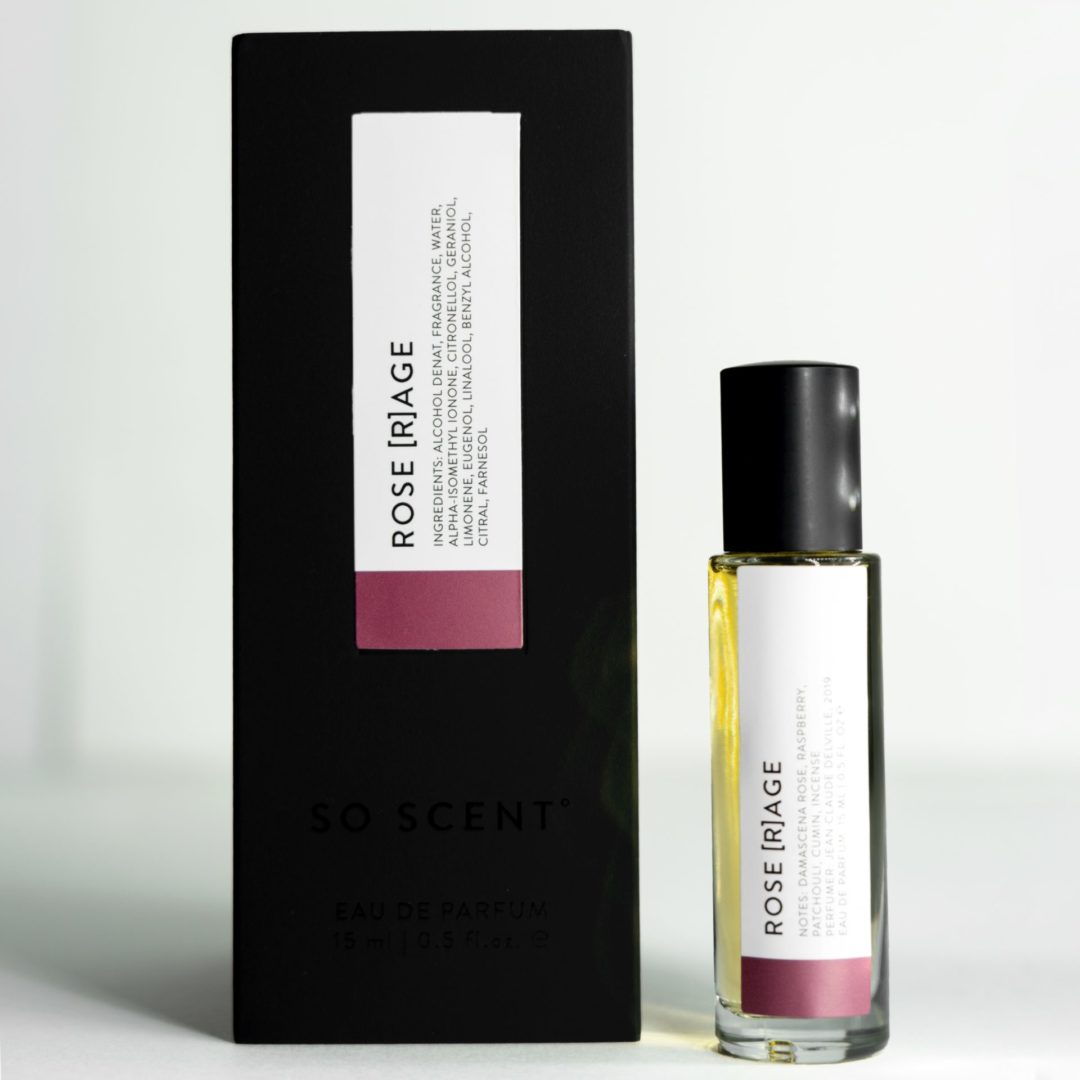 Rose (R)age: Damascena Rose allied with Raspberry Pulp, raging against the darkness of Patchouli, Cumin, and Incense. A trip in Wonderland with a dramatic Eau de Parfum created by Jean Claude Delville. This is a very peppery, textured rose. An intense red bloom that gets bigger than life with the addition of incense. It reminds me of the amazing Caron Parfum Sacré with a badass attitude and pointy stilettos.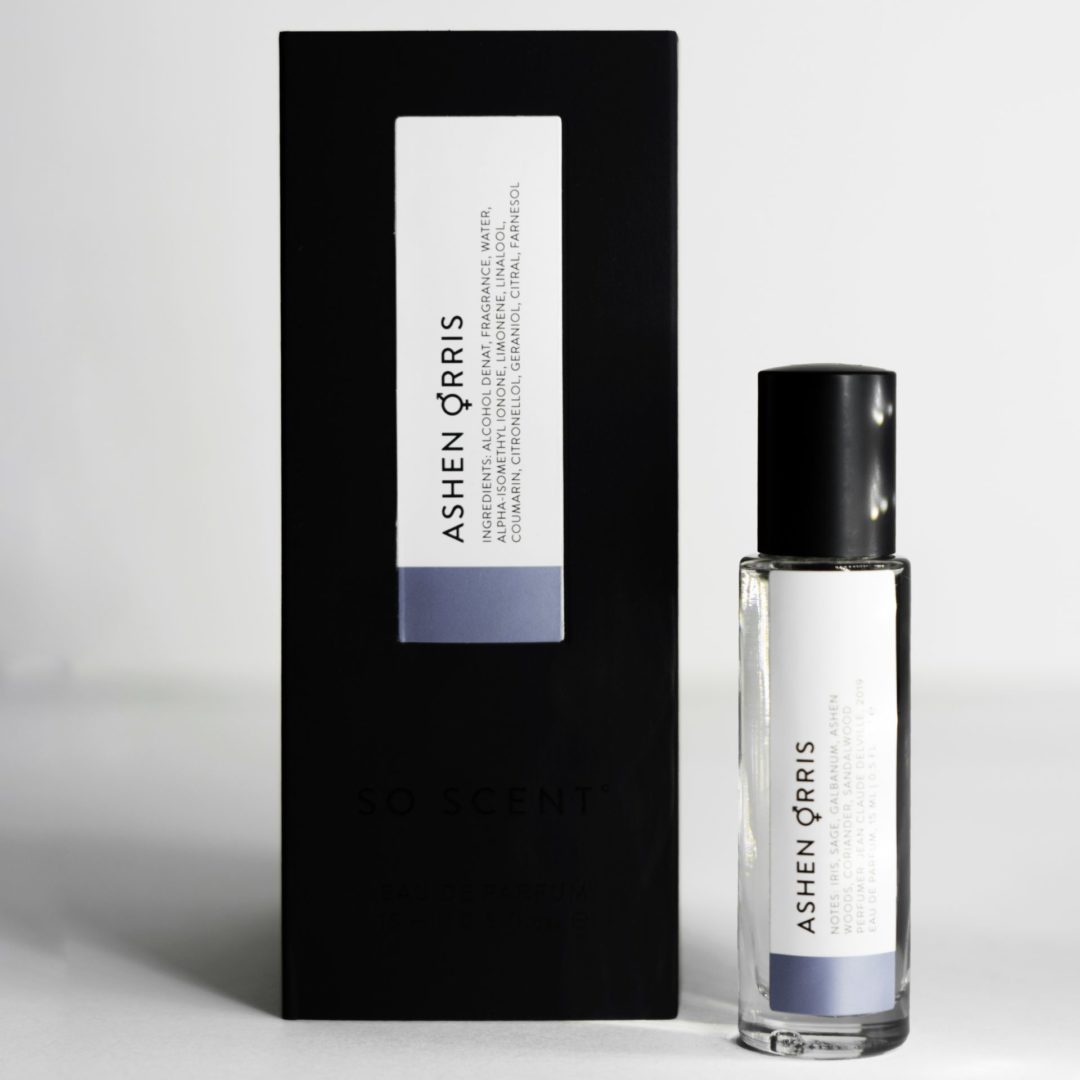 Ashen Orris: Iris, Sage and Galbanum sunken in ashen Woods, Coriander, and milky Sandalwood. An enveloping Eau de Parfum created by Jean Claude Delville. This is a very aloof fragrance. I don't really smell anything but iris. But it's a different iris, not the cosmetic smell of a very powdery one. It's a rather mineral and metallic scent, very abstract and cold. Grey, I would say.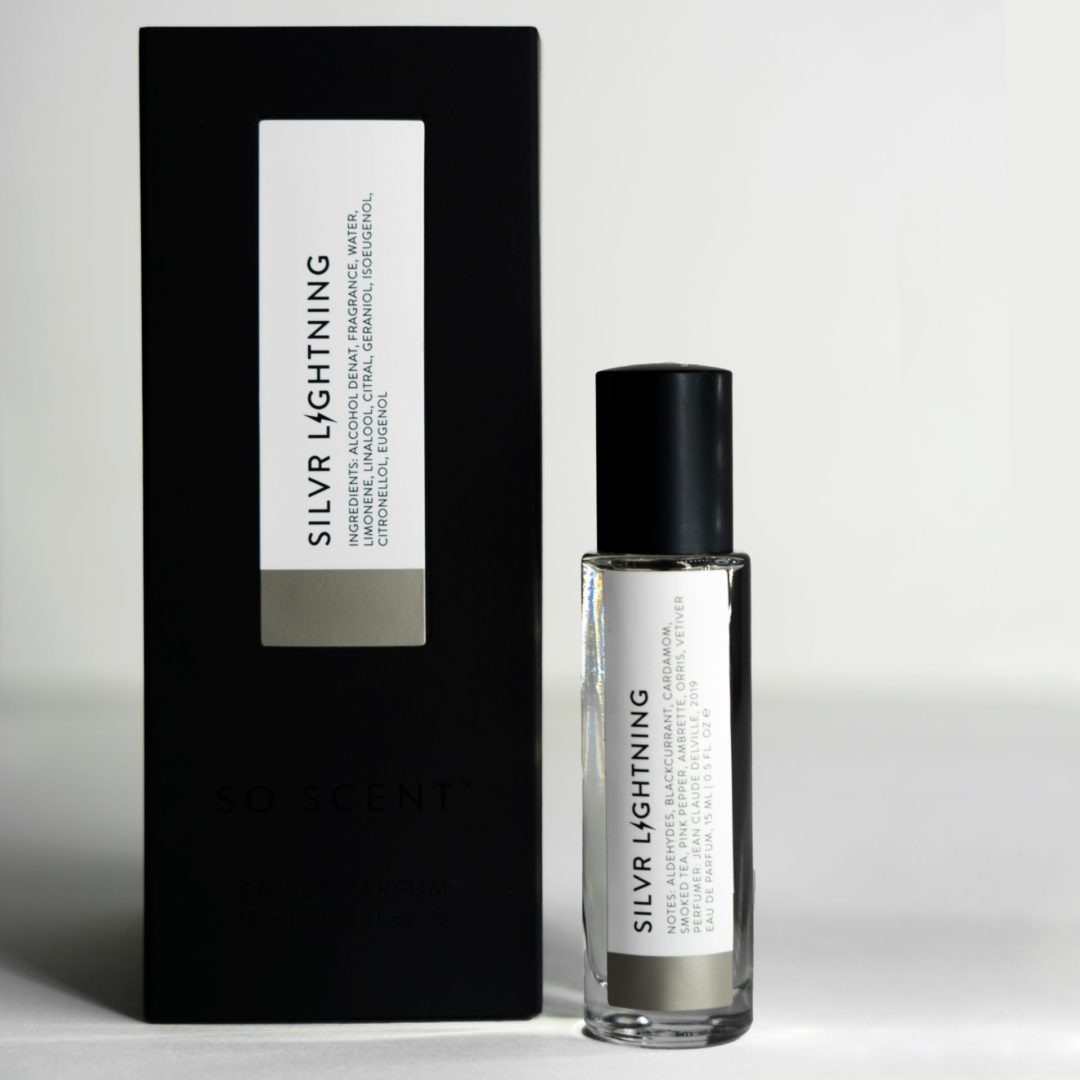 Silvr Lightning: Metallic Aldehydes, Blackcurrant, White Cardamom, Smoked Tea Leaves, Pink Pepper, Ambrette, Orris, and Vetiver. Run on clean energy with a cutting edge Eau de Parfum created by Jean Claude Delville. This is my favorite of the line, and it really has a great display of what aldehydes can do for a scent. There is here a tension between warm, woody notes and cold spices that is compelling. Silvr Lightning is extremely convincing and daring enough.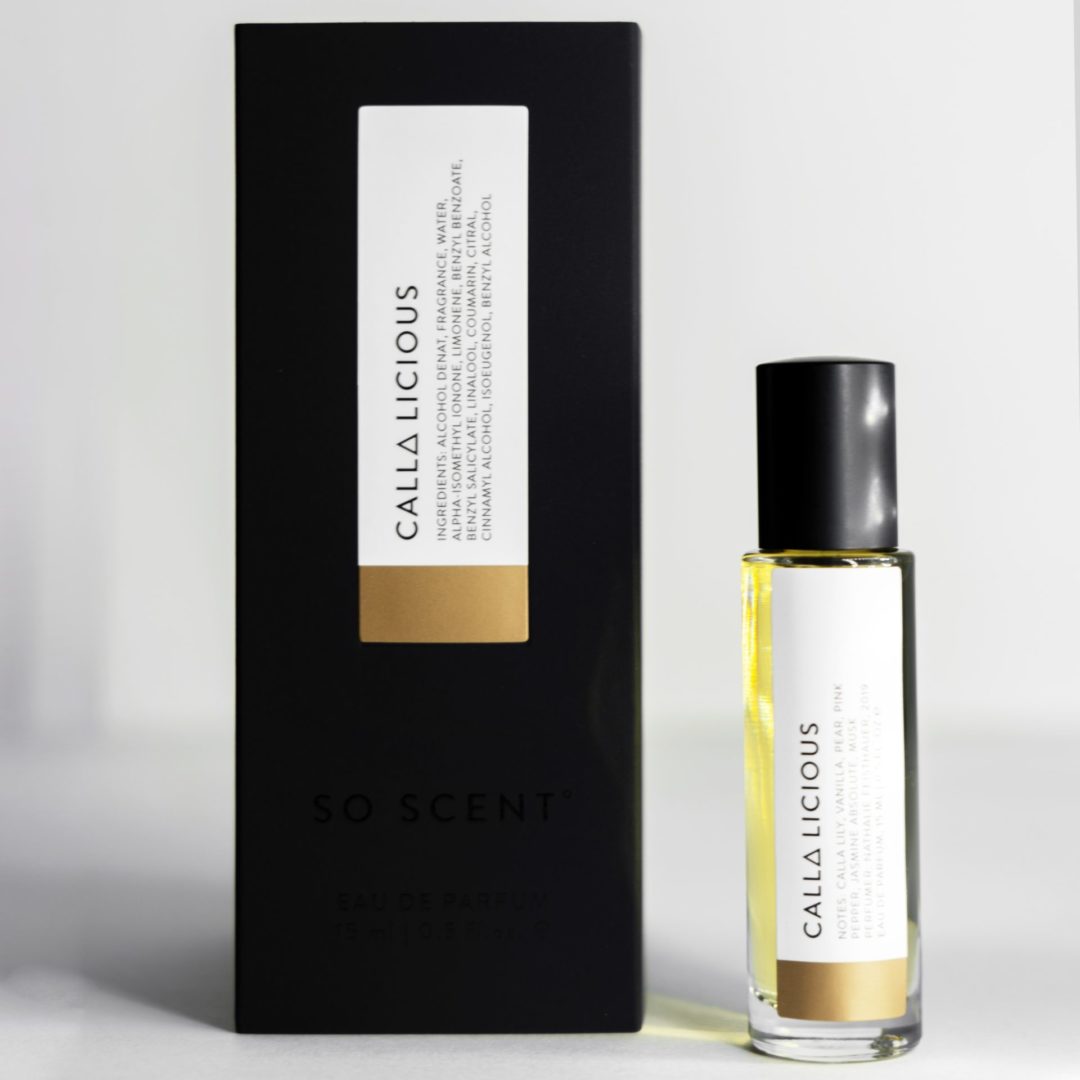 Calla Licious: Calla Lily Petals, Vanilla, Pear, Pink Pepper, Jasmine Absolute, Musk. Indulge in illicit satisfaction with a luscious Eau de Parfum created by Nathalie Feisthauer. This is a very powdered, and again "silvery" fragrance, the most powerful of the line. Somehow I smell mimosa instead of lily. There's a metallic, slightly mineral, and very powdery element here that is cushioned by vanilla and musk to make it comfortable.
Most of these five compositions share several elements in common: interesting smell profiles based on familiar combinations, elegance and restraint, subtle projection and short longevity. I can feel very clearly where the perfumers come from. Both Jean Claude Delville and Nathalie Feisthauer have a classical French background and transitioned from mainstream brands to niche. Both of them have created important milestones in perfumery. Delville created Grès Cabotine and Clinique Happy, for example. Feisthauer crated Hermès Eau des Merveilles and Versace Blonde, for example, and has had, in recent years, huge experience with niche brands like Comme des Garçons, Etat Libre d'Orange, and others. So, there's a free spirit, but also a respect for tradition in the work of these perfumers. This makes the So Scent collection an approachable line that offers a balance of thrills and comfort.
The So Scent collection is available in bottles of 15ml Eau de Parfum, and it can be purchased from the house's Official Website. The prices range from to 98 to 115 USD.