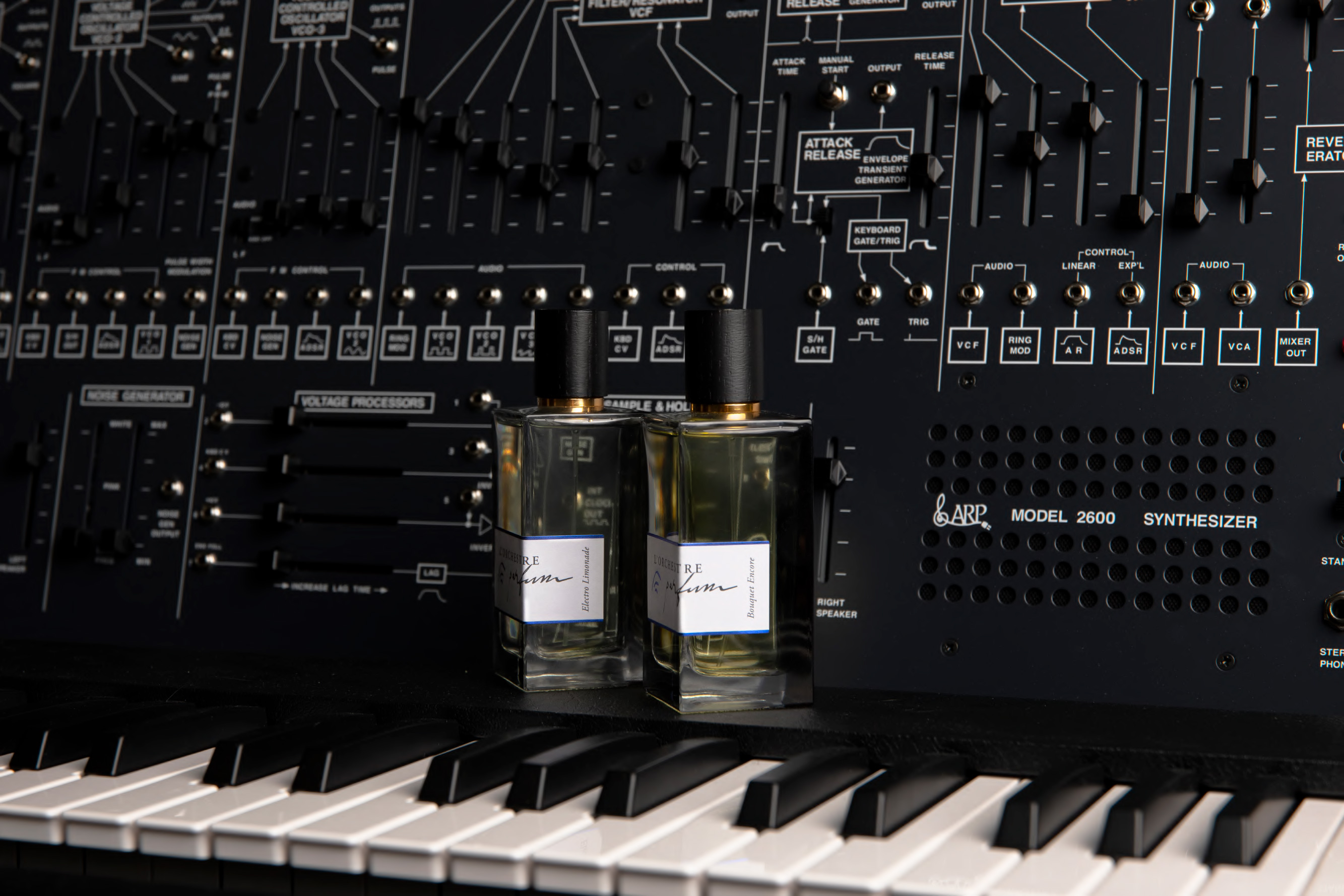 In 2020, L'Orchestre Parfum introduces two fragrances inspired by modern electronic music.
The first one, Electro Limonade, is created by Nathalie Feisthauer and was inspired by the music of the French band NIID.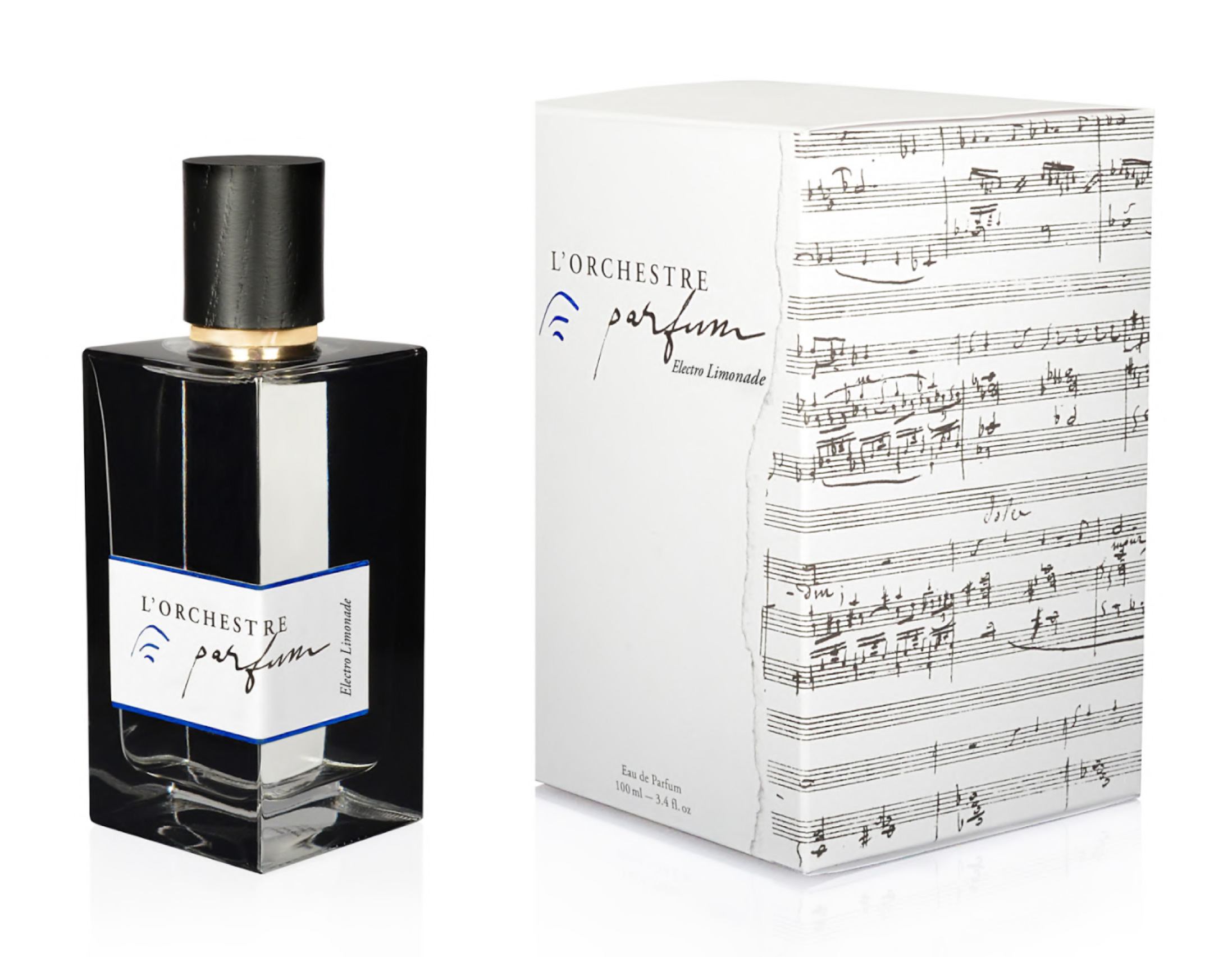 Sparkling, zesty, aromatic
Terrace in the Mediterranean.
Chill-out cocktail on the setting sun.
A perfect mix where the freshness of the essences of lemons, clementines and Italian bergamot dance alongside a rascal mint and cocktail bubbles. Rhubarb and orange blossom take us into a night where the groove hovers over a bass of amber woods, incense and Haitian vetiver. A sparkling, citrus aromatic electronic cologne that will accompany you until dawn.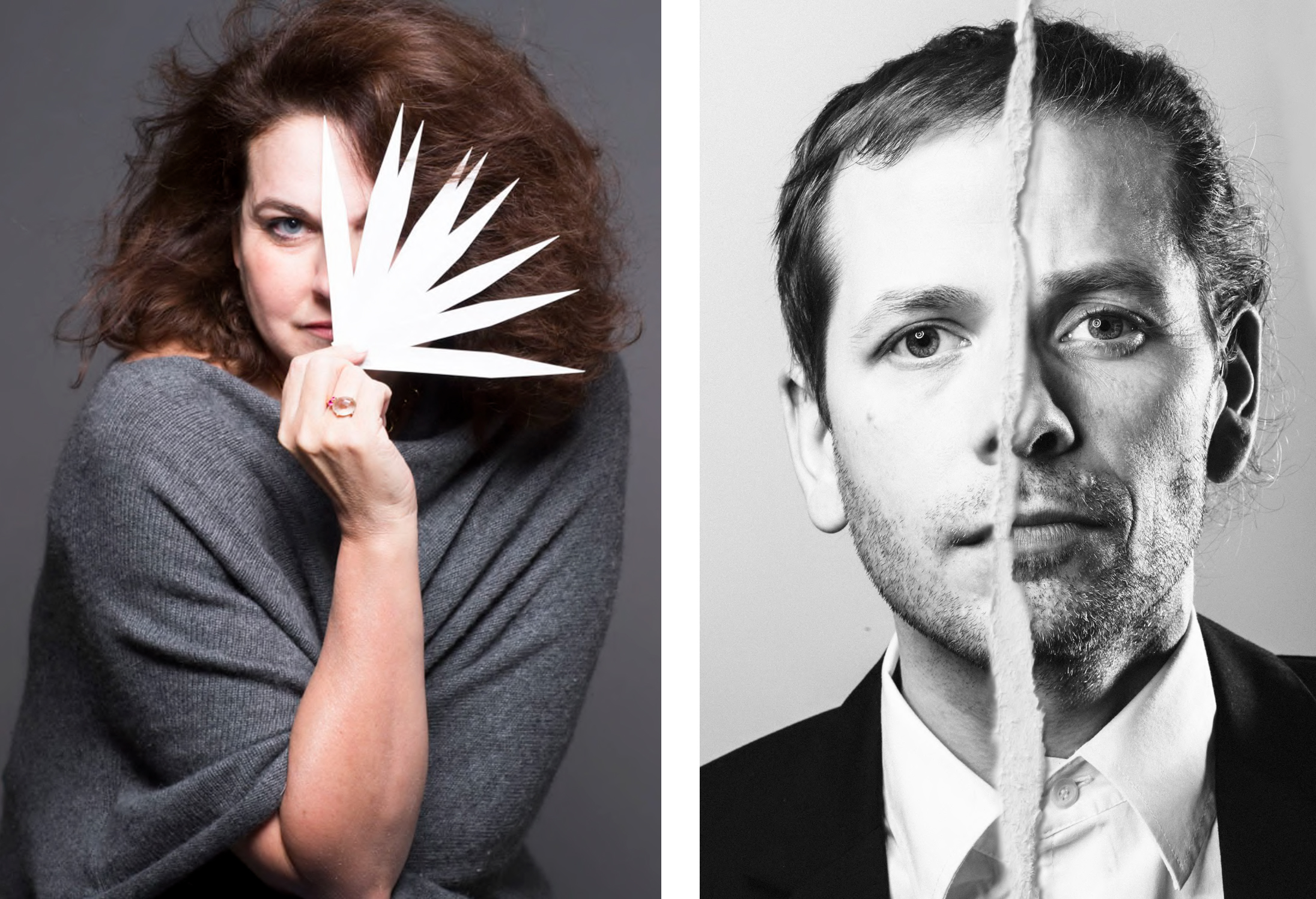 Perfumer: Nathalie Feisthauer
Music: NIID
NIID is a duo of extraordinary musicians who explore and combine many styles: electro, techno, hip-hop, etc. As a dj set, the duo subtly mixes their influences to offer a moment of intense and fusional sharing, and has also won numerous awards for their exceptional work.
[…]
See also :  www.lorchestreparfum.com