Good news rarely comes alone, and we are heartily announcing that Nathalie has been awarded "Perfumer of the Year" during the RFA FiFi ceremony this evening.
This comes in addition to the price received by Nomenclature fluo_ral, also created by Nathalie, in the Exclusive Niche category!
Nathalie was very taken by this news : "As a independent perfumer, receiving a Perfumer of the Year Award is even more meaningful for me".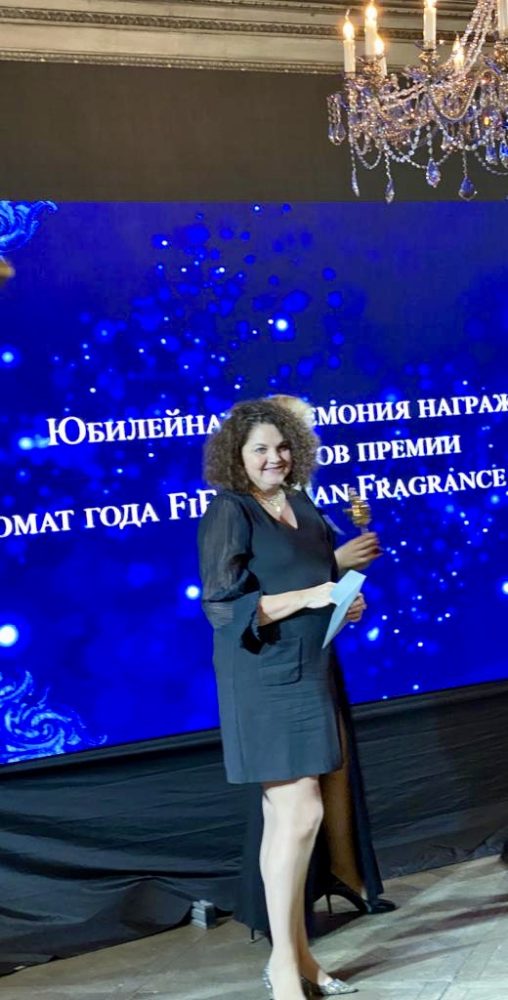 We thank all our customers for the exclusive projects they have given us to work on, leading to these wonderful surprises at the RFA FiFi awarding ceremony!