The Parisian niche perfume brand Indult Paris just announced its new perfume, which is available for pre-order.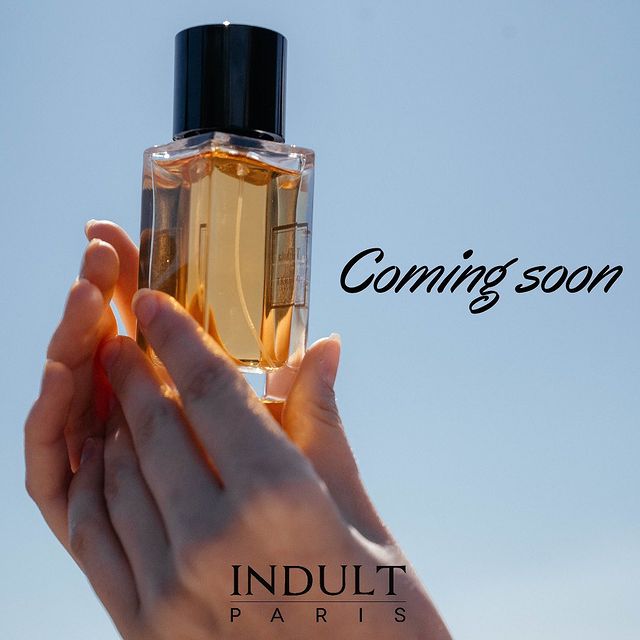 After more than three years of intense work on the formula with the extraordinary perfumer Nathalie Feisthauer, Indult Paris opens a new chapter of its history with the new perfume My Ju-Ju. The brand describes the fragrance as "a fantastic, crisp, white floral perfume with warm vanilla and coffee nuances."
There are different meanings for the word juju; it could be a marijuana cigarette (mariJUana), or the popular Nigerian music style, it could be a word describing someone who's extremely cute, as well as a good or bad vibe or aura, a special lucky charm or amulet, or even – folk medicine!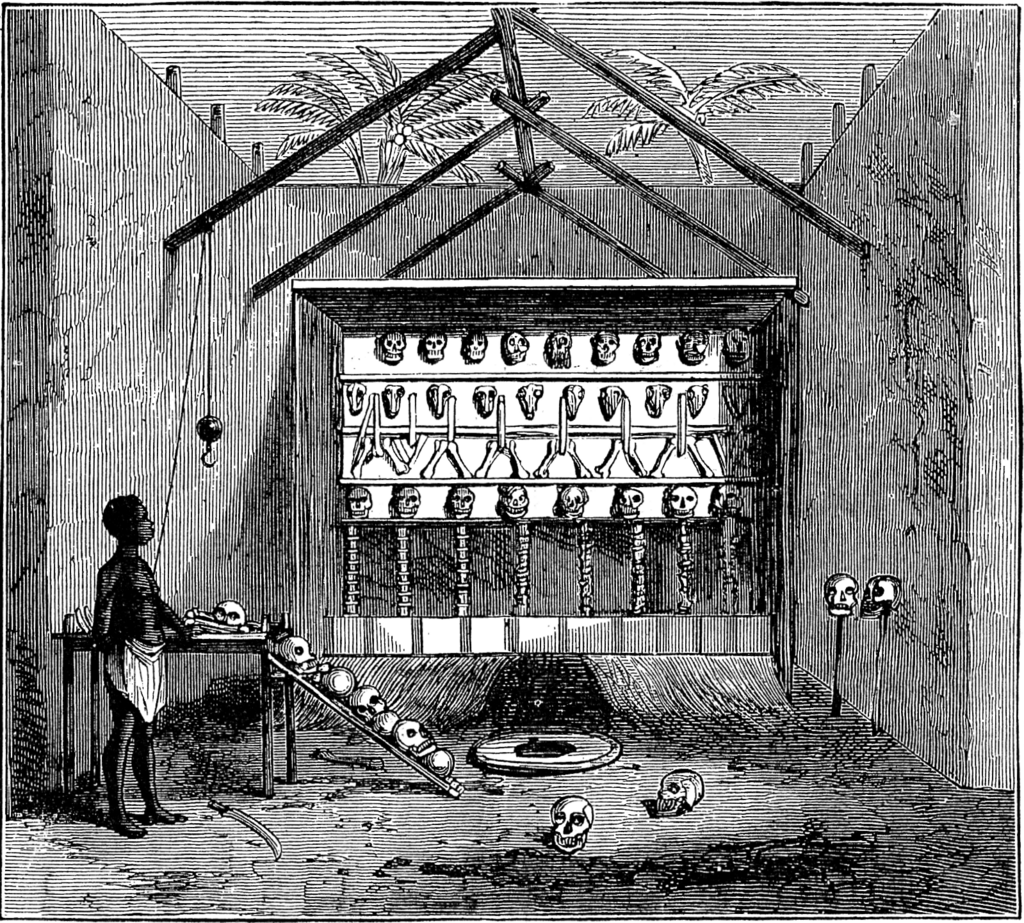 Ju-ju house, illustration for The Illustrated London News, 1873
Indult Paris uses juju in the way West Africans do, rooted in a spiritual belief in fetishes and amulets that have a supernatural power to bring luck. The word 'juju' appeared in the Yoruba language in the XVII century and means' toy,' 'plaything' (probably from the French word 'joujou'). Another version is that the word stemmed from the word "djudju" in the language of the Hausa tribe, which means "fetish" or "evil spirit" – this version is linked with the folk magic of Africa.
These days, 'juju' is an object that has been granted magical powers and a certain type of vibe and energy; so many artists made the word popular in the Western world. But for Indult Paris, the term has a very personal meaning.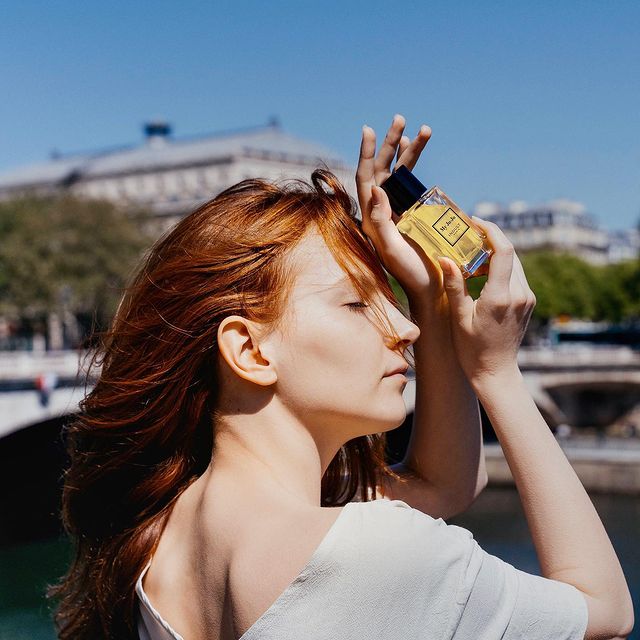 "According to the Juju philosophy, two entities that are in contact obtain similar properties that will remain even in separation.

"This is easily translated into bonds between people and further reinforced in our case, as the word Ju-Ju has got a very personal touch to us: Ju-Ju is the British diminutive of the name of our brand owner's child who wished to create a scent that would be their perfect fit. With these two notions intertwined, essentially, My Ju-Ju for us stands for 'My magic.'

"Having been driven by a need for some day-to-day magic to be worn on the skin, we worked on a formula that would be bright and vibrant, yet slightly enigmatic and mysterious. Its opening with crisp white florals and fresh citrus notes are as wonderful as the deep coffee and vanilla nuances that are hidden in the base of the fragrance. The olfactive construction of My Ju-Ju will allow you to experience these notes from the top all the way to the base, as the perfume fuses with the skin." 
– Brand description.  
My Ju-Ju is a smell of genderless magic, an olfactory amulet to be worn every day to bring good luck to everyone who agrees to believe in it. It's a fragrance meant to be worn all day and every day, a sort of 24-7 perfume, so the concept works for the perfume: an amulet to wear and make you feel good. It may be a somewhat childish and superficial concept to believe in – would you allow it to work its wonders on you and those around you?
My Ju-Ju Indult Paris will be available in bottles of 50 ml Eau de Parfum priced at 180 EUR through the brand's official website (pre-orders are now open for shipping orders on the 20th of November, 2021). Samples are available in the brand's 5 x 3 ml discovery sets priced at 35 EUR.
Notes: bergamot, tangerine, pink peppercorn, lily of the valley, jasmine, cardamom, hedione, tonka bean, vanilla, cedarwood, vetiver, coffee, amber, musks
See original article by Sergey Borisov on fragrantica.com