November, 2022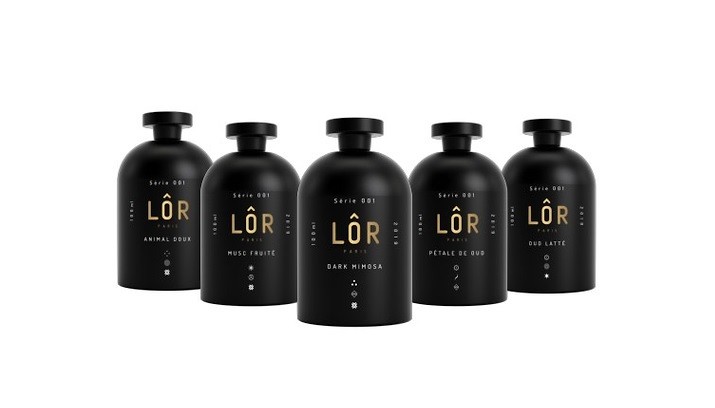 "Lôr is a niche perfume brand born in France with global soul.
The multicultural background and the many travels of Rola were the essences of her inspiration and passion for creating Lôr Paris. She wanted to create fragrances that speak different languages, tell different stories and that bring up various emotions and memories.
Fragrances that are bold yet refined, powerful yet subtle, and global yet with a very distinct identity.
Together with Nathalie Feisthauer, a highly respected and awarded nose, the ladies crafted fragrances that reflected modern day globalisation, openness, and contrast between different universes. This beautiful mix makes our creations adaptable to the East and to the West alike."
PÉTALE OUD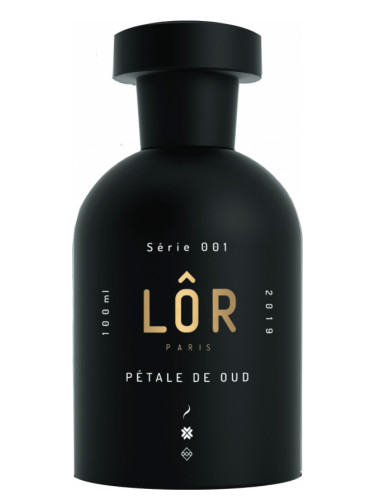 Mysterious, royal, powerful and seductive. The one that makes heads turn but keeps looking forward. Sharp eyes, heavy presence one that people will remember and long for.

Notes :  oud, flowery, musky
MUSC FRUITÉ
Playful, fresh and unique. Curvy, bubbly and full of life. Always makes its presence known. Cannot and will not be labeled. Born in Spring, made to last
Notes : fruity, musky, amber
DARK MIMOSA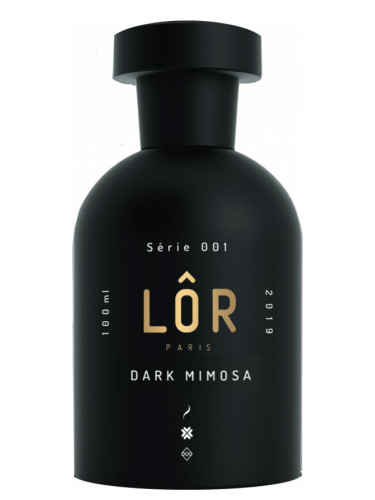 Innocent yet sexy. A bit of an introvert that beams positivity and bliss. The kind you want to keep for happy days. Like a road trip with the top down. Or netflix and chill…
Notes : powdery, flowery, musky 
ANIMAL DOUX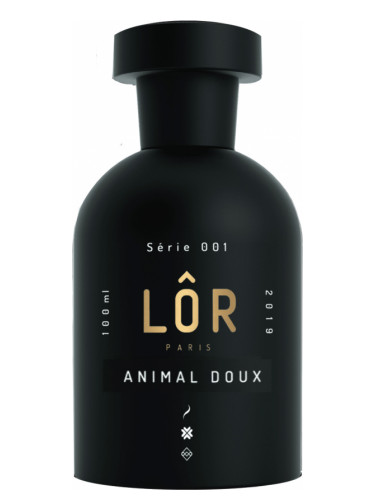 Controversial, wild and complex. Can only be tamed by some. You first get a whiff of unfamiliarity, but layer by laye, it opens up and you can only get addicted.
Notes : leather, woody, flowery
OUD LATTÉ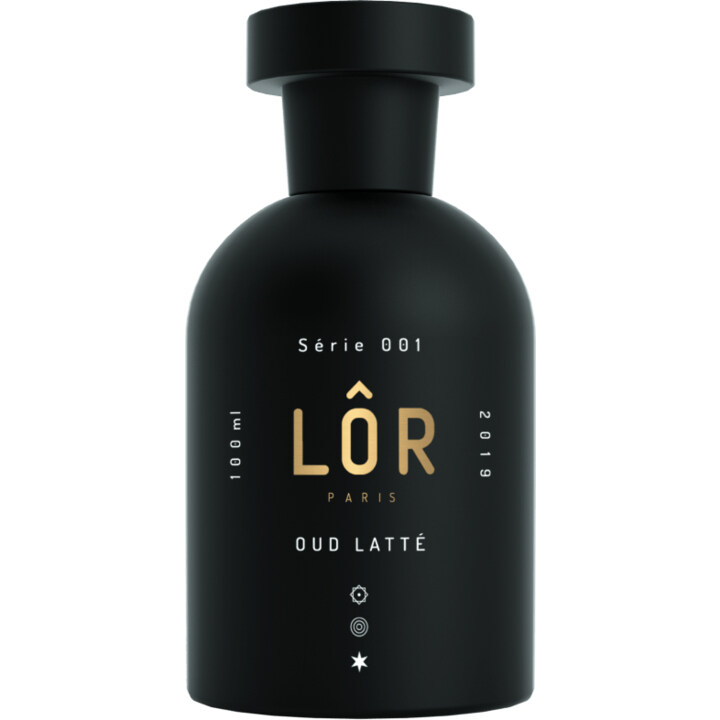 Delicious, spicy, sweet, yet balanced. Charming with a strong presence and sharp character. Limitless, adventurous and tender. You can't help but want to get closer. Very versatile and adaptable 
Notes : oriental, woody, spicy
Lôr website : lorparis.com