Austrian winemaker

Werner Hauser

 bottles the hypnotic scent of the annual vine blossom.

Every year in spring this special and unfortunately so short-lived scent of the flowering vines fills the night air for a few hours. Capturing the fascinating aroma of the vine blossom on a silvery full moon night has always been the dream of the Austrian vintner, who finally commissioned the Viennese brand identity and design studio KR8 to create a perfume in 2018.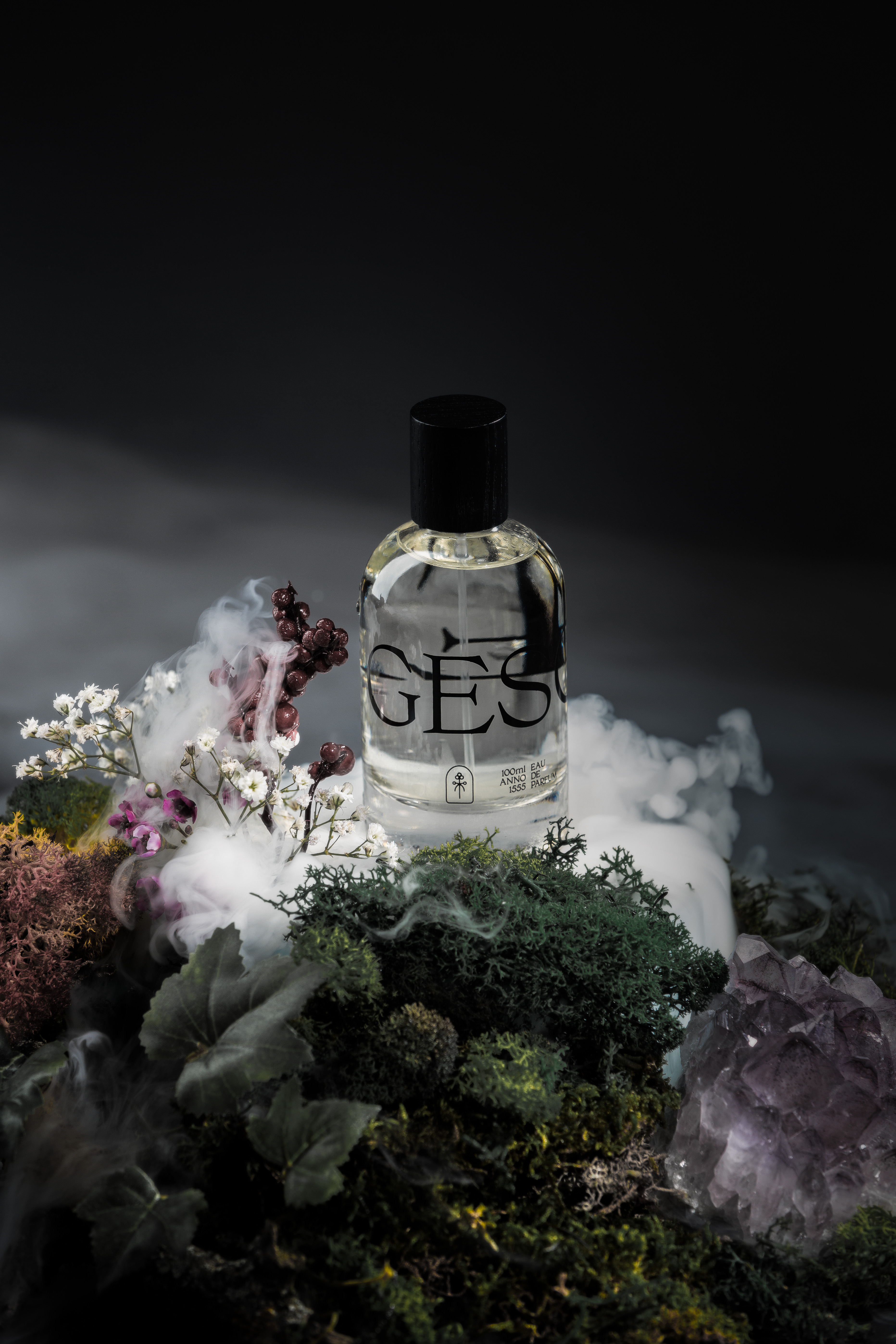 GESCHEIN Year: 2020 Perfumer:Natalie Feisthauer
 HEADNOTES:
bergamot, clary sage, grapefruit, ozonic
notes, fruity notes, lychee notes
HEARTNOTES:
oud, cypriol nargamota, saffron, rose,
mate, vine blossoms

BASENOTES:
cedar wood, oak moss, cashmere wood, patchouli, somalian frankincense, copahu balm, musk
 
Perfumer Natalie Feisthauer has captured in GESCHEIN the landscape of the moonlit vineyard with refreshingly sparkling grapefruit and lychee notes at the start, which are then followed with a heart composed of fleeting blossoms, green mate tea, and earthy oud woods. The elegant finish is formed by soft musk notes, cedar wood, and cashmere accents.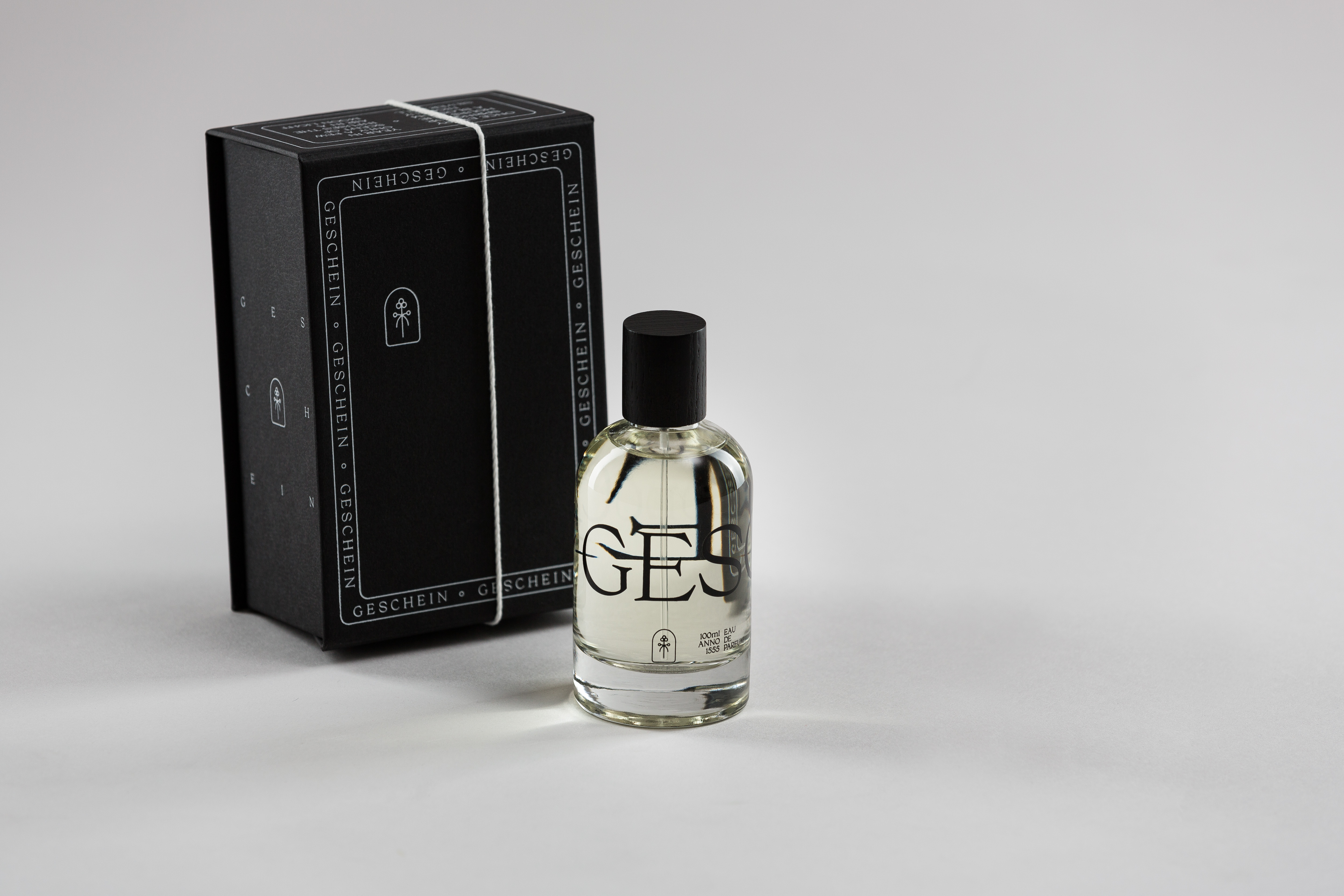 GESCHEIN is available through the online platform of the "ANNO 1555" brand (the lifestyle brand of the Hauser Winery) and selected designer stores, niche perfumeries, and boutiques, as a 100 ml unisex Eau de Parfum priced at 147 €. A sample at a price of 10 € is also available in the brand's webshop (the amount will be credited when a 100 ml bottle is purchased later).