We are very happy, proud and grateful to announce that Sous le Manteau, received the award of the Best Newcomer at the Fragrance Foundation UK 2020 awards.
The Best Newcomer price rewards braking into the market with a new concept or brand.
The first fragrances of sous le manteau were created by Nathalie Feisthauer around ancient love potions with slm's team, Art Director Olivia Bransbourg, and Frederic Blanchard.
The footage of the awards can be seen here.
And you can visit the official Fragrance Foundation UK  site.
Congratulation to sous le manteau  for earning this price and many thanks for choosing us to work on it !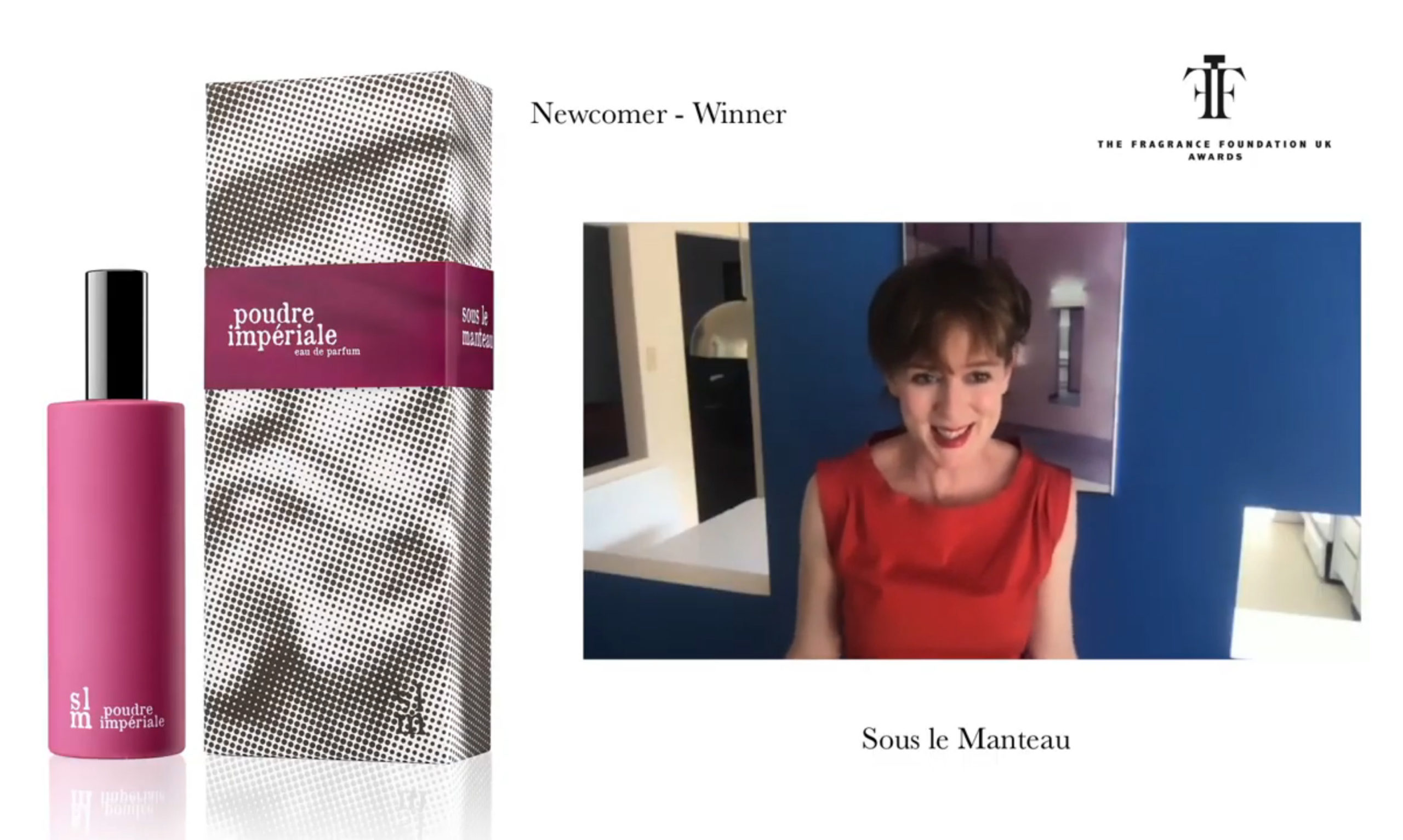 We are so happy the receive in London, with one of our dear customers, this 4th award since LAB Scent's inception 5 years ago. It comes after the last year's perfumer of the year FiFi RFA award in Moscow and Exclusive Niche Award with Nomenclature, and the Unique Niche Award with Aedes de Venusta's Pelargonium.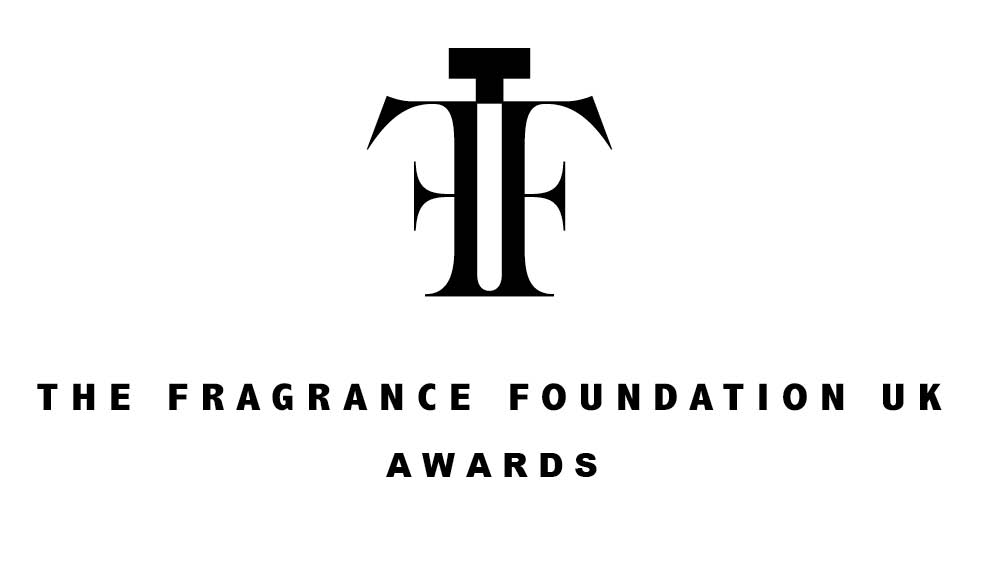 Footage : https://www.youtube.com/embed/hLDsyfJTt7Y?start=1670&end=1751
Complete footage of the Fragrance Fondation UK awards ceremony : https://www.youtube.com/embed/hLDsyfJTt7Y