NATHALIE FEISTHAUER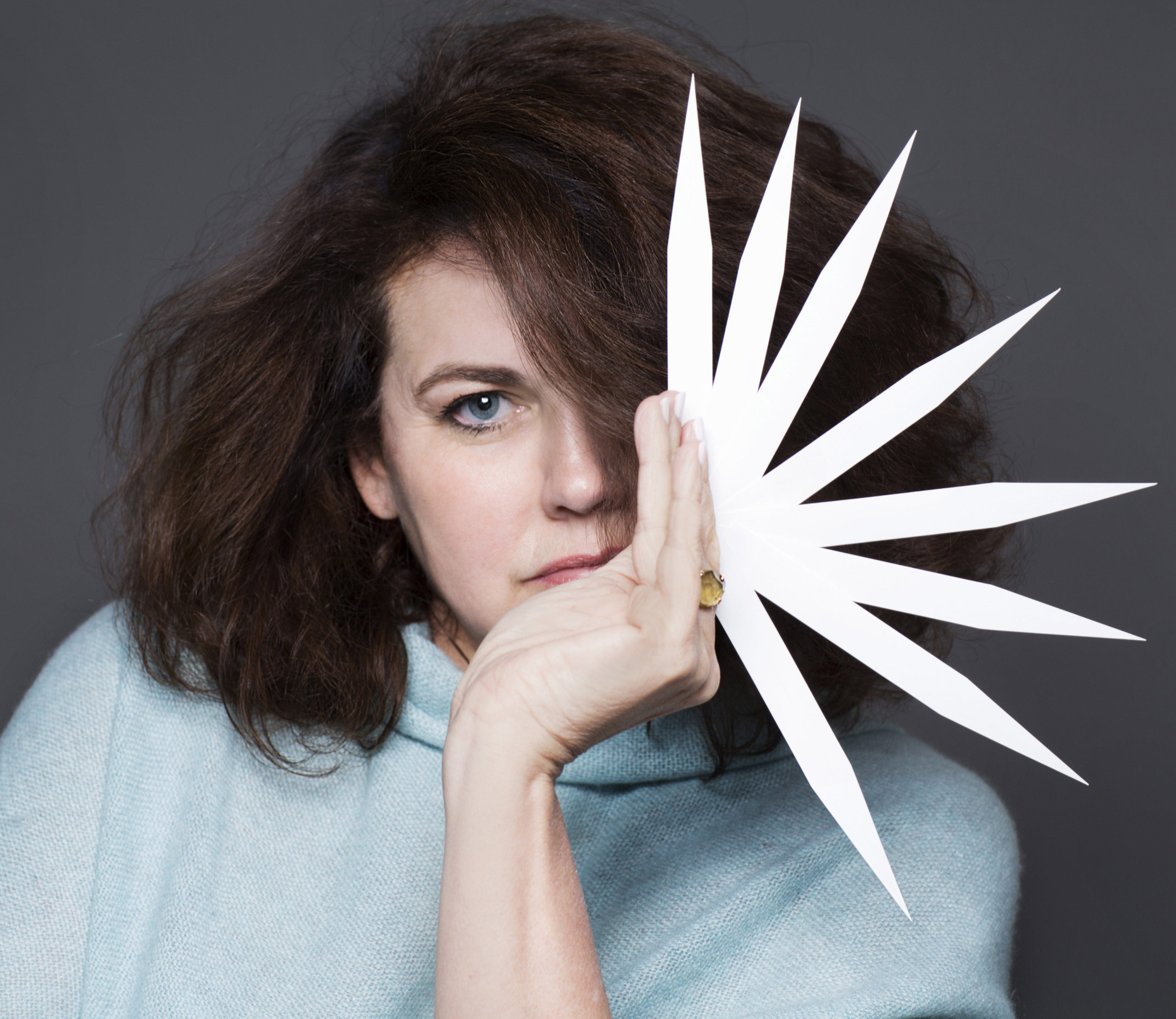 For over 30 years, Nathalie was a leading Perfumer in major companies like Givaudan (1986-2008) and Symrise (2009-2014). Today, Nathalie is an independent perfumer.
The Roure (now Givaudan) perfumery school in Grasse is the most prestigious school of perfumery. In 1983, Nathalie, with her passionate and out-going character, was the first trainee without a perfumery family background. At the time, new trainee came from Grasse only, perfumery remained a family tradition, almost a guild.
In New-York, Nathalie's career take-off: In the 90s, she opens the doors of Estée Lauder and Ann Gottlieb to Givaudan. After five years working for the American market, Nathalie heads back to France and continues to rise as a renowned Master Perfumer.
Commercial brands, confidential niche brands like Etat Libre d'Orange or iconic brands like Hermès and Cartier are all dear to Nathalie. Nathalie has always loved creating for such a diversity of brands.
Montmartre is where she created Lab-Scent and set her independent lab, in an ancient art gallery. Building on her international reputation and landmark perfume creations, Nathalie composes ever more creative scents for the most exclusive international niche brands in America, DubaÏ, Russia and Europe as well as more than 30 other countries.
The perfume of the year FIFI award was given to Nathalie in 2019. Her work as a Master Perfumer was rewarded numerous times by FIFI awards : 
2017 Russian FIFI Fragrance Awards winner –

Unique Niche
with AEDES DE VENUSTAS – Pelargonium 

2019 Russian FIFI Awards winner – Exclusive Niche
with NOMENCLATURE – fluo_ral 

2019 Russian FIFI Perfumer of the Year
2020 Fragrance Foundation UK Awards winner – Best Newcomer
with sous le manteau
2021 cosmétiquemag Bronze Award for Distribution selective – Parfums de niche with BURDIN – AMOROSO
2021 Russian FIFI Award with L'ORCHESTRE parfum – Electro Limonade:  Customer Choice – Niche Fragrance
More about Nathalie and LAB Scent:  Biodata_Nathalie_Feisthauer