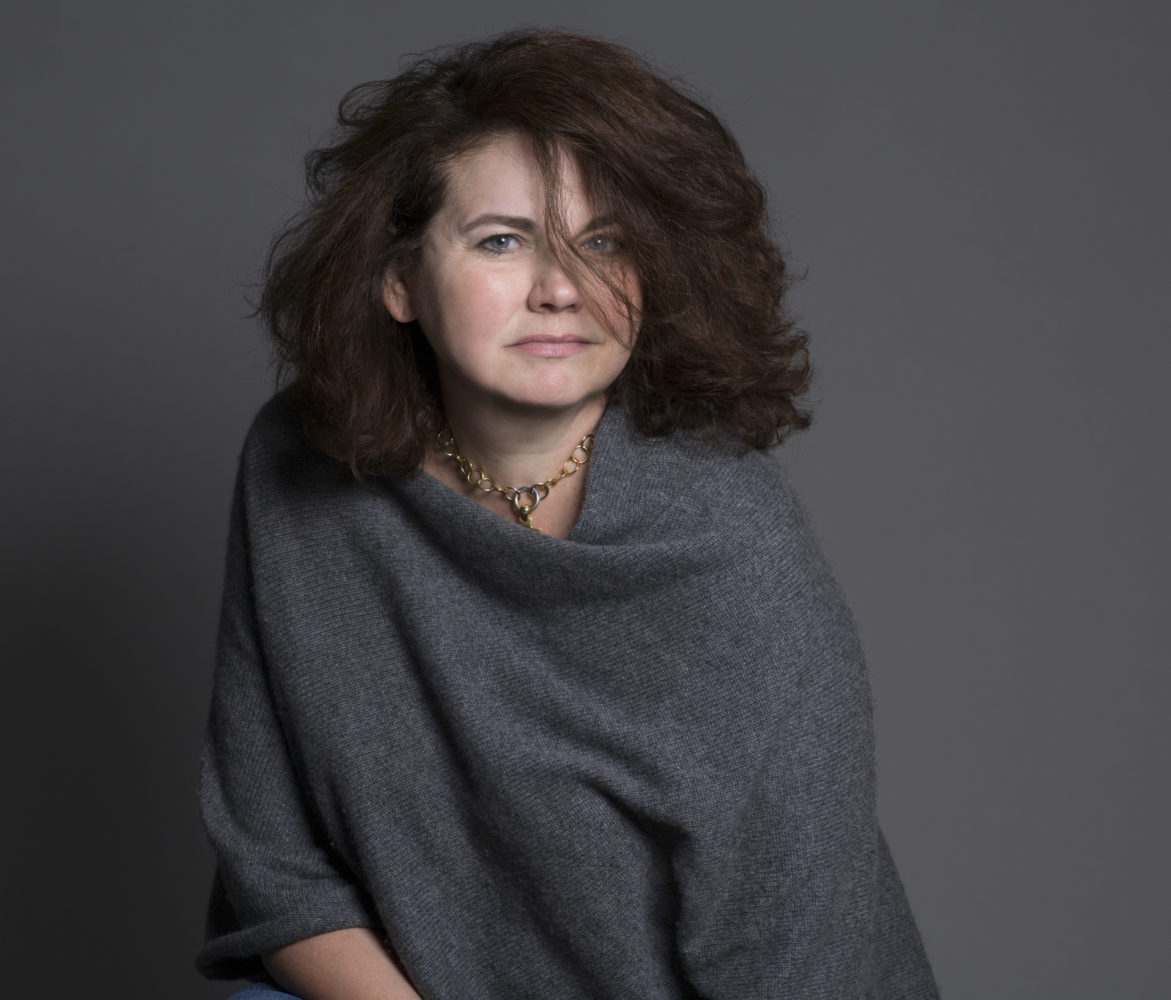 For over 30 years, in major perfume companies like Givaudan (1986-2008) and Symrise (2009-2014), Nathalie created fine fragrances for the most iconic clients worldwide.
She was trained in the prestigious Givaudan Roure Perfumery School from 1983 to 1986, in Grasse, and began her career in New York in the 90's, opening the door of Estée Lauder for Givaudan.
Back to France, she created scents for the largest companies, as well as iconic brands such as Hermès, Cartier and Comme des Garçons.
Now installed in the heart of the Montmartre district in Paris, she has created LAB Scent, and continues to work for her own clientele, capturing taste from all over the world. From the American market dear to her heart to Dubaï's oud, Russian mystic and many European and international niche brands.
Always she seeks to encounter new people to sublimate their stories in so many new olfactive signatures.
More a bout Nathalie and LAB Scent: BioData_Nathalie_Feisthauer.pdf